A wonderful supermarket lighting design would be leave a good impression for consumers. there are different regions and locations have different lighting requirements. In order to meet easy shopping's demand, As a grocery store lighting's designers and managers should according to the market's goods, geographical environment, architectural style, display methods and other different conditions to order different lights. Only in this way can we improve the overall lighting effect of the supermarket, increase the consumer's desire to buy more.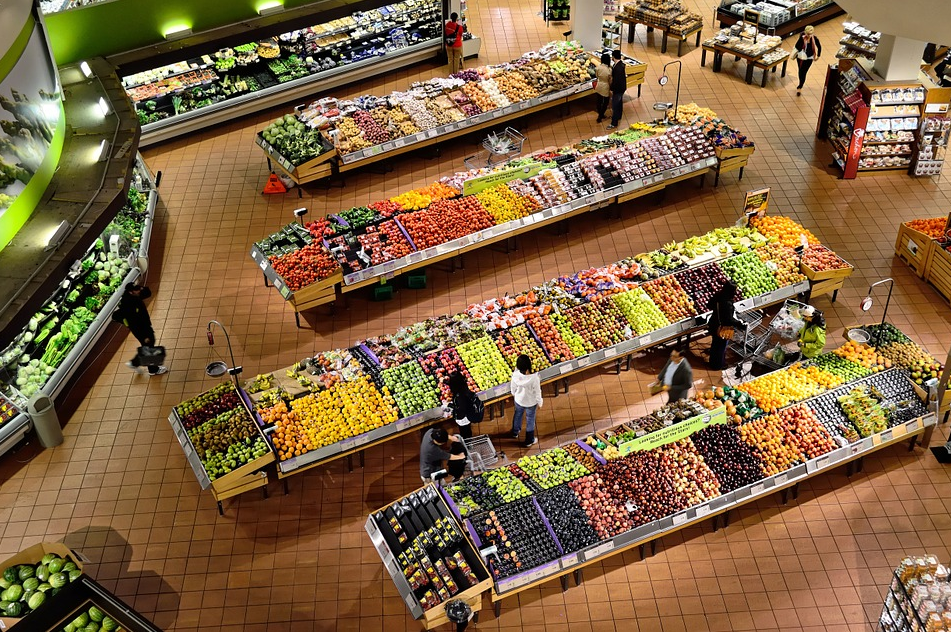 Shelf Area Lighting
Shelf area is the body place where the goods are displayed, it needs both horizontal and vertical lighting to let all the goods can be enough choosed by consumers. Because the distance between the shelves closer, lighting for this area should be reduce the shadow and with anti-glare and neutral color temperature functions. LED Batten and LED panel light would be a good choice.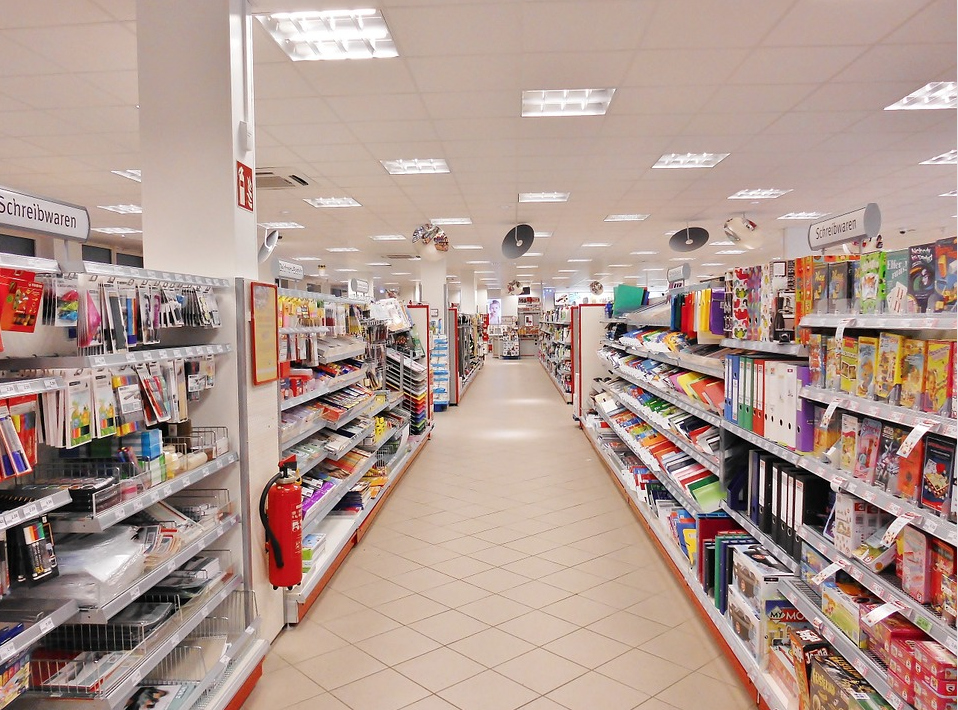 Fresh Area Lighting
Fresh counter is the best place to show fresh pork, beef, cheese, fish and cooked food ect, lighting design is not only to make fresh foods well presented, but also to consider temperature impact of goods. so we do not recommend lighting fixtures that are too hot. cool light and best heat-sink LED lighting would be great. LED ceiling light or downlight could as best lighting soluctions for Fresh Area.

Frozen Area Lighting
Best light effect will make Frozen food look fresh and cool, meanwhile this lighting design should pay more attention to lamps's temperature. low lighting temperature and the distance between light and foods can influence the the shelf life of goods.Adequate lighting also let customers more easily see all the goods. Even if the goods in the corner of the freezer or in the bottom of the frozen layer. LED tube light as a best soluctions for this area.

Promotional Area Lighting
Lanuching this area is to attract customers at first glance, so that they can quickly find the supermarket's mian discount products to increase sales. Lighting for this application should be higher bright than 20% of the surrounding environment. dimmable LED light can suitable for the changes from display requirements.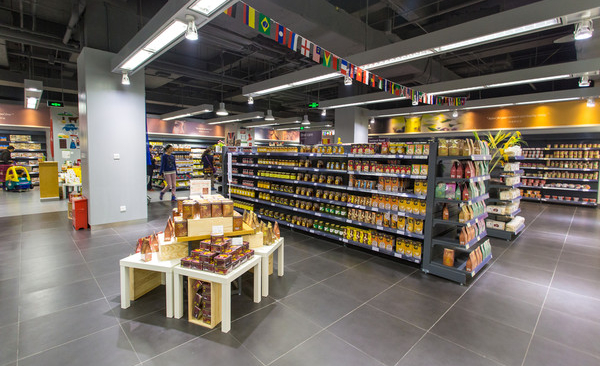 Cashier Area Lighting
this place lighting design should be comfortable and bright. it is not only to keep cashier clearly see the goods and coins, but also let customers can easily read the contents of the cash register. Anti-glare and high lumen LED lighting would be great a easy lighting environment, so employees would work hours without feeling tired and the whole process of cash register will be faster.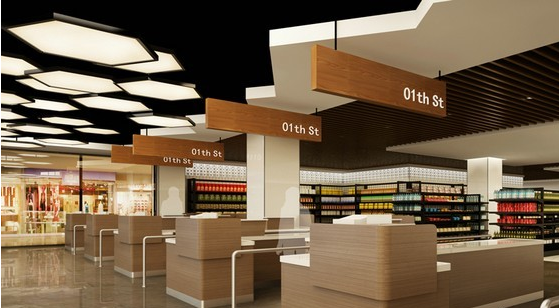 In conclusion
Supermarket lighting can play a key role in the whole market design, great lighting environment can attract and guide the flow of people, at the same time, excellent light in the public area should be energy saving,longer lifespan, easy installation and low cost.
if you want to know more about lighting for supermarket, pls feel free to contact us.
Facebook:@upshinelighting
Website:www.upshine.com