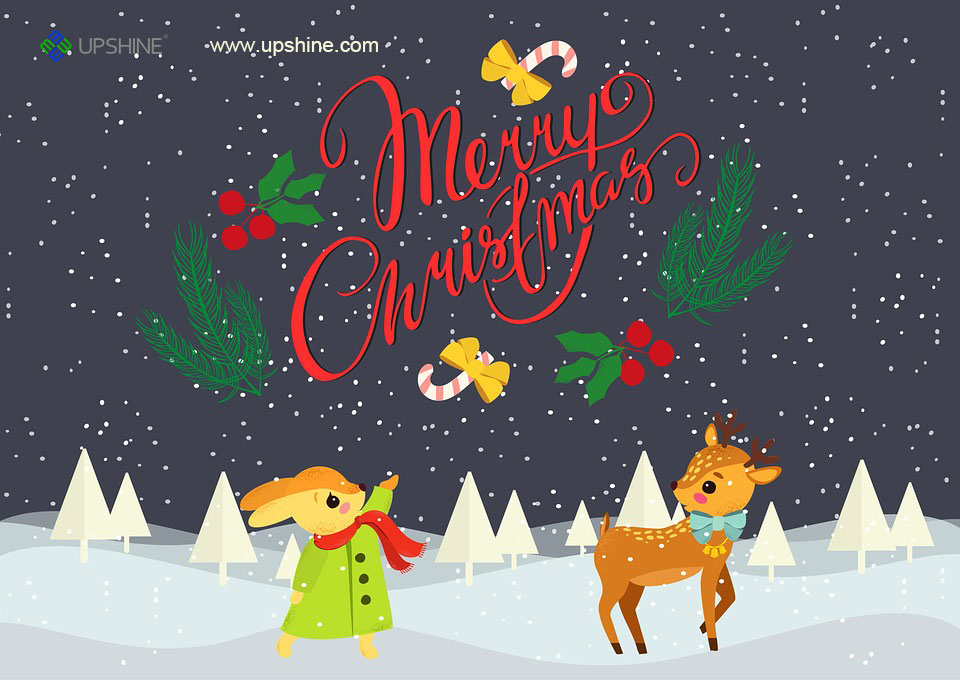 We celebrate Christmas because, as the angel said, the birth of Jesus Christ is "good news." Good news is meant to be celebrated. In fact, the angel said the news of Jesus' birth would cause "great joy" and would be "for all the people"—the joyful celebration would be universal. People around the globe would be glad for this occasion.
As a lovely family, we would like to design our christmas card within our unique led lighting fixtures, we make them more vivid and friendly. Let's take a look at these pictures together.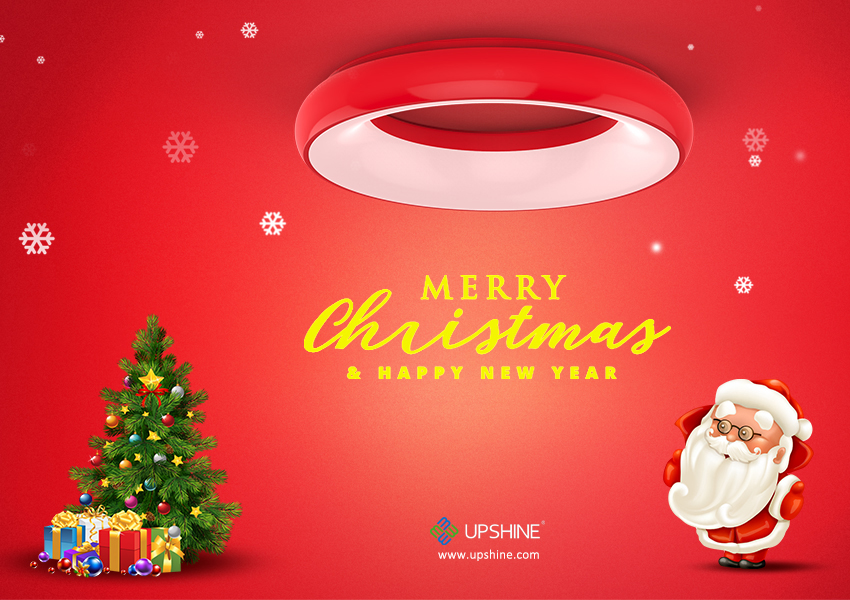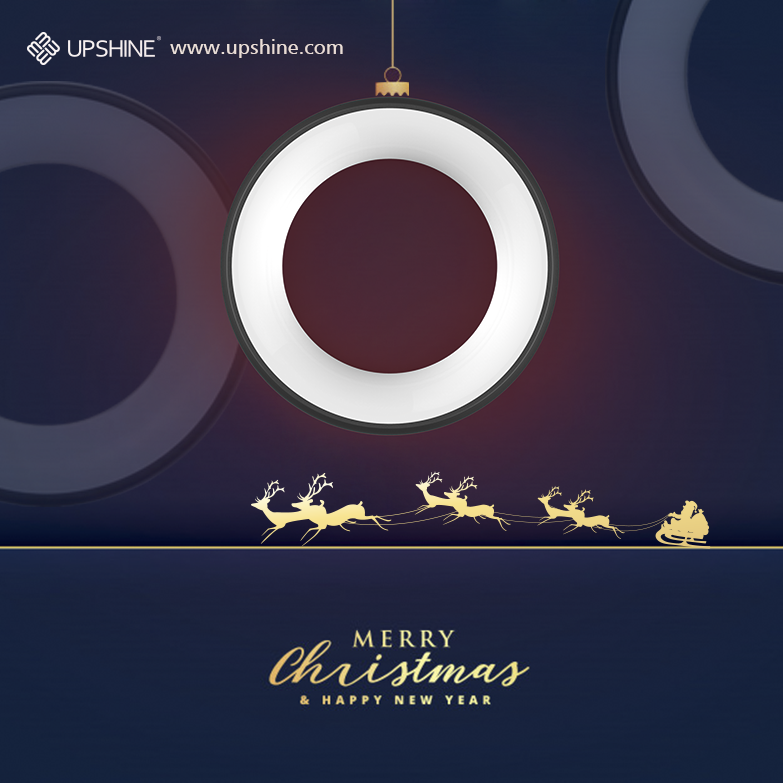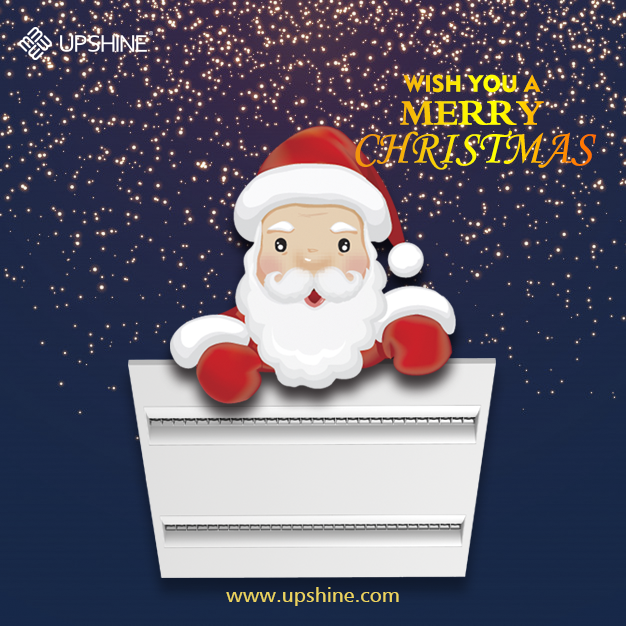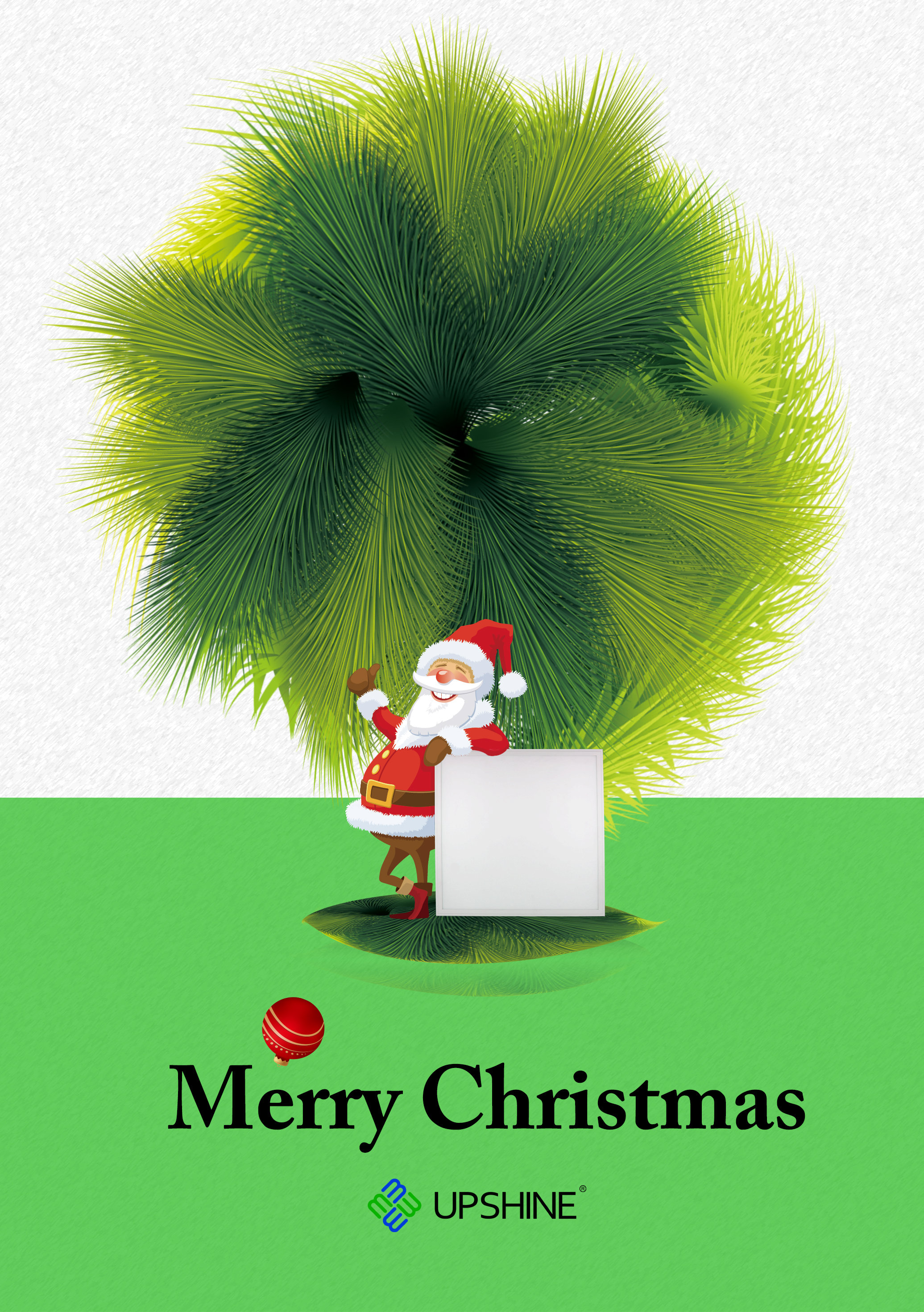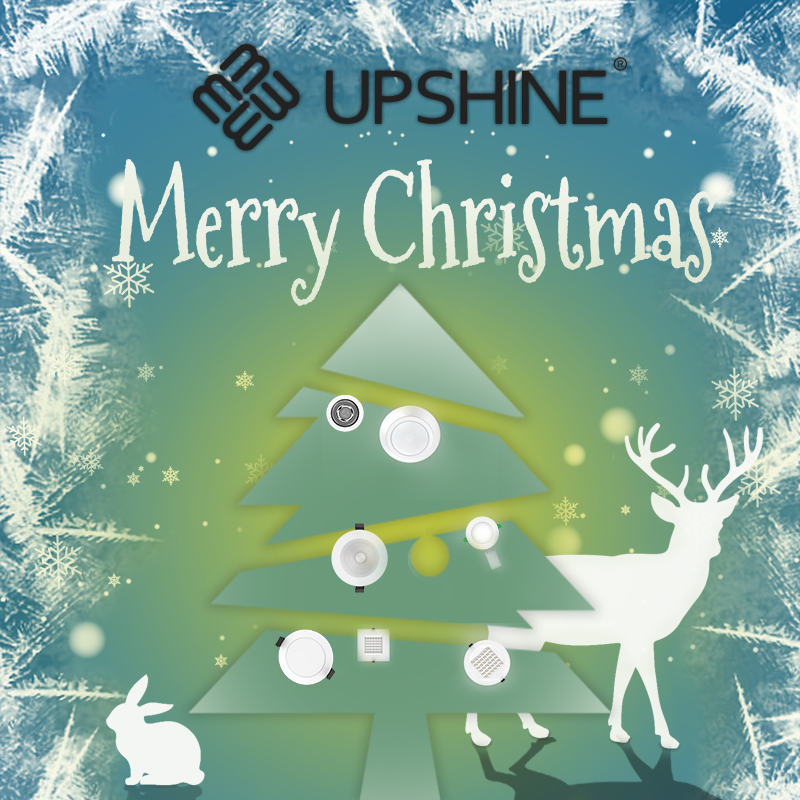 Which one is your favorite greeting card? We Wish You a Merry Christmas use this special ways and hope you have a wonderful hoildays!