Do you know about led panel lights have two lighting solutions? we would like to introduce you, two ways to light a peanl, which one is back lit led panel, other is edge lit led panel. What is the difference between backlit and edgelit led panel light?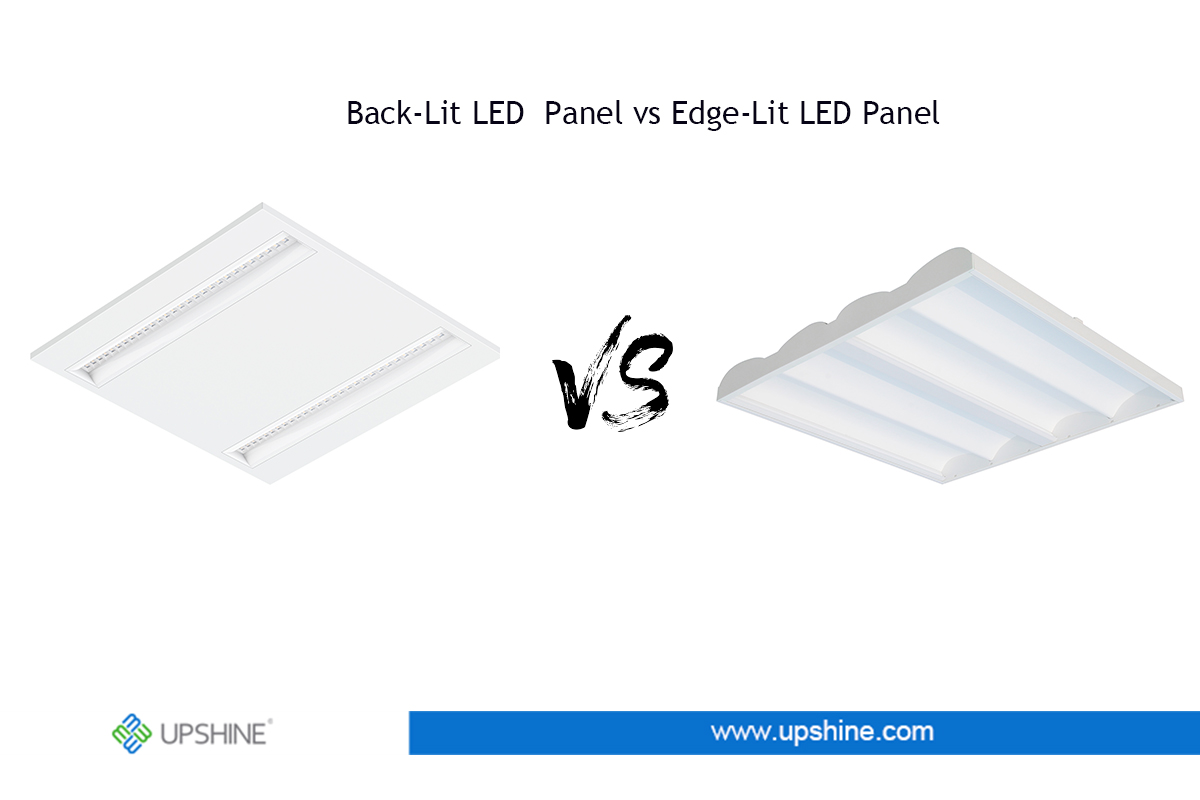 LED Backlit Panel
About the back lit led panel, which the light source is backing of the panel, we usually need to keep some distances between the light source and the panel to win a uniform brighness on the surface of the panel.Like back-lit led panel, LED modules is more adjustable and easy use.
Edge Lit LED Panel
About the edge lit led panel, which light source is around the panel and enters the panel on the side and "breaks out" across the surface of the panel. In order to make the light more soft, light is not straight forward but directed to the viewing surface.
Back lit LED Panel vs Edge Lit LED Panel, they have the different advantages,
Edge Lit LED Panel can save more cost because of they use fewer leds, backlit panel
can provide more better contrast, but aslo more expensive to make.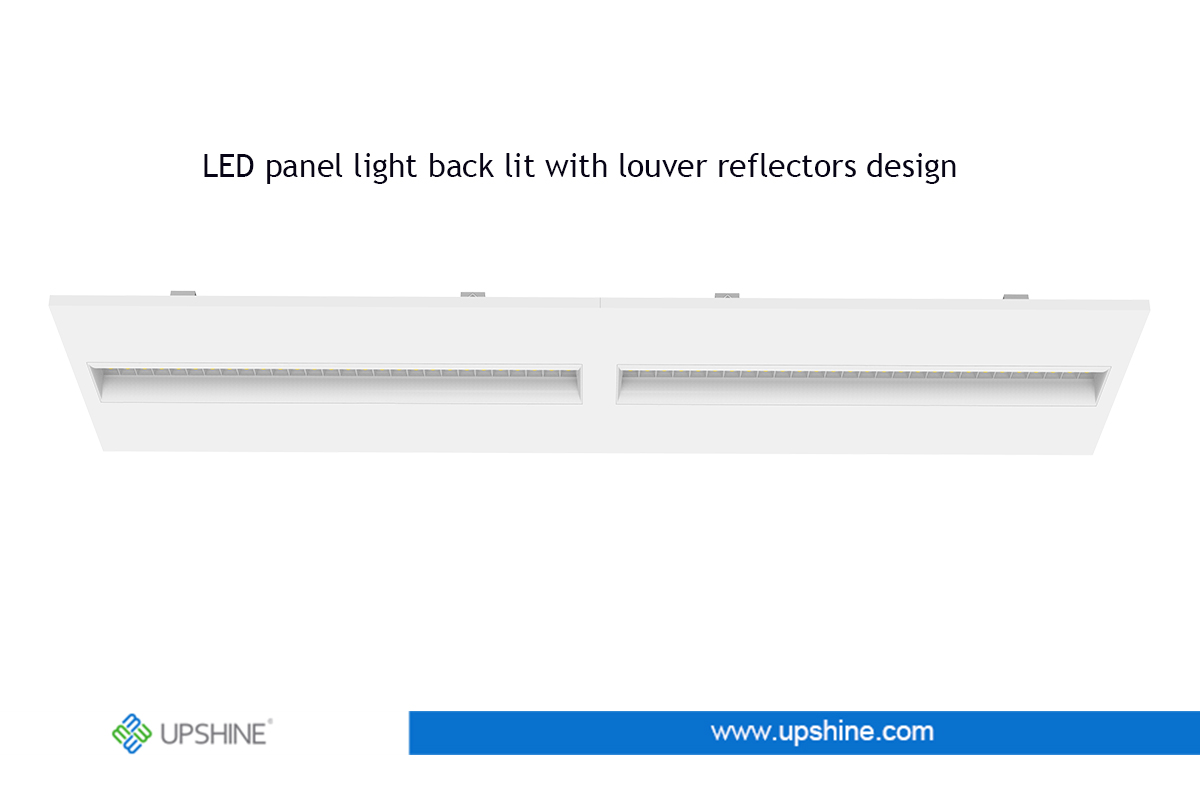 Upshine LED Panel light with back-lit technology, LED panel light back lit with louver reflectors design, 115 lm/w, high lumen and high efficiency, Ideal replacement for traditional 3x24W HO T5 and 3x18W T8 fluorescent louver luminaries, and side lit LED panel light. Moreover this backlit led panel have low ugr<13.
easy installation includes Suspended and Recessed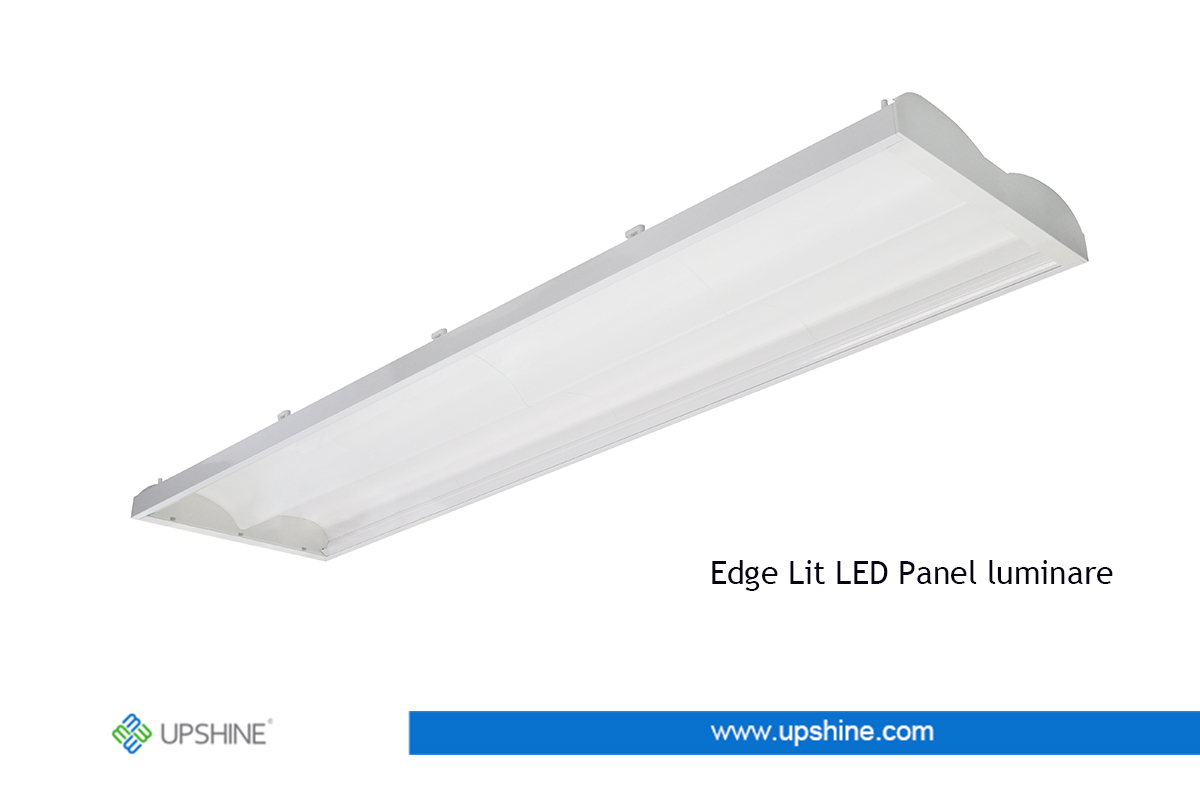 Edge Lit LED Panel light, features with high reflection material with unique curved design. Cost saving edge lit led panel cab be more popular, 95lm/W high efficiency, Compared with backlit panel, the new design is thiner to carry.