Research & Development
UPSHINE belives that R&D is the core competitiveness for a LED lighting company. We not only focus on new product research and development but also regular product improvement. UPSHINE Lighting laboratory is equipped with advanced equipments for designing and testing high quality lights.
In order to keep sharp insight into the market and the keen sense of technology smell, we have joined China Illuminating Engineering Society and Shenzhen LED Industry Association Director, keep good cooperation and communication with international LED lighting experts.
At present, our R&D team has obtained more than 40 intellectual properties ,which is still moving forward. To better protect our partners' benefits ,we have established a complete intellectual property protection system.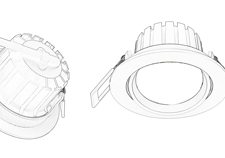 Industrial Design
Design by combining aesthetic with practical production,making our lights more fashionable and competitive.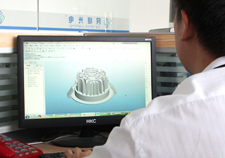 Structure Design
A perfect combination of safety, durability, heat dissipation and manufacturing cost.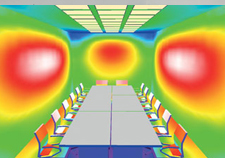 DIALux Simulation
For Projects we can offer space simulation statistics to get perfect lighting effect.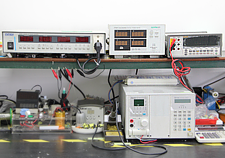 Electrical Parameters Testing
Test the power supply, voltage, electric current and so on. Make the lights reliable.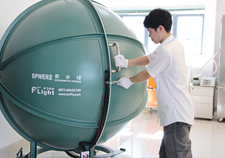 Integrating Sphere Testing
Measure spectral parameters like, CCT, CRI, wavelength, color rations and the lumen value.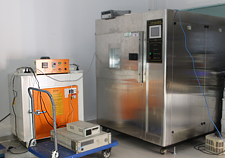 Hot and Cold Impact Testing
Make sure all the lights can work stable at cold and hot temperature conditions.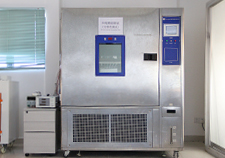 Environmental Simulation Testing
Make sure the lights with excellent performance and long lifespan in a particular environment.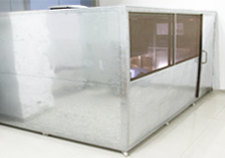 EMI Testing
Make sure the lights work without any interference to any other electrical equipment.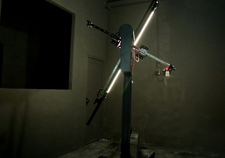 IES Testing
We have our own IES laboratory, LM-79 report available.