Today we would like to talk about What is Color Rendering Index and Why is it Important.
What determines the photographic quality?
Which one can hook up your appetite?

It's mouth watering when you see the fruits in the supermarket, while you even not cast a glance at the stalls on the street.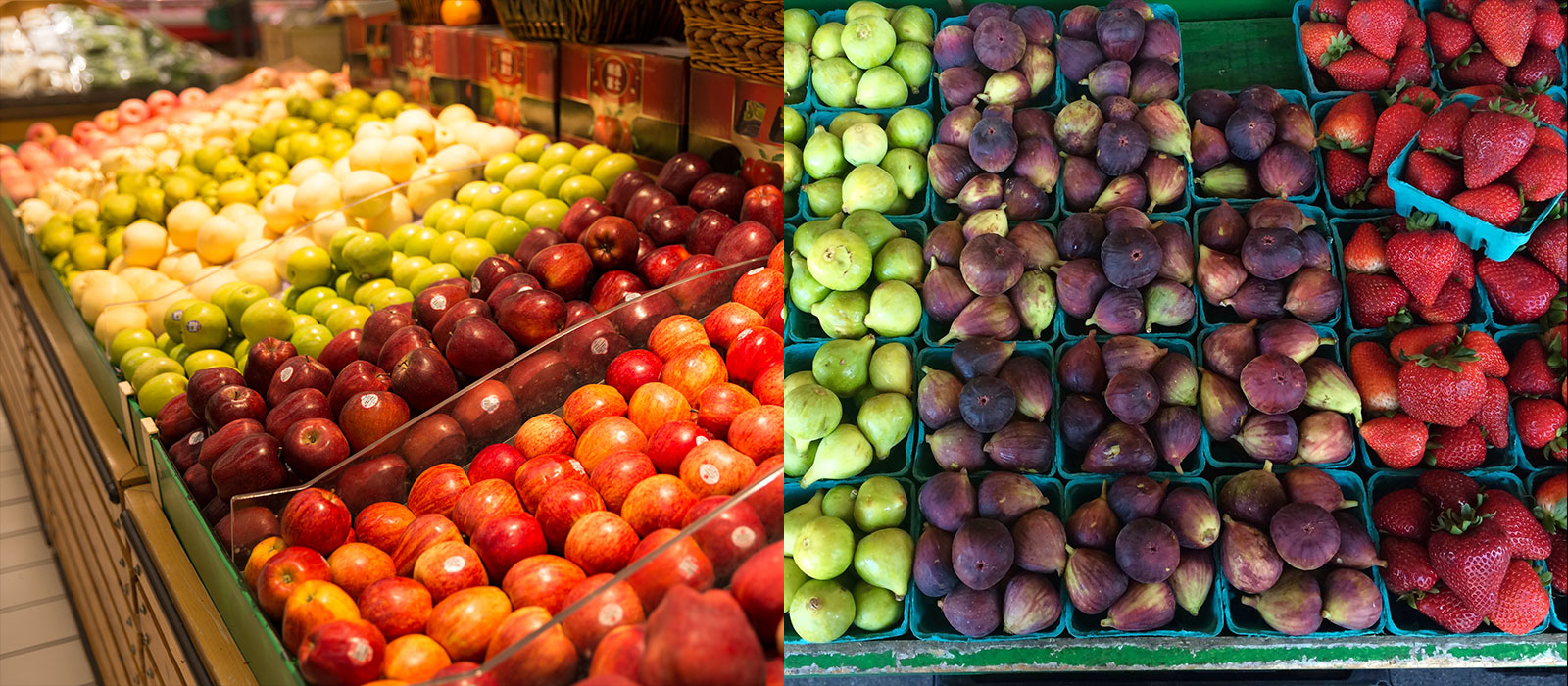 As you can see, the same thing has totally different status when in different light environment, do you know why? The main reason comes to Color Rendering of the LED source.
what is meant by color rendering index?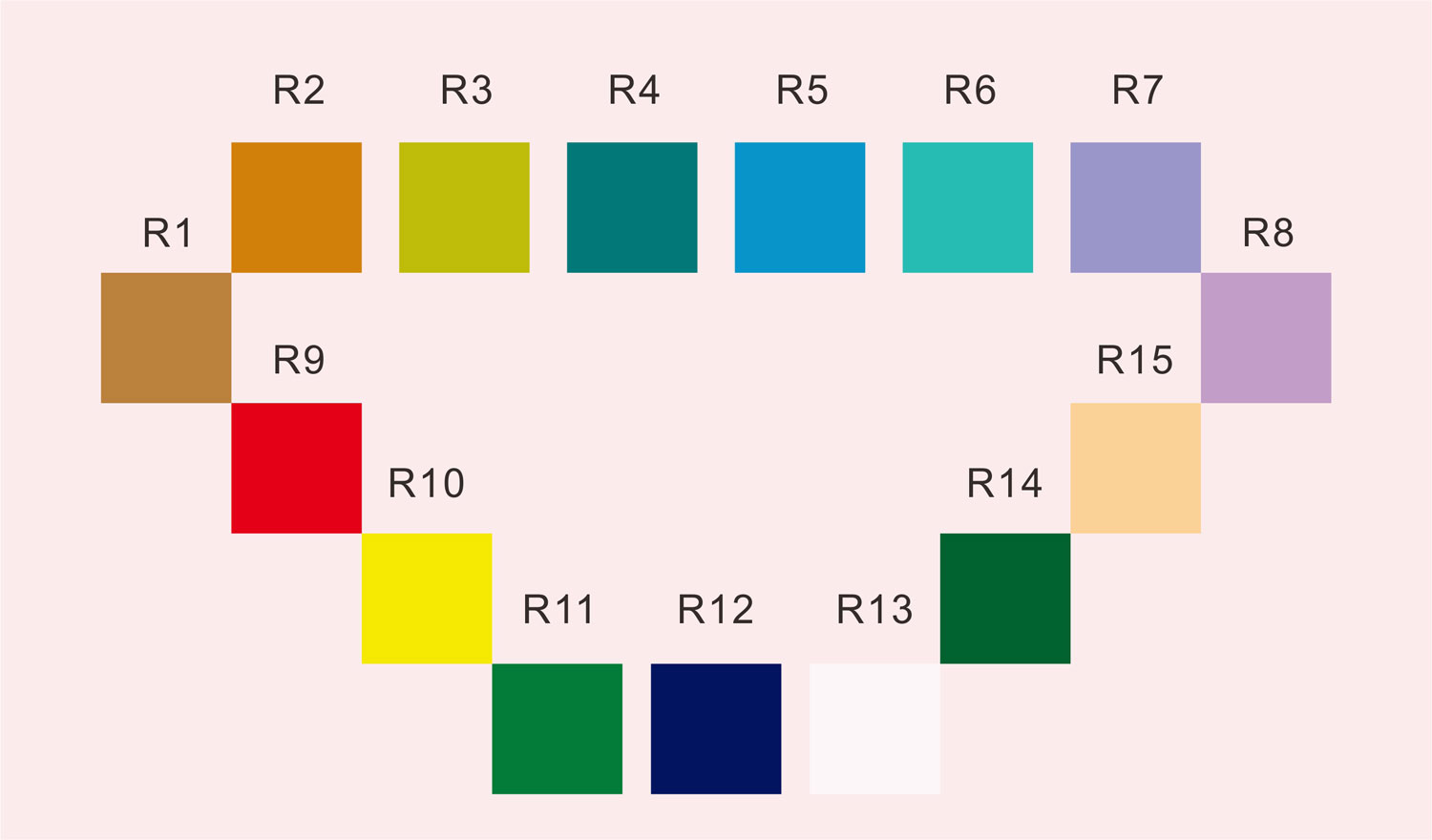 The color rendering is the appearance of the light source to the natural color of the object. That is, the degree of color fidelity, commonly known as the "color rendering index" (Ra). Color rendering is divided into two categories: "fidelity" and "effect color", which we usually refer to fidelity.
The International Lighting Committee (CIE) set the color index of sunlight as 100, total 15 test colors, and ranging them from R1-R15. When comparing a light source with a specified reference source, the index value of 100 is the best.
How to choose the right Color rendering index for different applications?
The R9 color index is especially important for the lighting source of the meat shops and supermarkets. However, the R15 index of lighting source should not be low for the occasions such as the studio as the studio need to reproduce the skin color. Museums, art galleries and other places require a high degree of real restoration of all colors, so it has strict requirements on both R1-R15. Show you some good CRI lighting case studies.
Best Lighting For Bakery

Best Lighting For Clothes Store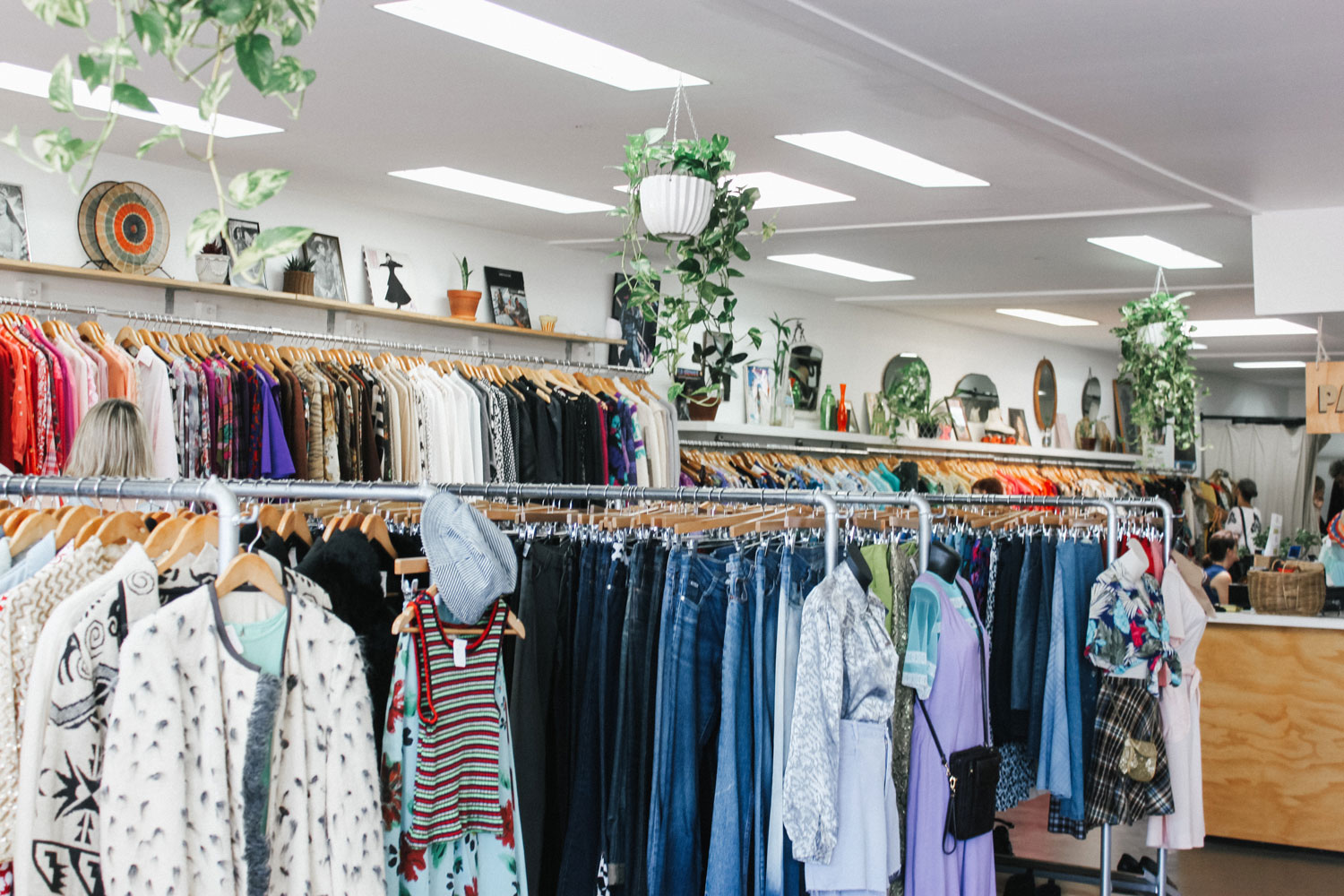 Best Lighting For The Museums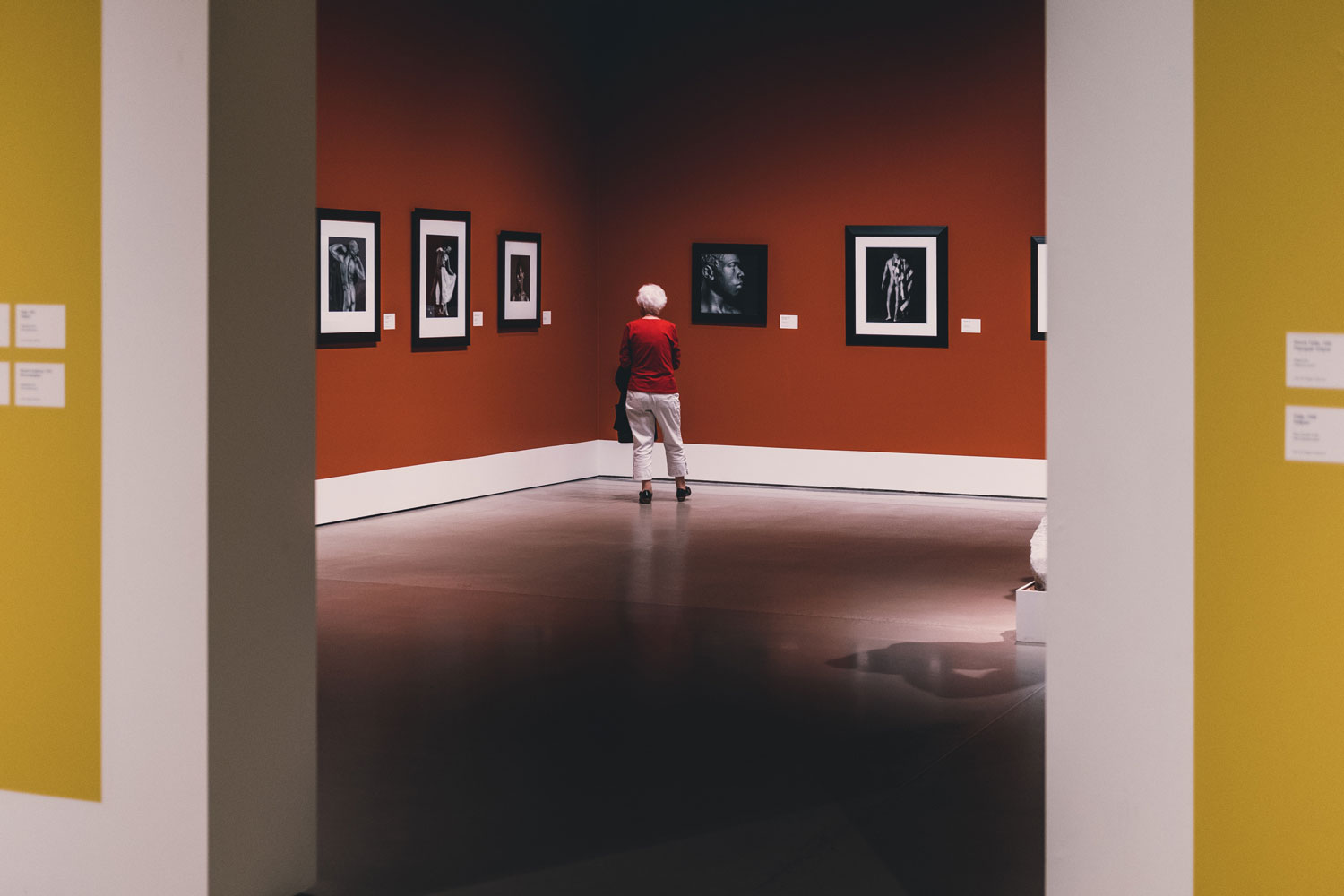 Best Lighting For The Studio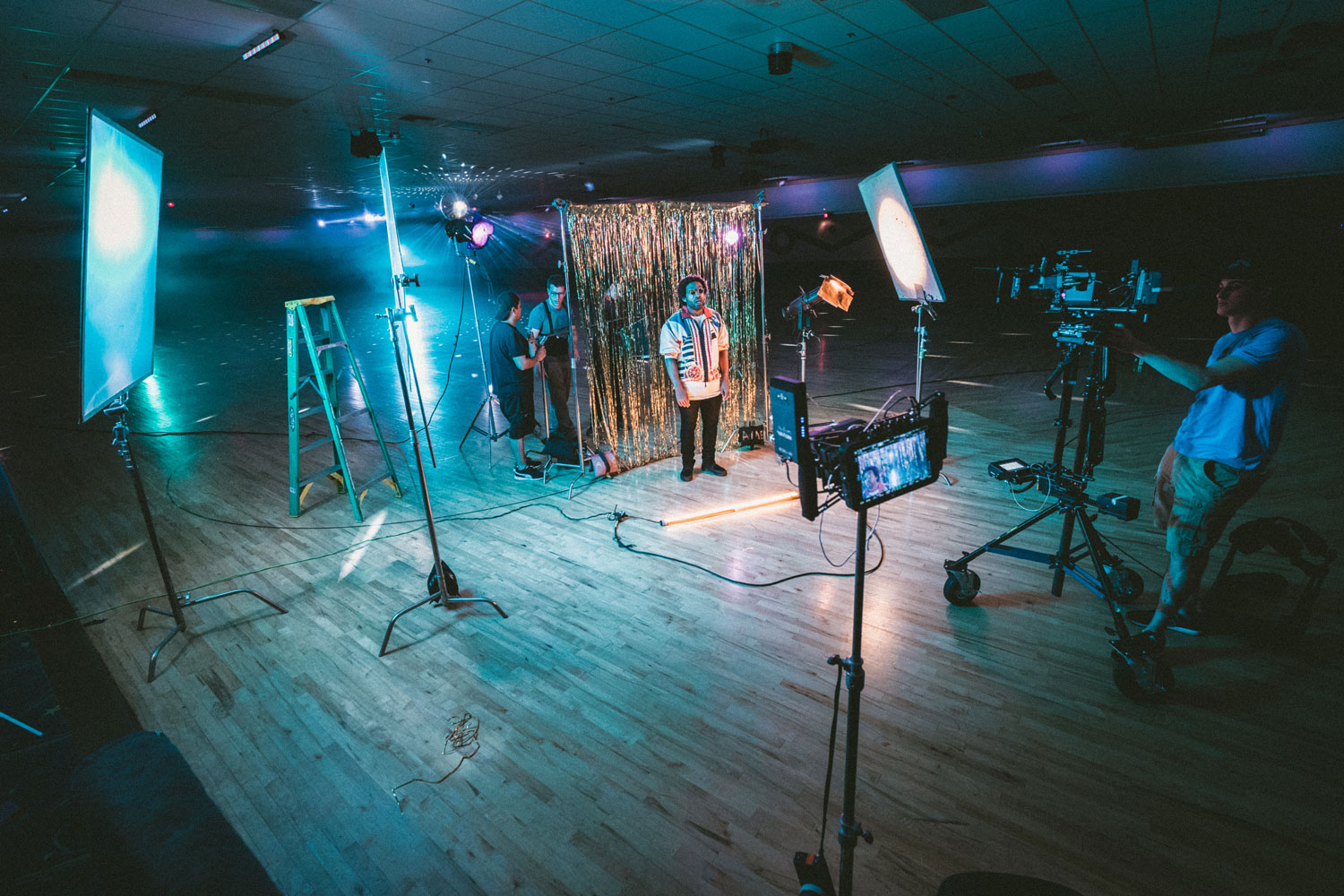 Please feel free to contact with us for proper color rendering solutions.