Now we are growing awareness of environmental protection, so we began to work and use more energy- saving products. Many people began to notice that there are a lot of things that can be improved around us. for example, some one want to change the too monotonous,old fashioned fluorescent bulbs. if we update to LED lights, we're not only saving more spending, but also fashion and excellent LED lights can be interesting. We would like to recommend a new high lumen led track light fixture.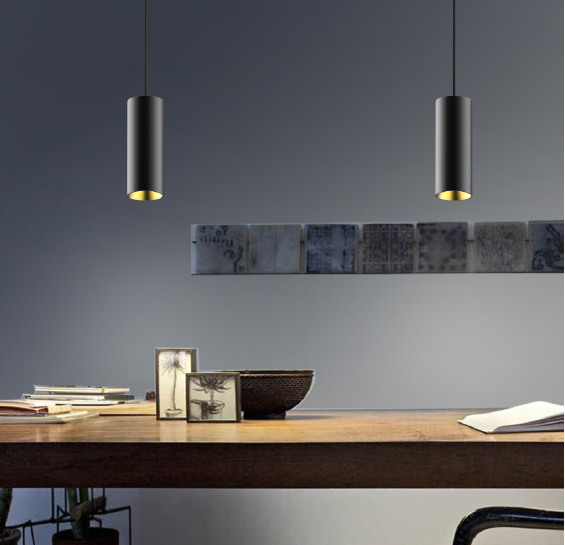 Suspended LED Track Light with Straightforward Design
This new led track light is not only having stylish appearance, but also environmental friendly can save more money. if you want to decorate your home, choose this one is right. It can also gives space more clear and lively feelings. you should pay more that this Suspension wire adopts pull- resistance triple-core wire wrapped with woven cloth, compare to steel wire, it is more easy install.
Buy LED Track Light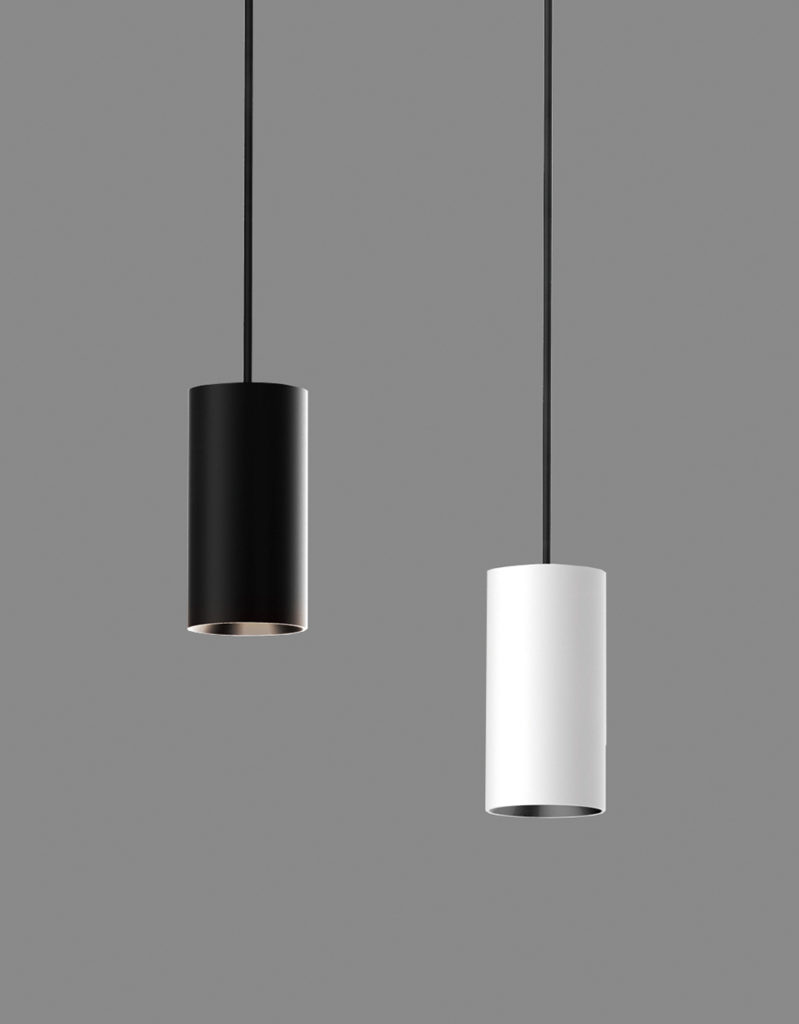 Features of COB LED Track Light with high efficiency
CE, RoHS, SAA approved
Wattage:10W/18W/25W
LED Type:Branded COB
Track Light Life Span:40,000 hours
Beam Angle: 15°/24°/36° wide beam angle
Color Temperature: 2700K -5000K
High quality reflector
AL6063 Aluminum radiator
Excellent heat dissipation
Corrosion resistance
High lumen COB chip with high CRI
Built-in driver
Strong anti-jamming capability
Short-circuit protection
Overvoltage protection function
High safety performance
Up to 70% energy saving compared to
Standard CFL
No UV/IR light
Environment friendly
If you are looking for led lights perfect for home decoration, you are do miss this UPSHINE PD02 COB LED Track light. Compact and energy saving LED track light is really very easy to handle, flexible and reasonable. welcome you to contact us.
Facebook:@upshinelighting
Website:www.upshine.com