What is human centric lighting?
First we would liek to explain the definition of human centric lighting(HCL), it also called circadian lighting, better lighting solution for health and wellbeing. human centric lighting research
is a new and professional project in the lighting industry. human centric lighting design is originated from the study of "Quantified benefits of huamn centric lighting". Upshine lasted lighting project aims to develop the personalized and smart lighting.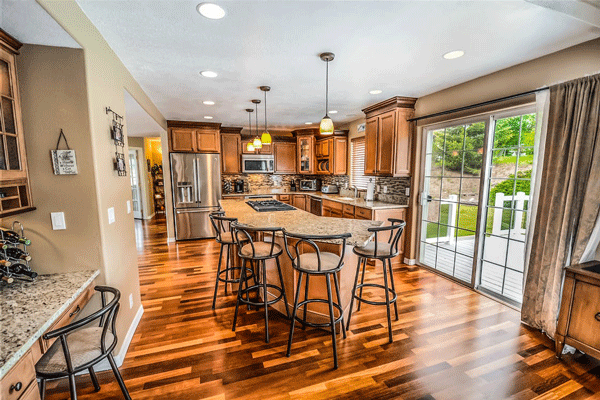 Why we choose human centric lighting?
Light is acting an very important role in human daily life. Light has an effect on our vision, body, and emotion. The light intensity, color, patten and wavelength influences our circadian rhythm. Our body rhythm will be synchronized to 24 hours when exposing in the nature sunlight, on the contrary, our circadian rhythem might be disrupted, which may lead to health risks, problems with body clock similar to let-lag, heart disease, breast cancer.
Most people spend most of their time in artificial lighting environment, with fixed light from wake-up to go-to-sleep. In this kind of environment, it is not able to have dynamic human centric lighting which will help to manage our emotion, health and productivity. That is why we need the right light at the right place at the right time to help people to perform well and reduce health risks.
Where to buy Human Centric Lighting Products
The proposed work developed a new LED lighting solution called Human Centric Lighting. The human centric light is developed using tunable white LED luminaire which has warm white 2700K and cool white 6500K LEDs. The tunable white lighting system simulates the natural changes in light experienced outside, inside, throughout the day. This is meant to simulate one's daily rhythm and provide a more natural experience to increase health and productivity. Up-shine insist on applying latest technology on our products, now we have LED PANEL LIGHT, LED DOWNLIGHT equipped with tunable white function.