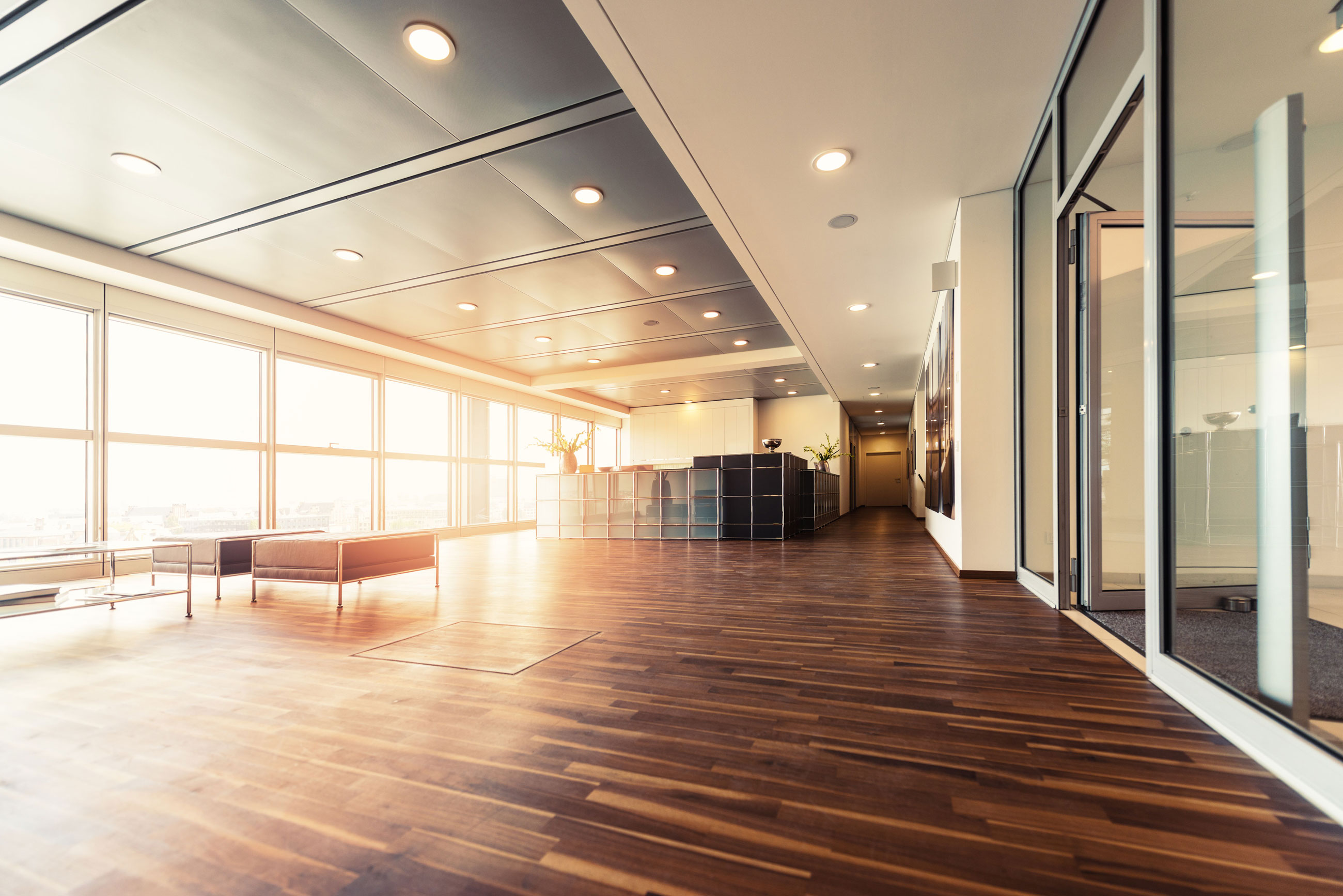 Do you aware of some new concept appear in the LED lighting industry since from last year and getting more attention from this year? you must heard Tunable white. What is tunable white light? Upshine would like to tell you the tunable white meaning. DIM to Warm and Human Centric Lighting (HCL) from somewhere, your engineering manager /product manager may interested to discuss more about this new trends.
No matter from Philips, Tridonic, Lutron these leading brand, you all can find the information from their website. Tunable White Luminaires you also can find out.
Here below are tunable white brief details :
1 Tunable White
Colour change from warm white to cool white , but the lumen output are the same. Tunable white technology achieves the dynamics of white light, a temperature variation between 2700k and 5700k, while maintaining constant lighting intensity.

2 DIM to Warm
Colour from 1800K to 2700K, or 2200K to 3000K (Max ). light output is 5%-10% brightness at 1800K, and 100% brightness at 2700K or 3000K. the dim to warm application is special.
Warm Dimming
Warm Dimming is the new function that changes colour temperature from 2700k to 1800k at the lighting intensity decreases, up to all 5%, maintaining constant colour yield and reproducing the reactive effect of halogen.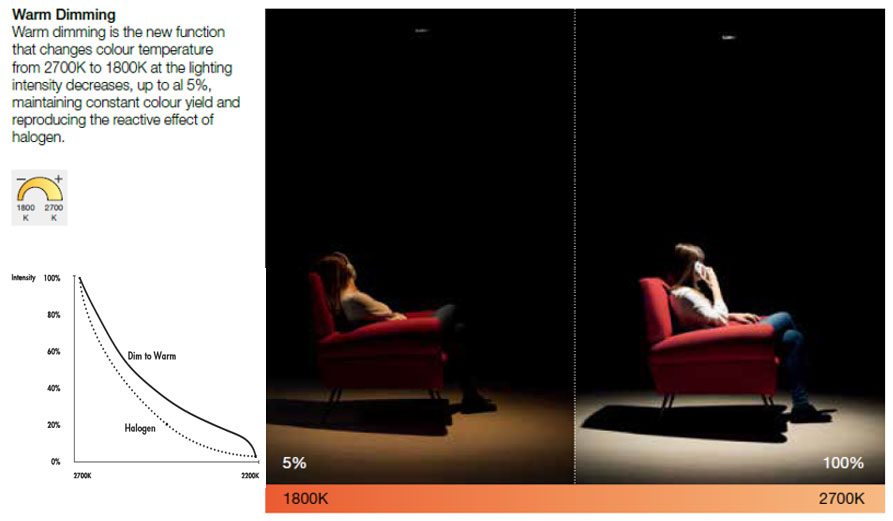 3 Human Centric Lighting(HLC)
What is the human centric lighting definition? it is a technology based on Tunable White, very special is this ambient lighting system put people at the heart of lighting design. Colour temperture is change following the natural way -just like daylight. also the brightness will change following different time setting.

All these new dimming concept need support from a different designed LED driver and LED chips array. the tunable white luminaires need DALI driver with Tunable white function. this is not very common in the market, but Upshine already work out the solution and mostly this kindly of product is good for big project for new building.
When you have idea to working this tunable white system for your project, please feel free to discuss with us. Upshine already have successful experience at tunable white led panel. and we are in progress to develop tunable white downlight, ceiling light. we can offer a full set of product to meet your project demands.