Upshine lighting is a Group company, It include 2 brands (UP-SHINE & AGC) and 3 factory.




UPSHINE Lighting is professional in LED commercial and residential lighting. AGC lighting is professional in LED Industrial and outdoor lighting. Huizhou UP-SHINE Manufacturing Center is produce the LED Panel light and LED tube light.
In order to make the employees' life more colorful and develop the spirit of teamwork, Up-shine Group hold a basketball match in June 2018. Each player enjoy this basketball match and they are have a good cooperation during the match. Team work make this basketball more wonderful.
UPSHINE culture is that we a Team provide the service for each customers.
UPSHINE Team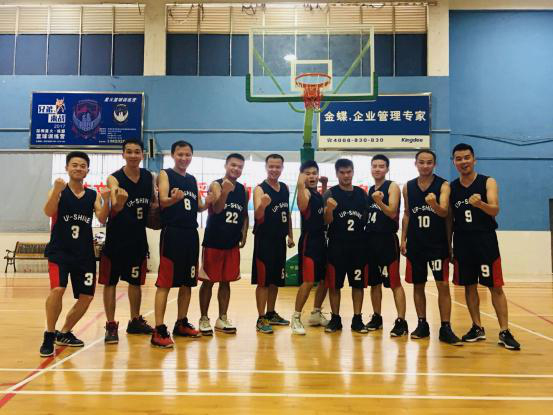 AGC Team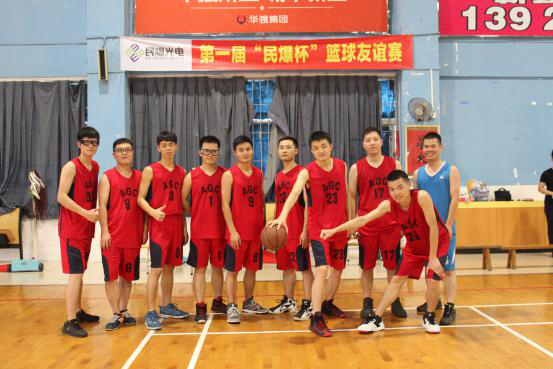 HUIZHOU UPSHINE Team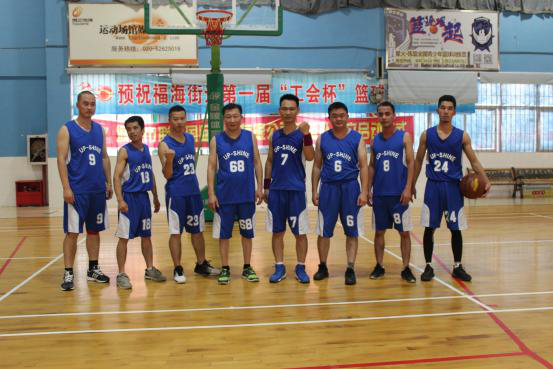 If you are interested in us, feel free to contact us, we are looking forwards to you.