Right now we would like to recommend two popular led mini downlight from Upshine. One is DL63 cob led downlight, Other is recessed 8w CL78 down light. They belong to UPSHINE company led downlight series. So what are the similarities, and what are the differences?
The Same Features of UP-DL63 and CL78:
Cutout Size:70mm
Beam angle:24°/36°/60°
Lighting Power:8w
Product Size:Ø80×55,2.5inch
Voltage:AC200-240V
IP Grade:54
CRI≥80
Life time:4000hours
Light source:COB
Different Features:
Kinds of parameters are same, so which is the different of them? The big differenty is that CL78 has a 25 degree flexible rotary head. It can make installation easier and better, so this lamps can reach the large lighting area. surely cool apperance also appeal many attention.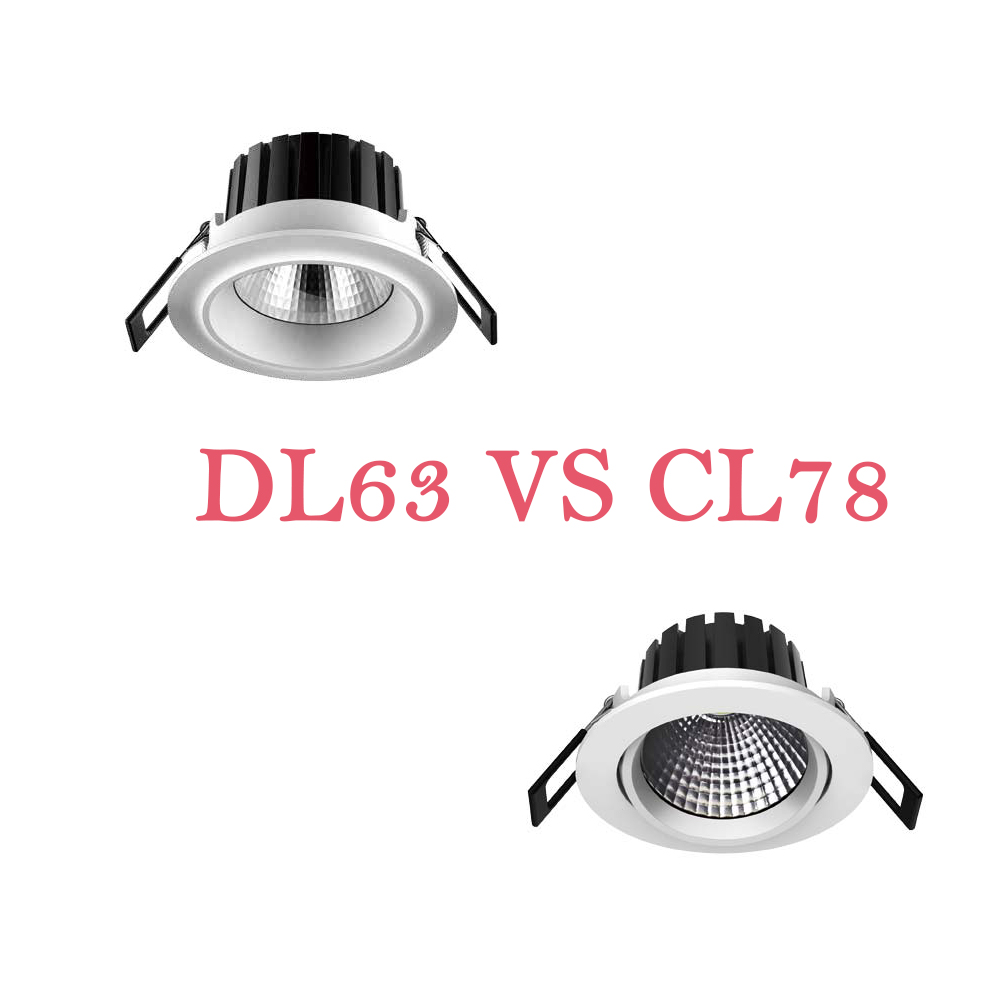 You can according to your own need to choose from, they also have a big lighing applications. For example in office, supermarket,shop,hotel,ect. Welcome to pick up your love led downlight with our UPSHINE.
Contact us: