Upshine Lighting has created innovative products and technologies that serve the people of the world, commitment to the technology and design into a people-oriented solution. our led downlight has a high reputation of unique design, quality control and service. Many LED recessed lights are hard to choose. we would like to recommend Top Five Best Dimmable Led Lights on the basis of our clients reviews.
Upshine CL59 SMD LED Down light can be dimming with UPSHINE SmartHome Control System. WiFi & Remote & Touch dimming. it adopts high luminous efficiency 5630 / 2835 SMD LED, low degradation. excellent dimming effect is very popular. Up to 90 Lm/W, high brightness. Environment friendly.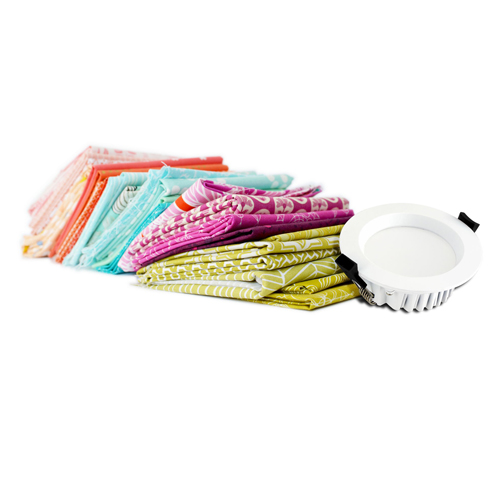 This recessed lighting is coming with lumen SMD LED, PMMA diffuser with even light output. 0-10V dimmable and DALI dimmable version is very popular because of the excellent dimming effect. Color in White, silver and chrome can be applied in different applications.
It is famous with this 31mm thickness Super slim design, easy to carry and install. it also features with UPSHINE SmartHome Control System. To bring you a new experience with the intelligent lighting control system and easy to change the color and brightness. three colors to choose from. That's fine.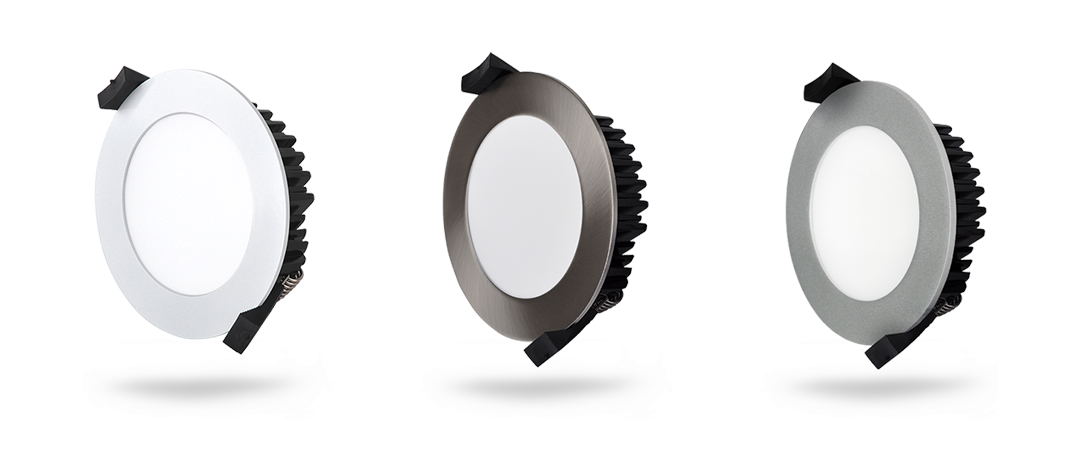 Branded COB Chips & Diamond Reflector is a special design, this high quality aluminium reflector will let the light more soft. Thermal conductivity up to 200 W/(mxk), excellent thermal dissipation. Low decay and long-term maintained performance.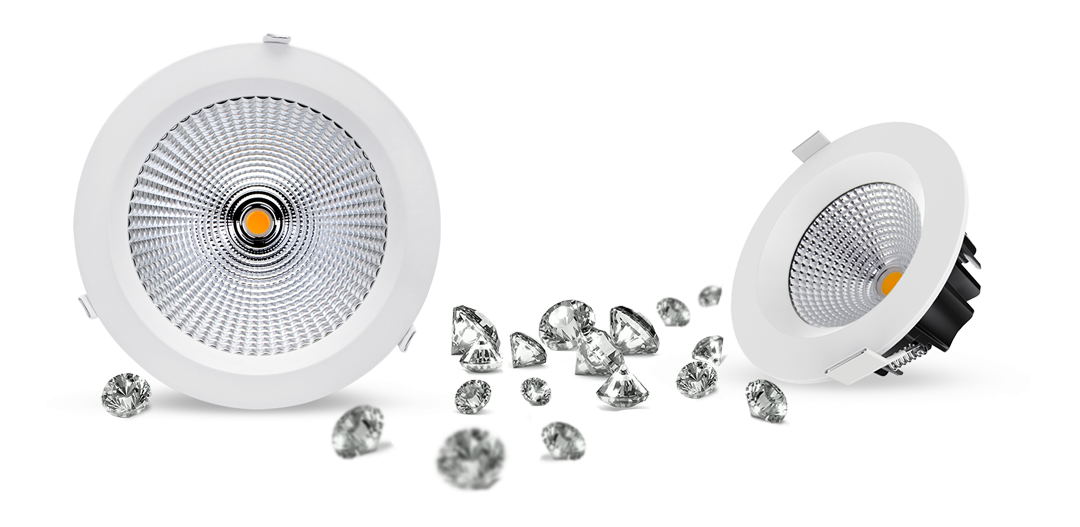 This item is not only featuring with branded led chips, high luminous flux density, but also having a diamond reflector and excellent Heat Sink Design. Cool apperance and high quality is best for your light need.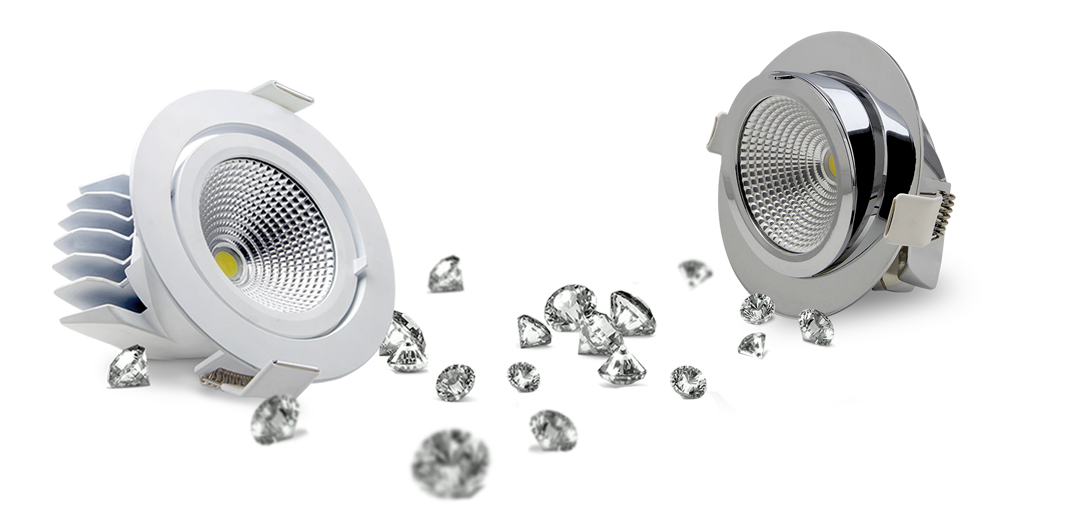 There five recessed retrofit led downlights are best performance in the market. Best suitable for commercial and residential applications like office, supermarket, shop, school, hotel, restaurant,workshop, warehouse, home etc. Get your lovely led downlight now.