With the rapid development of modern science and technology, everything can control by Phone, such buy cloth, food from phone, buy book or read news, watching TV from phone etc. In future, Phone also can control led light, control any electrical product in home, and it will go deep into each ordinary family.
Now, we've make development on this technology and have some product can control by phone, by WIFI.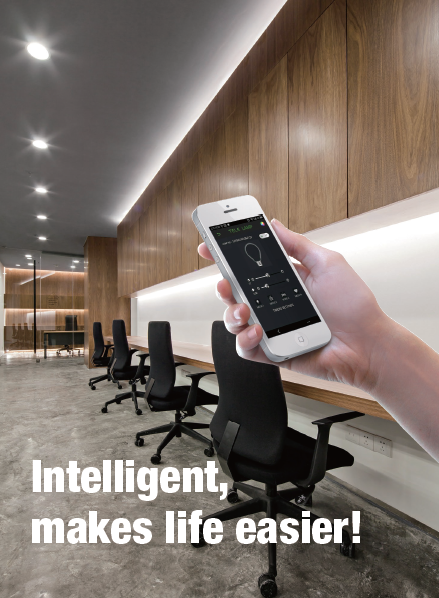 How many function it have?
1.Lighting dimming, from 5% to 100%, no flicker, no buzz, smooth
2.Color temperature dimming, from 2700k to 5700k
3.Timing function, 15mins, 30mins, 45mins, 60mins timing option
4.Night light, the light brightness can reach at 2‰ of the maximum brightness
5.Memory function: The lamp will be the same brightness and color when it's on after power off or it's turned off.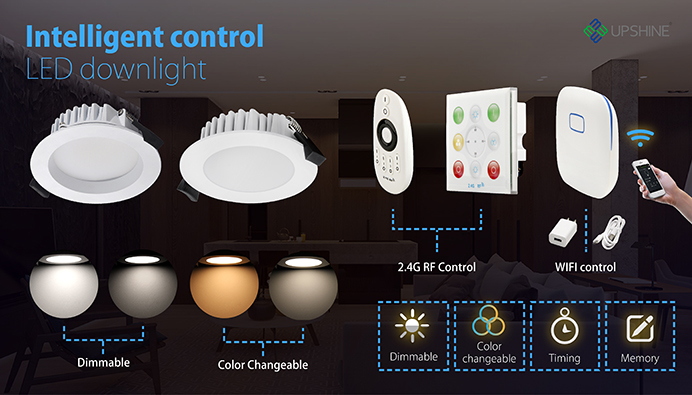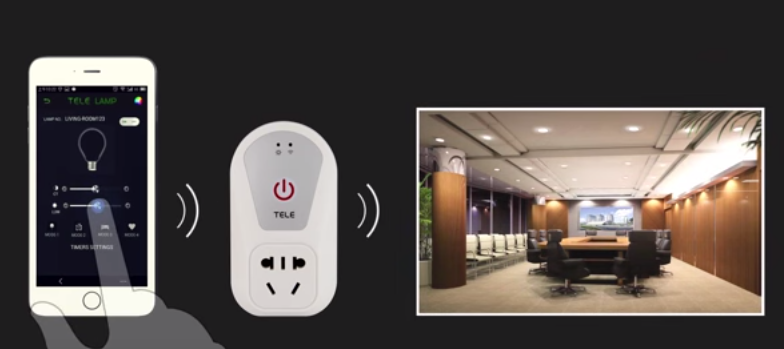 Is there any other controller except by Phone?
1.Wall switch control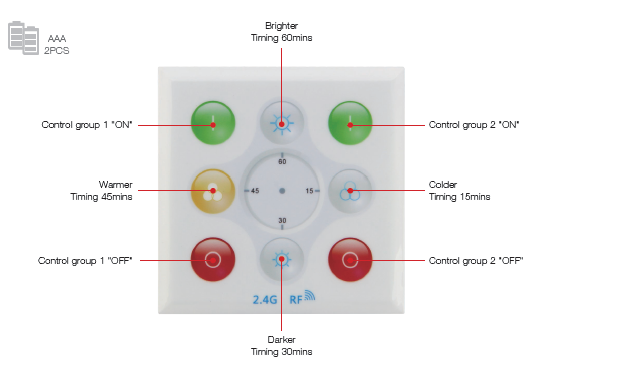 2.Remote control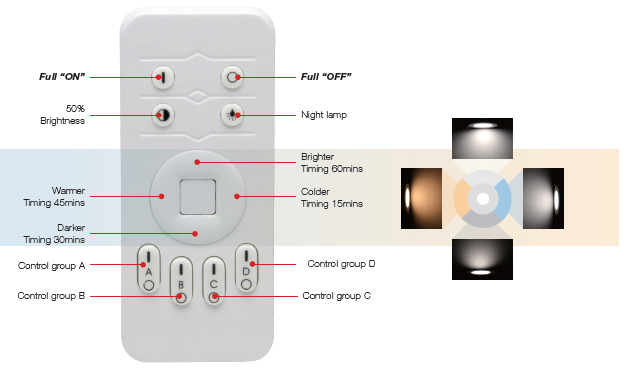 Do you want to see the demonstration? please visit video:
https://www.youtube.com/watch?v=6yXJlkOWrBM
Is there any unclear? Or if you have new suggestion or new idea, please tell me, we can discuss it.
Aimee Lau
Mail: aimee@upshine.com
Skype: upshine.aimee