Are you upgrading to recessed downlighting in your home or business? Right now we would like to recommend a hot item: UPSHINE DL98 High Quality LED Downlight, which has three version(A,B,C). Integrated SMD LED down lights with Matte Surface / Faceted / Specula Reflector. Whether you are using commercial lighting or residential lighting, this high quality recessed LED Downlight can be suitable. Let's see three version led downlights below.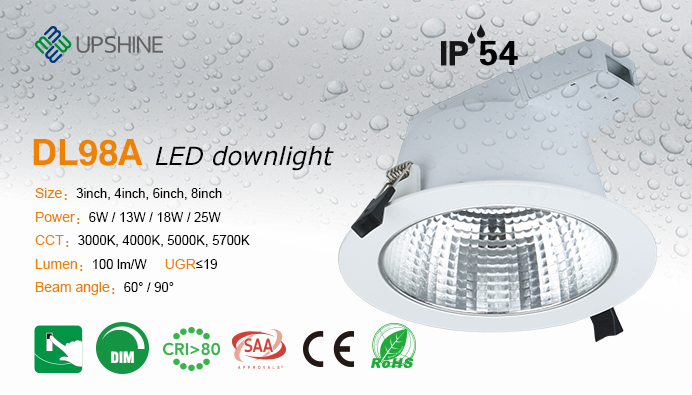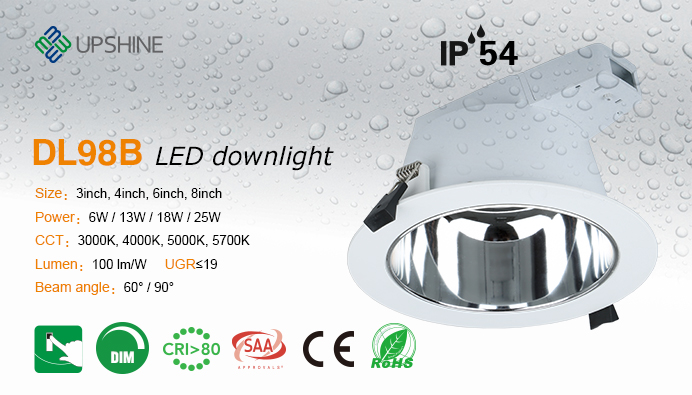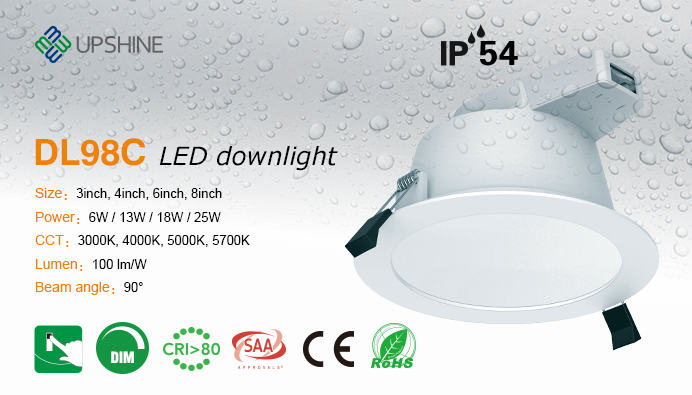 So why we choose this modern SMD LED Downlight?
First: Stylish design high efficiency and comfortable light
Second: Internal Driver, compared to external driver, this downlights facilitates easy installation and save more space.
Third: better heat sink function can ensure longer lifespan up to 50,000 hours.
Fourth: Triac Dimmable version available, it is can be perfect alternative to traditional ceiling mounted luminaries.
Fifth: Triac Dimmable version available,CCT 3000K,4000K,5000K,57OOK.
Of course, the advantages and benefits of this energy saving LED downlight is far more than that, You can view the video to learn more details about this best selling downlight kits.
More Commercial LED Lighting Product, Welcome to contatc us.
Website:http://www.upshine.com
Email: info@upshine.com
More Social Media you can touch us: Facebook / Twitter / Linkedin