Dear friends,Have you met the situation below?
1. Sometimes,you run out of stock for specific color temperature items but when re-order, it takes at least 15-25 working days to get the new products,too long and your customer cannot wait so long,you may lose some business;
​ 2. For some items,you want to prepare stocks for different CCT, but you worry if the stock you have,some specific color
temperature item is hard to sell.
Now, with this 3-CCT adjustable LED Down light, above problem will no longer exist, just one model is enough, people can adjust color they like.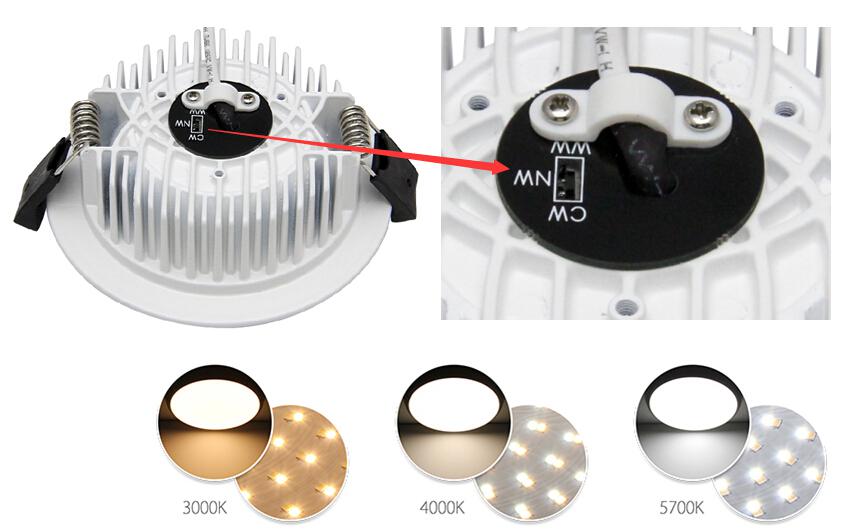 Dimension: 2.5inch / 3inch / 4inch / 5inch / 6inch / 8inch
wattage: 7W / 10W / 13W / 25W / 35W
Certification: CE, SAA, RoHS
Warranty: 5 years
​Hope this would be help you get more business but cost less money,Any questions please feel free to contact with us!
Tracy Luo
Email: tracy@upshine.com
Skype: upshine.tracy
What app/Mobile: +0086 159-2000-6070