LED downlight, developed from traditional down light, is an improvement product applied with the latest LED lighting source. Compared with traditional downlight, LED downlight has the following advantages, including energy saving, low-carbon, long life , good light color, fast response. The design of LED down light is more beautiful and lighter, which promises a perfect installation with the architecture. It's hidden inside architectural without exposing the lighting source. The light is soft without glaring. UPSHINE 2015 new release Anti-glare LED downlight is the best choice for your demand.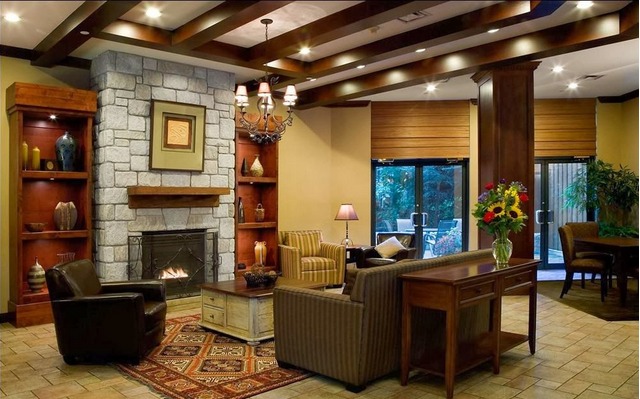 UPSHINE LED Downlight is a lighting fixture embedded into the ceiling. It emit light in a certain direction. Only the vertical direction can be lighted by the down light. The lighting beam angle (15° 24°36°60°) is more concentrated than other lights. It can highlight the objects under its light, and create a special lighting environment and makes light as bright as possible also makes people feel comfortable.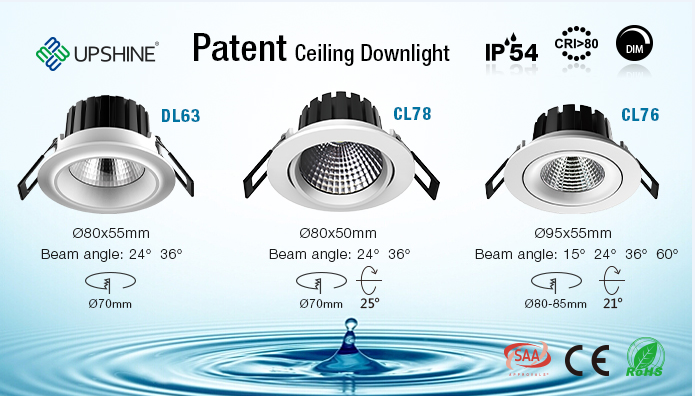 UPSHINE LED Downlight achieves illumination by way of high CRI also high efficiency Sharp COB leds. Its service life mainly depends on solid LED light source and driver cooling section. Nowadays, the service life of LED down lights reached more than 50,000 hours. With the continuous research and widespread use of LED technology, the life span of high-quality LED downlights, compared with ordinary halogen downlights, are now all over 50,000 hours in the market. Also Up-shine downlight can do dimmable , Use dimmable lights to allow you to adjust the lighting as needed … (there's) a different feel at lunch than at dinner than at late night.
Lighting can set the mood in your restaurant, creating a soothing ambiance that encourages customers to linger .You want people to look their best, so they'll stay longer and buy more.
LED downlight fittings now cost less than the LED replacement bulbs required for gimbal fittings. Make the switch to Up-shine new excellent downlights instead of the standard gimbal fittings and you won't be disappointed !!! Warm welcome your enquiry and we will reply you timely with our professional advise.