2017 Mother's Day is approaching, Are you ready to give this lovely women that special day? are your still think what kind of gift would be perfect for your dear mom? There are various choices in the market. we usually do not know which is good and what item can fit for her.it is difficult for us.But Upshine would remind you a point, which We often overlook it, that your mother home light can be added up and take mom's life more easy and better.
LED Baby Night Light
As a Novice mum is excited, but is very exhausting. especially in the night,they usually need to get up to feed the baby, they worry strong Light will hurt baby's eyes and disturb husband's sleep. They grope in the darkness can be injured inevitably. Recommend this LED Baby Night Light,The lamp is very gentle. it is convenient to use.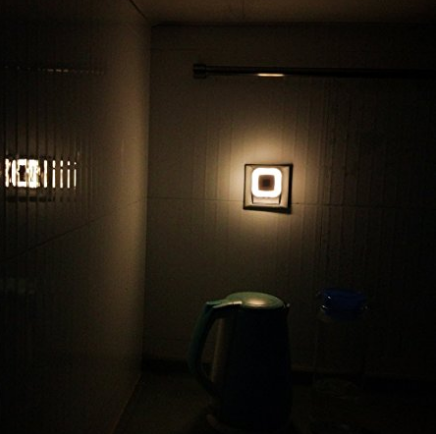 Mother's dresser Light
Are you look carefully into your mom's dresser? maybe in the morning is dim and can not make up them better. now you can consider fashion led Lighted Makeup Mirror with Lights.Some The frame of mirror be made of the aluminum alloy and it was polished with professional technique. Dimmer Free Bulbs also be adjustbale.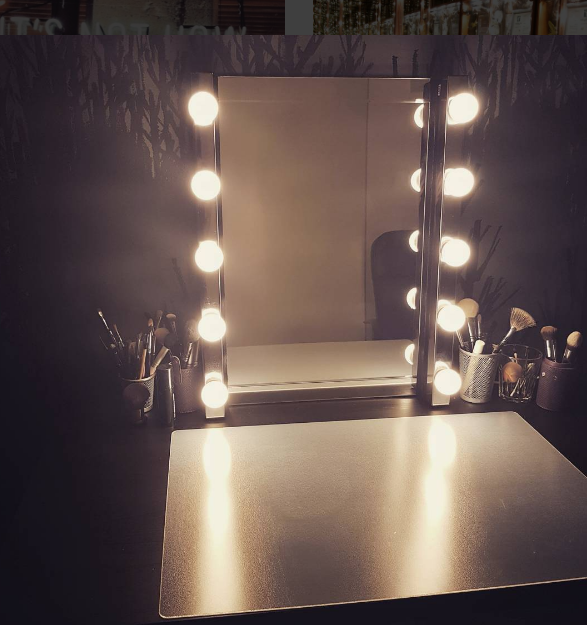 Cabinet Light
Mom always can do a table of good food, in the Cabinet. She should cut vegetables, dishwashing and more things. but we just installed a headlamp at the top of the wall, while ignoring the dark place under the cupboard. so maybe you need to installl a Cabinet lamps. it becomes more brighten. downlight and tube light are good choices.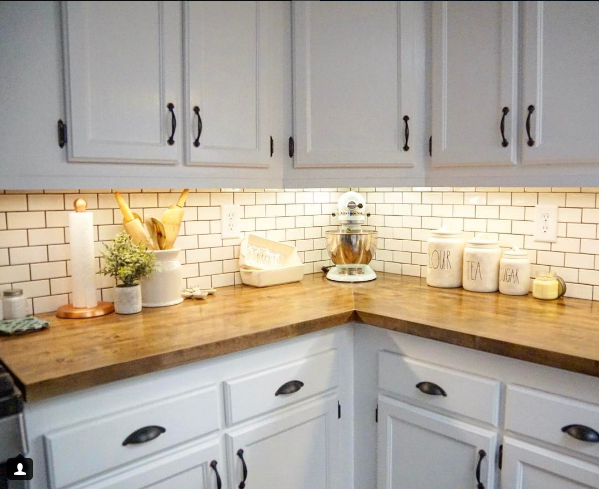 Led Step Light & Stair Lighting
Stairs are the easiest to fall. for older monther, you should to check their house's light, fine step lights can keep their more safe. Recommend Aluminum LED Step Light. Wall mounted recessed installation, widely used for corridor, stairway, basement, carport application. Action now!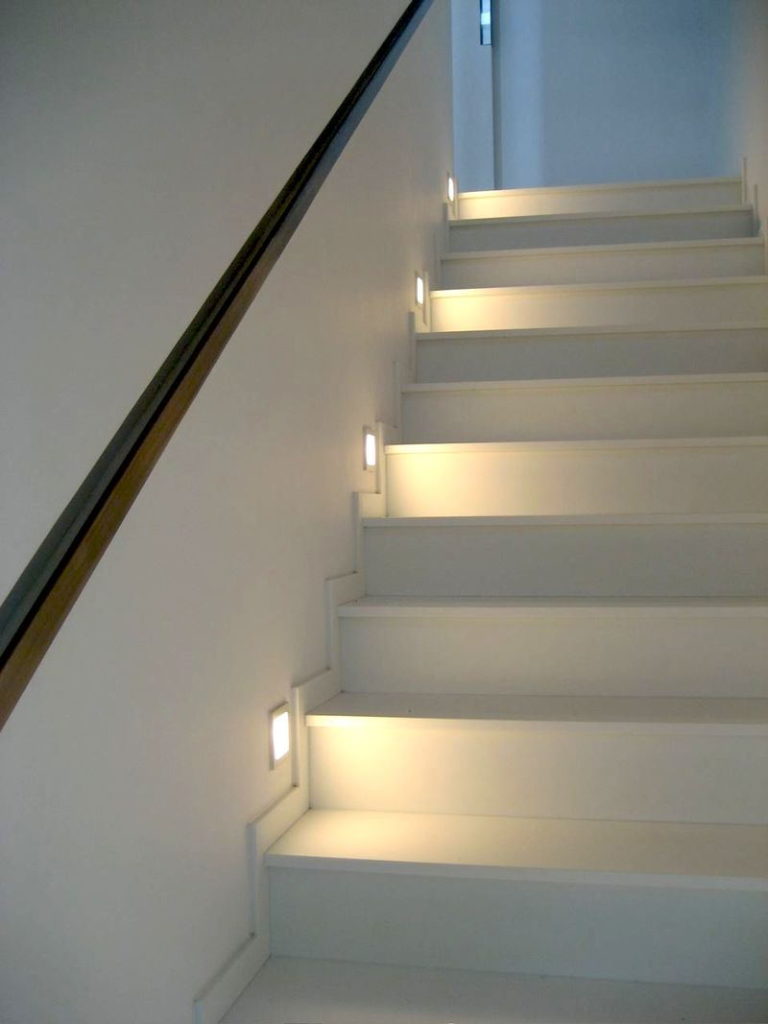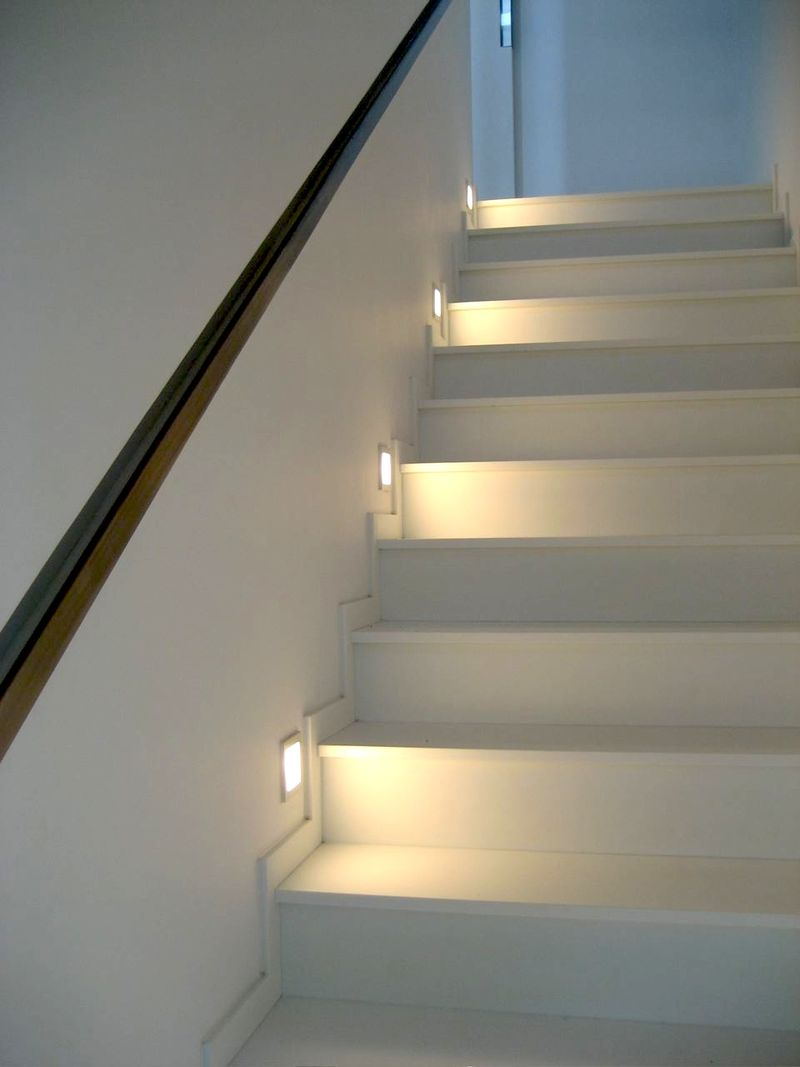 Moreover only you selected gifts with effort, your mom would be happy and have fun all time. Upshine send our a sincere blessing for the Mother around the world. Happy Mother 's Day 2017.
Contact us:
Facebook:https://business.facebook.com/upshinelighting