Do you know how to pick up the best lighting fixtures for you every room? In the current market, the quality of lamps is still uneven, some lights use low power LEDS as a light source and insufficient illumination will accelerate visual fatigue, is not conducive to the protection of eyesight. So how to do it? we would like to provide some suggestions for you.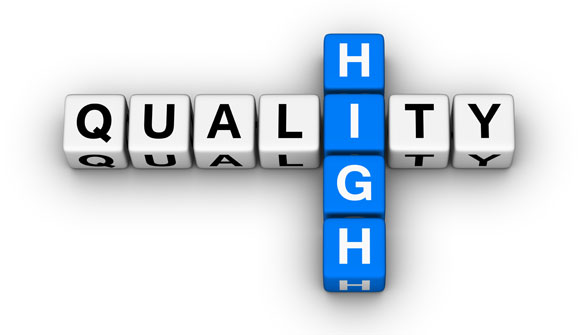 Step1: Check the certification of the lighting

First of all, you look the certification of the lighting fixture, color rendering index and color temperature, consumers can choose according to their own requirements through these labels to choose Suitable product. Related certifications such as CE RoHs SAA, UL ects.
Step2:Try to buy with a matte cover lighting products

Usually we would like to choose the anti-glare lighting fixtures. we recommend you to buy with a matte cover lighting products. General speaking, lighting LED products need to ensure that the blue light harmless level or low harm level.
Step3: The Price of the lamps
As we know, high price of the lamps is not better, Consumers can choose the light according to your own needs, check the high reputation products, keep the high quality lighting fixtures you want.
Surely, you should according to your own requirements to buy the right lamps.