Compared to some strip lights, Lighting up your kitchen areas with fashion and easy installation led cabinet lighting would be great, UPSHINE LED under cabinet lights more energy efficient, environmentally friendly and low heat, under the premise of smaller power to provide adequate light!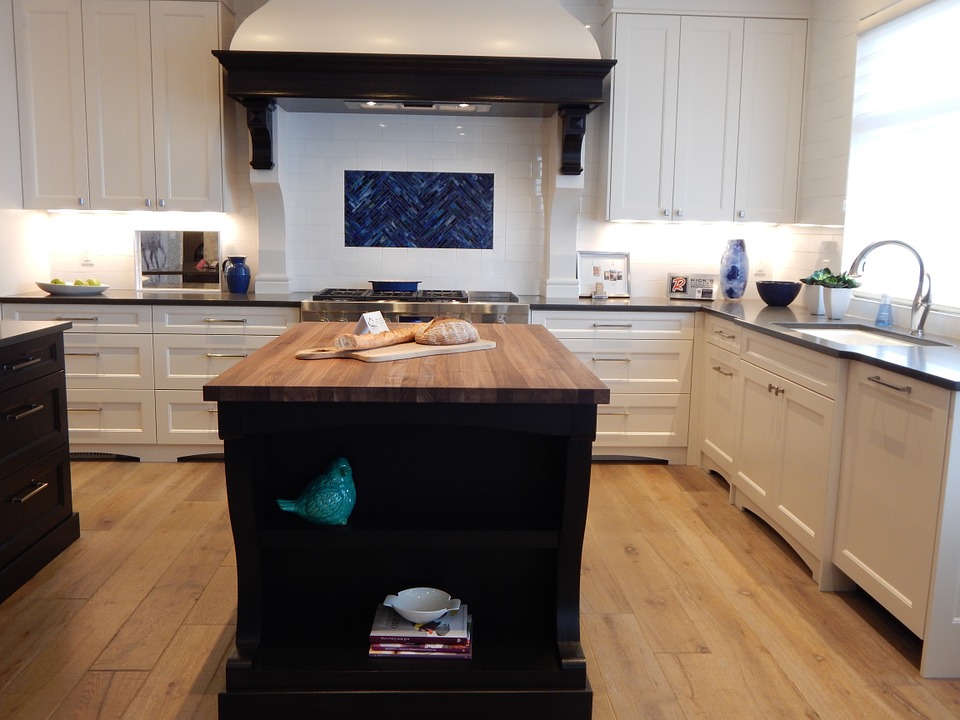 Why we should pay more attention to under cupboard lighting for kitchens? because illuminate the area under cabinets really transforms a room. At the same time, If the design of the cabinet is very simple and generous, kitchen under cabinet lighting also makes the cabinet looks more pure and simple. Where to buy high efficiency led linear light? UPSHINE DB19 LED under cabinet lighting you are not go wrong with it.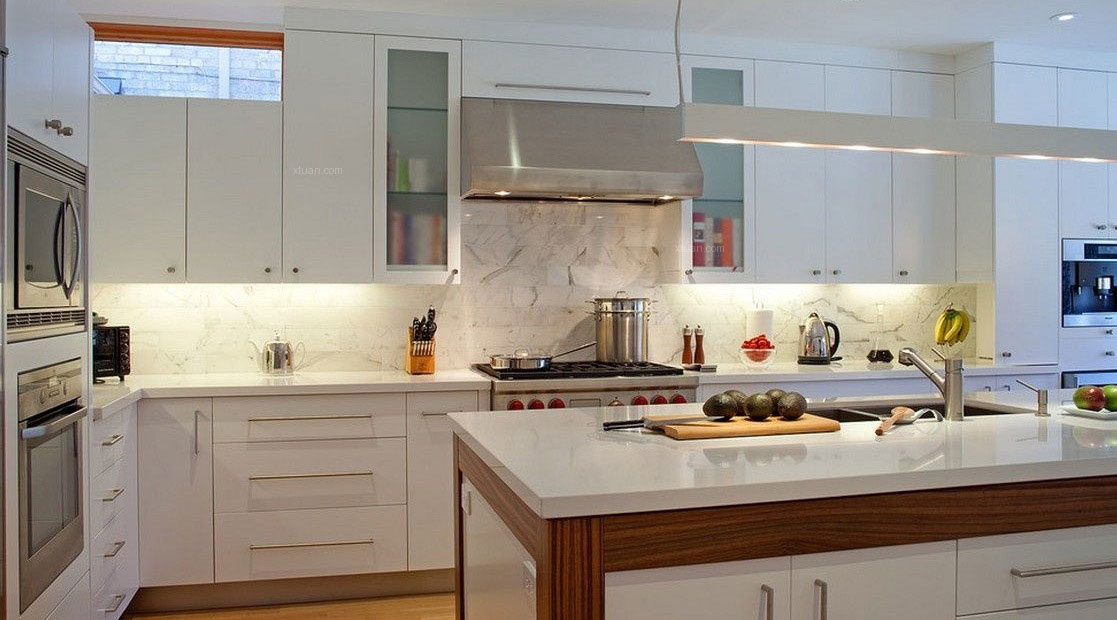 The shell is composed of aluminum and lens (PMMA)
Extremely small dimensions, width: 10mm, height :10mm
Easy installation: with spring structure
Beam angle: 50°*100°
life span: 50000 hours
Size optional: 8"(1.6 W), 12"(2.4 W), 34"(7.2 W) and 46"(9.7 W)
The lamp can be directly connected or through the terminal connection cable
High light efficiency, energy saving
Comply with 24V constant voltage power supply
Optional Inline Dimmer switch with 4 option light level: 100%, 50%, 25%, off
Triac dimmable is available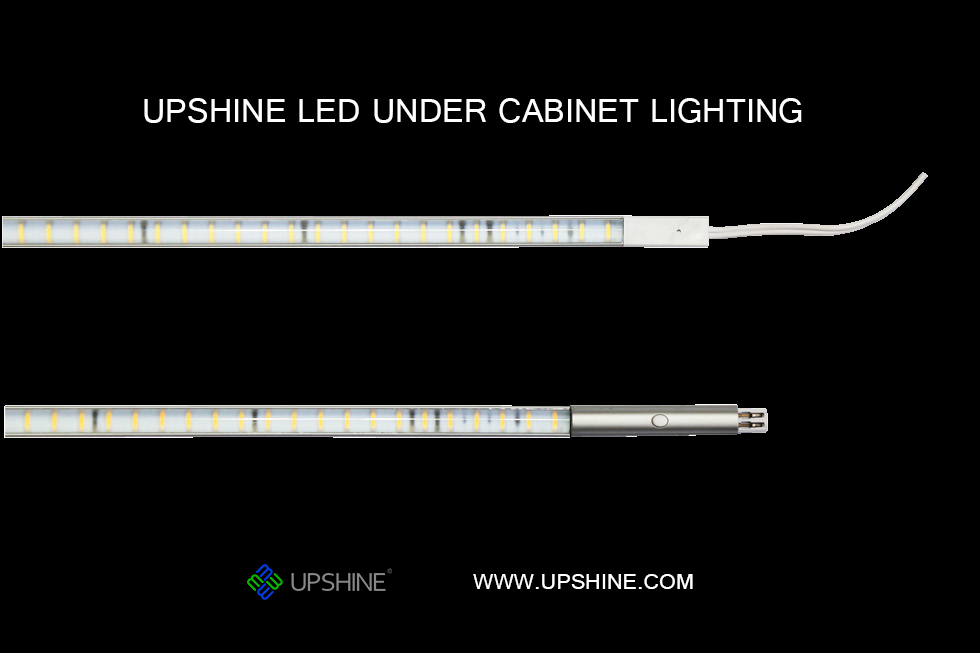 Many of these kitchen under cabinet and under counter lights can be linked so the entire kitchen counter can be lit, of course our DB19 LED Linear Light can do it.So how to install under cabinet led lighting? look the video below.
Kitchen cabinet led lighting are popular in the lighting market, if you want more details, welcome to contact us!