Upshine lighting is proud to introduce high performance led track fixtures-TL25, led track lighting heads takes performance aesthetics and energy efficiency to the next level delivering up to the high output!
led track lighting fixtures features with best-in-class performance and has been uniquely designed to offer an attractive mondern aesthetic without compromising the ability to seamlessly blend into any retailer commercil space. Adjustable lighting orientation of led track lighting kits with 360 degree in horizontal direction and 180 in vertical direction provided.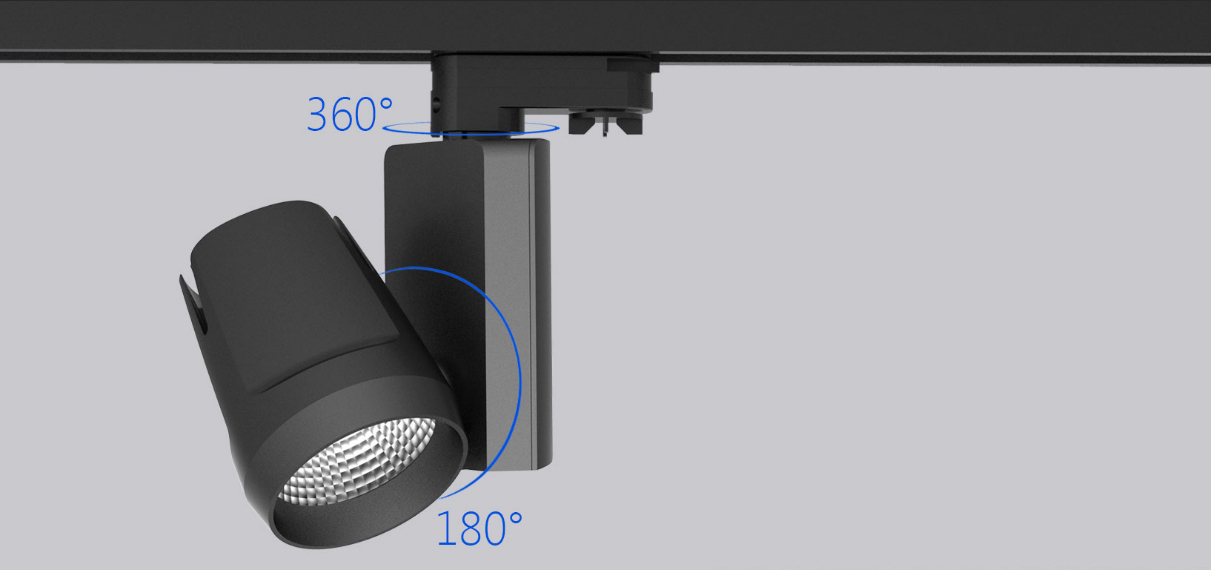 led track lighting fixtures offer four wattage and lumen packages: you can choose from 14 watts deliver 1470lumens, 25 watts delivering 2600 lumens, 35 watts delivering 3450lumens and 45 watts delivering 1280 lumens. djustable led track lighting is sure to offer the right performance level.
Wattage and Lumen Packages:
15 Watts (1470lumens)
25 Watts (2600lumens)
35 watts (3450 lumens )
45 Watts (4280 lumens)
TL25 led track lighting fixture is also dimmable, color temperature available in 2700k 3000k 400k and 5000k, Three Beam Distributions can be divided based on different wattages.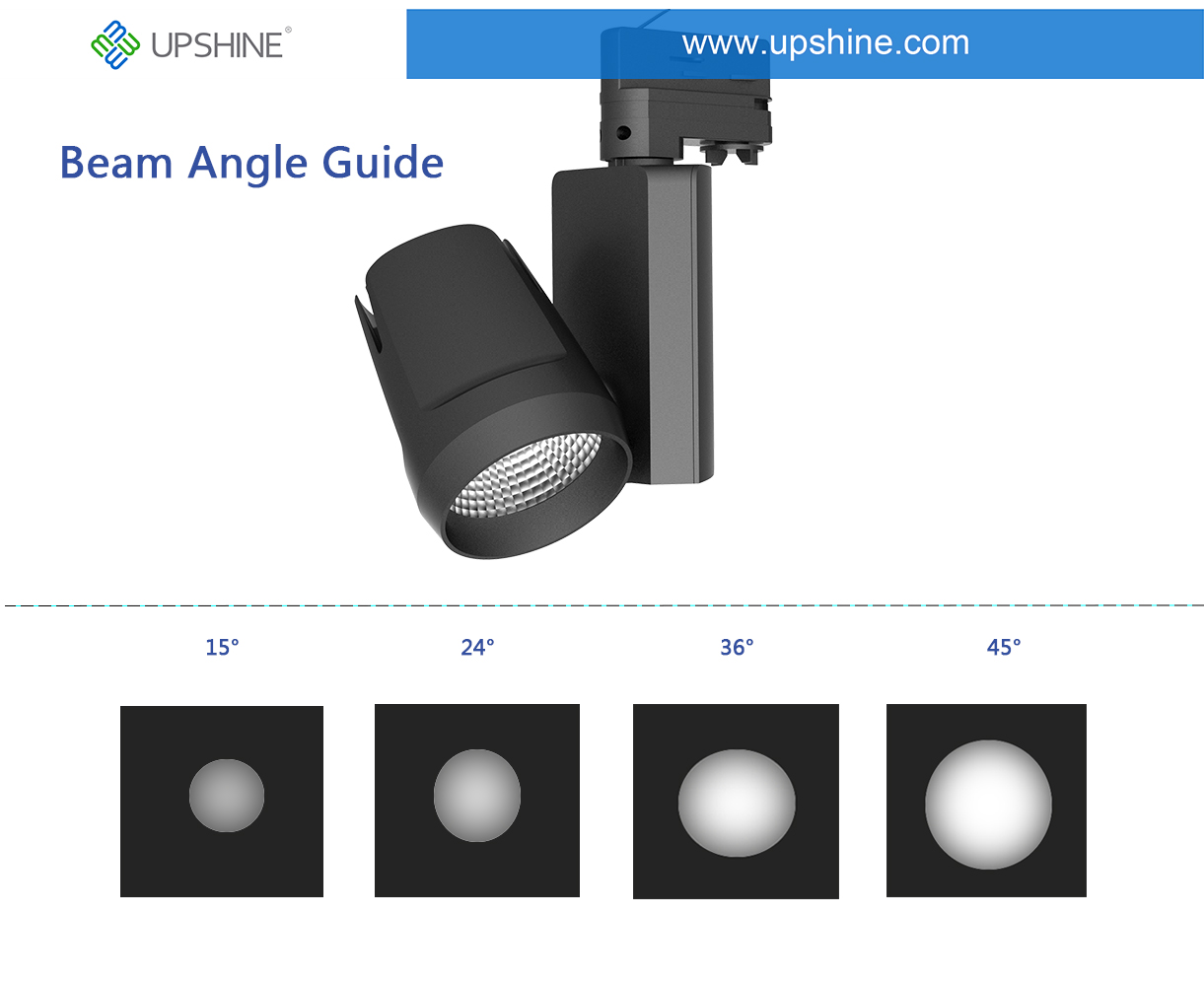 Beam Angle Guide:
15W:24°/45°
25W:15°/24°/36°
35W:15°/24°/36°
45W:15°/24°/36°
We are pleasure to provided more high quality led track lighting fixtures for you, if you want to pick up adjustable led track lighting, you are not go wrong with this hot item!