When we talked about led office lighting fixtures, we will think of led panel lamp in the first time, most office room designer also adopts panel lights in their own projects. It is no doubt to choose led panel as led office ceiling light fixture.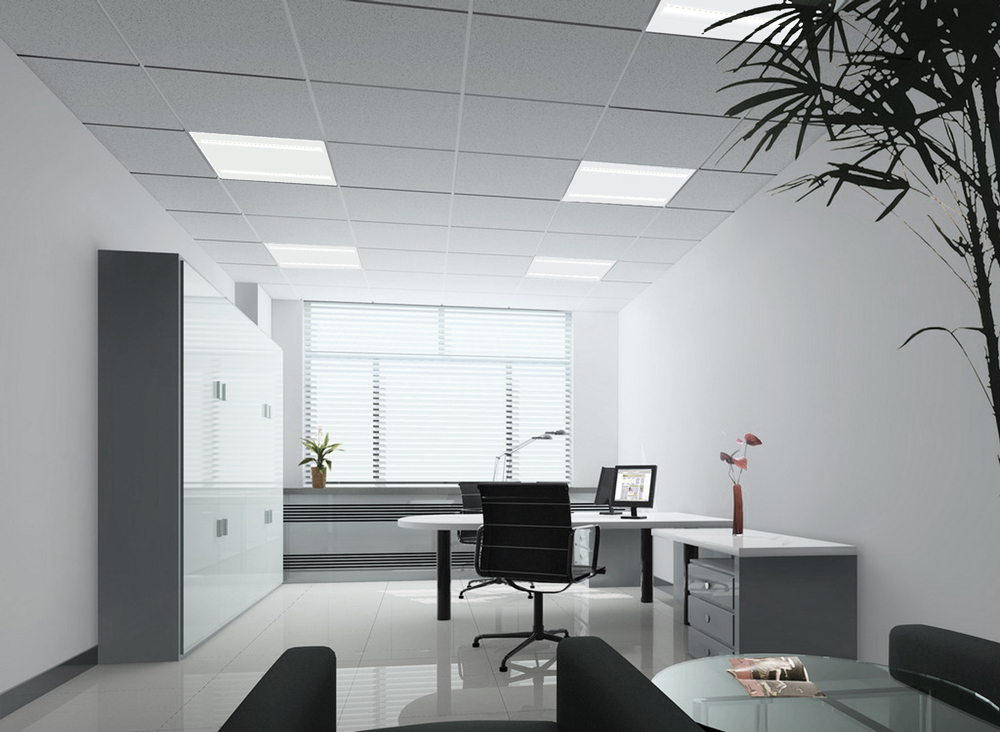 Introducing you a hotsale UPSHINE 2x2 led light panel, which makes optimum light distribution and full glare control in compliance with the latest office-lighting
low UGR<13 office lighting fixtures for ceiling you do not miss it. Keep attention:2x4 led panel can also be selected.
2x2 led light panel Features:
1. LED panel light back lit with louver reflectors design.
2. Lumen output: 3500Lm@4000K CRI 80.
3. luminous efficacy: 115 lm/w.
4. Ideal replacement for traditional 3x24W HO T5 and 3x18W T8 fluorescent louver luminaries, and
side lit LED panel light .
5. Installation: Suspended / Recessed.
6. UGR<13.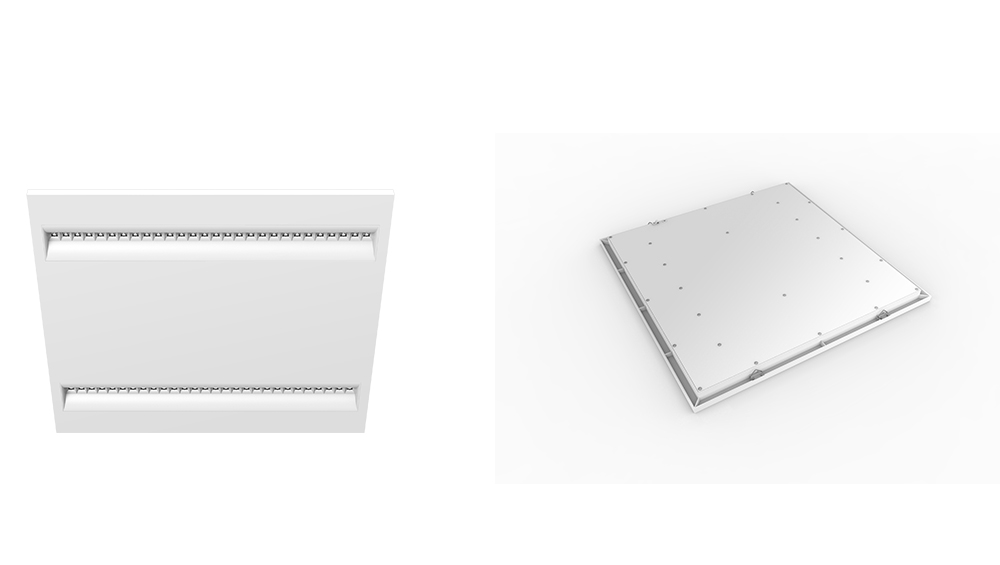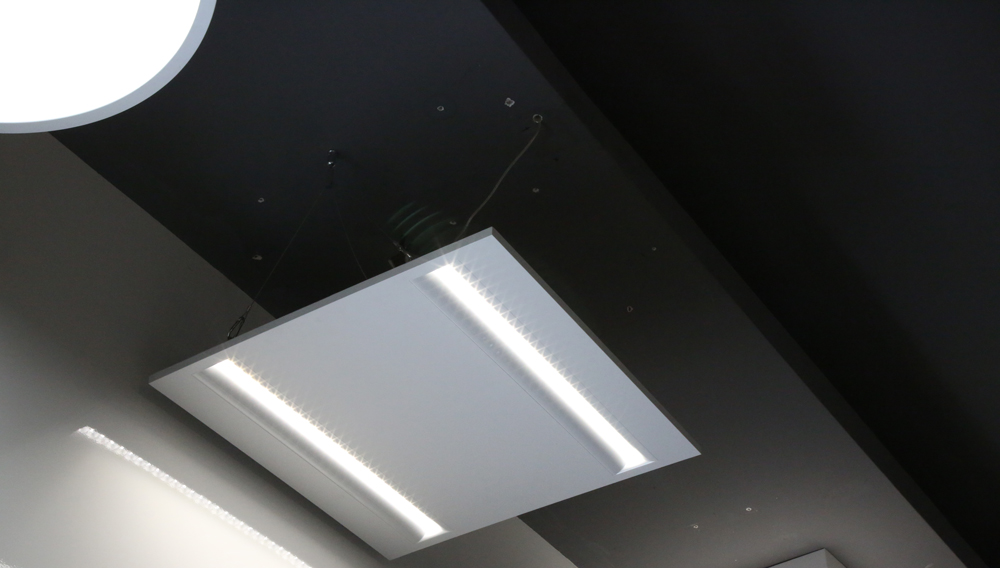 About the advantage of office panel lights, three main points you need to check:
Appearance:
In the office, simple led panel design would make the whole space more harmonious,office staffs can work more serious, At the same time, dimmable led office ceiling light fixtures allow you to adjust the different color temperature at different times.
Save Energy
office lighting fixtures for ceiling, which adopts led chips as the light source, it is not lighting up the office more bright, but also saving up to 70% energy.
Safety
Environmental protection and energy saving led panel lamp would be more safer than traditional light bulb, high quality led panel should be approved by CE RoHs SAA ects.
In conclusion, if you want more popular office lighting fixtures for ceiling, pls contact us, we would like to help you.