LED Track Light has been around for decades, yet it remains as fresh and contemporary a ceiling light fixture as ever. best track lighting kits allow you to have a stylish ceiling track lighting systems instantly. Upshine would recommend three COB LED Track Light.
10W TL13 Surface Mounted Ceiling Light is famous for Modern Nordic Style & Multiple Choices, it adopts die-casting ADC12 with excellent heat dissipation. CRI80 and high efficient COB led chip to assure high center luminous intensity. More 350 degree in horizontal direction and 35 in vertical direction provided. That's flexible adjustable makes whatever you want.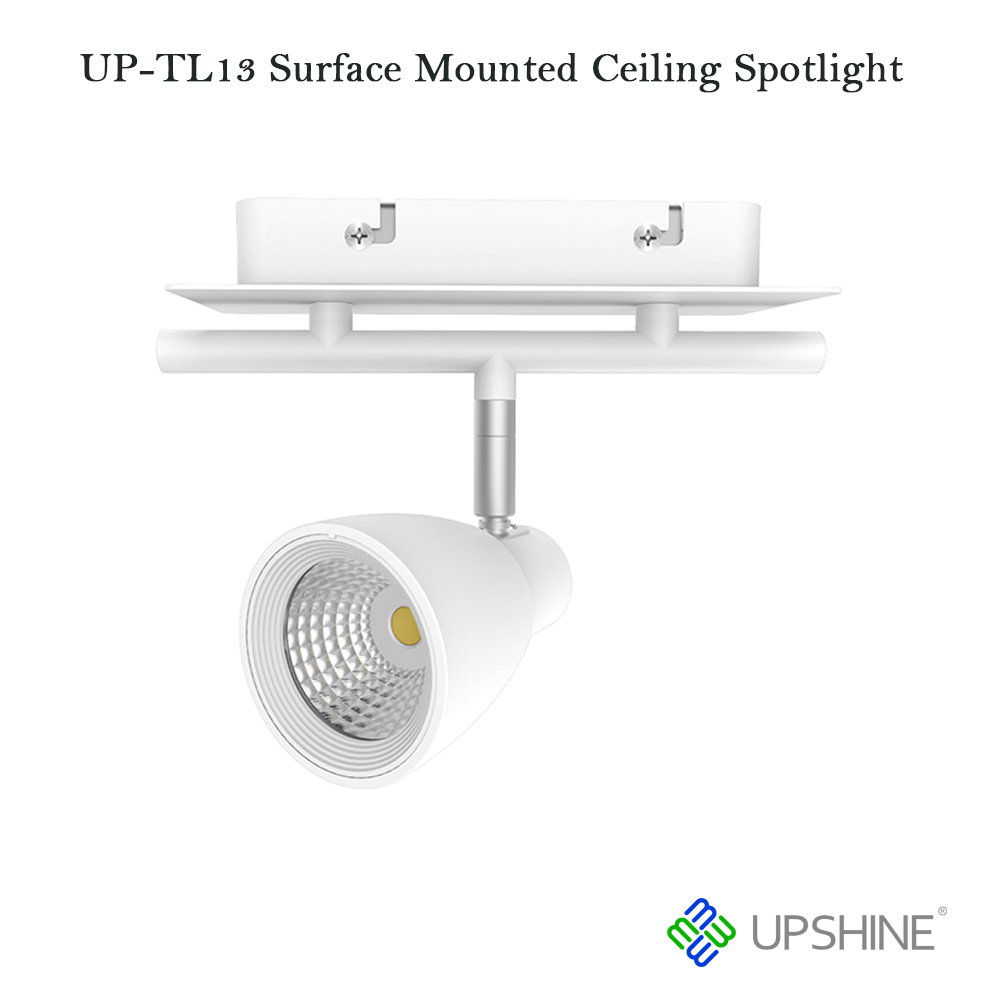 TL14 Led ceiling light adopts branded CREE LED Chip, this top grade CREE chip would assure that high center luminous intensity. Featuring die-casting ADC12 to get excellent heat dissipation. Especialiy to gain maximum utilization of light output we develop it with high transmittance glass.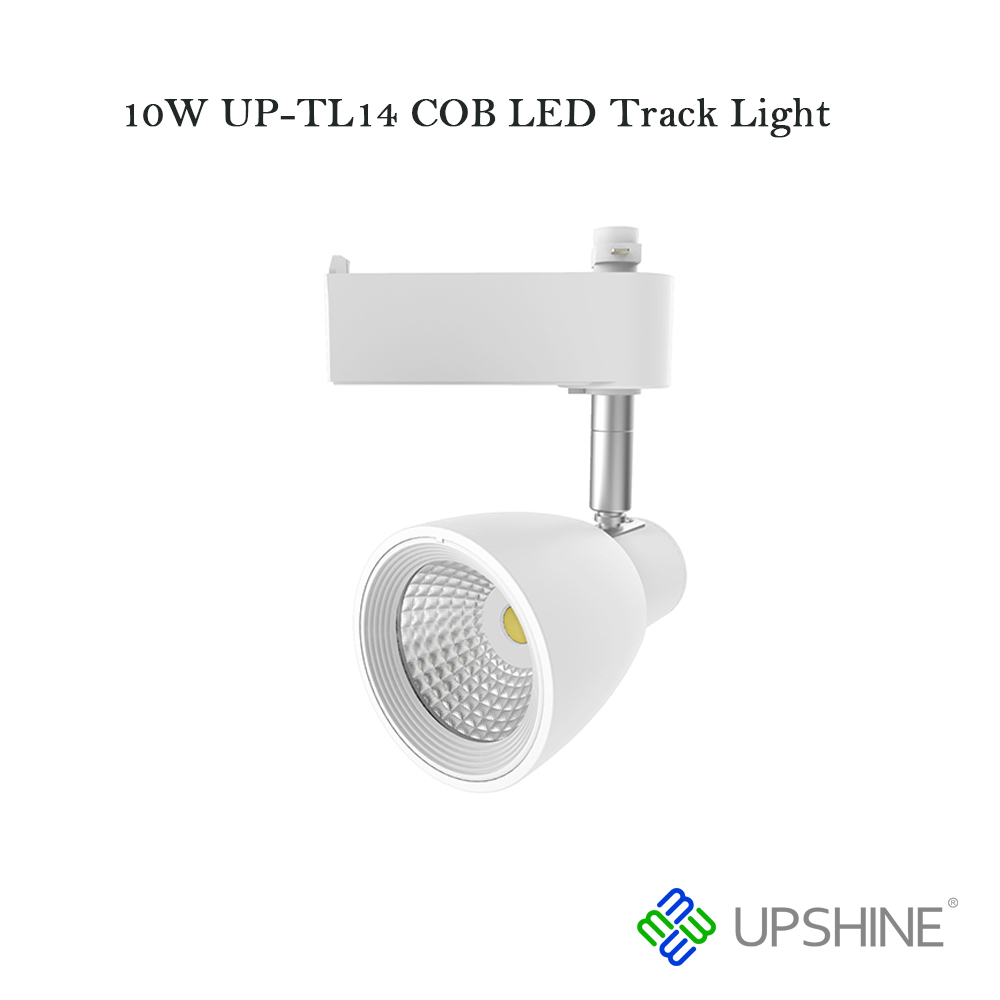 10 Watts TL15 Multi head recessed led track light, which is adopting COB LEDs with CRI 80 to increase the color fidelity of the target illuminated object. it is convenient to use in various applications for Surface mount or recessed installation. Aluminum body provides excellent heat dissipation, even light output without glare & dark spot.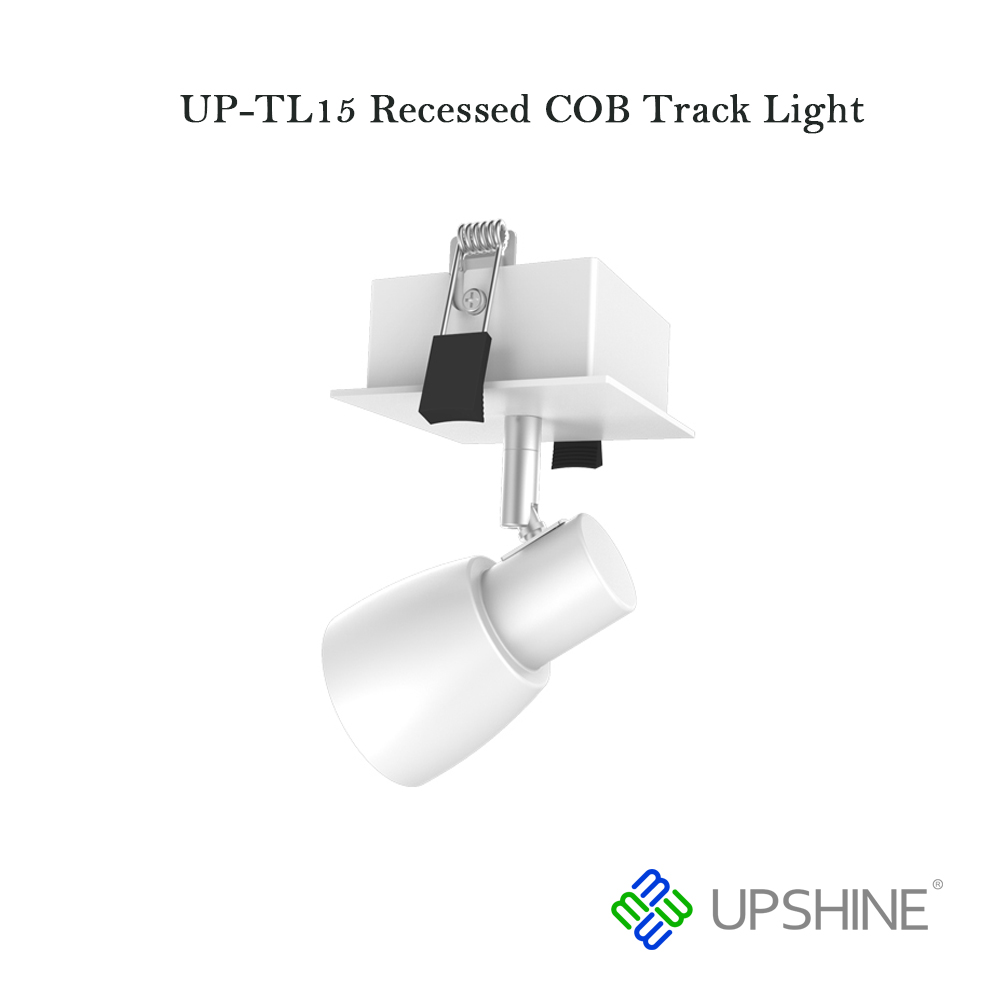 Track lights are suitable for supermarket, specialty store, show window, exhibition hall ect. we recommend three items because they all on hot sale now, used as focus lighting, decorative and background lighting is a good idea. Do you want them?
Contact us now.
Facebook/Twitter:@upshinelighting
website: