Are you still selling 60~80lm/w downlight, which make your products with no attraction?
Are you still using glare light, which makes lighting environment uncomfortable?
Are you still facing heavy weight, which make inconvenience in shipping?
Most people may have to say yes.
Here UPSHINE give us a new solution which with ANTI-GLARE LENS and 100LM/W DL83 LED downlight, and Very Light Weight, will be a new trend in 2016 in Europe market.
DIFFERENCE:
● Anti glare lens, create the most comfortable lighting environment.
● Cold forging treatment AL1070 pure aluminum heat sink , ADC12 die-casting frame, excellent heat dissipation performance.
● Oxidation surface treatment , surface smooth and anti-corrosive for a long time,
● High efficiency external led driver: PF>0.9, THD<20%
● Light Weight, 8inch-35W only 1KG/pcs, good for transportion.

SPECIFICATION: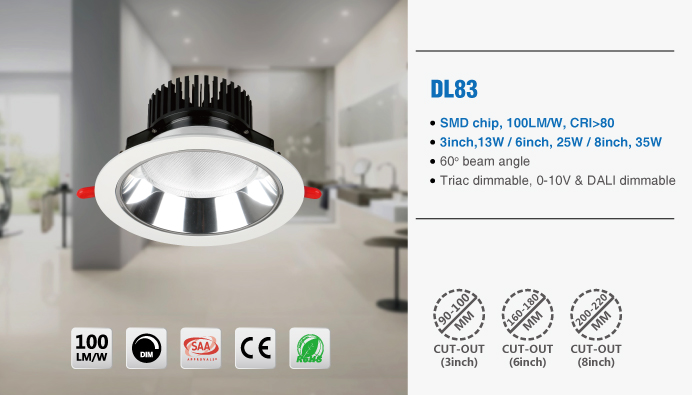 Need samples to compare, to test, to introduce? NO PROBLEM, samples can be ordered right now!
If you have any question, just contact me at any time. Detail technical data will be provided once get your inquiry.
Looking forward to your comments!
Cathy Wong
Mail: cathy@upshine.com
Mob / WhatAPP: +86 188 2424 3836
Skype: wang.cathy7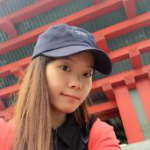 Specialized in LED commercial Lighting, residential lighting. Main products: Downlight, Ceiling light, Panel Light, Track light, Tube Light! Responsible for each customer, always patient and optimistic. To provide customers with the best products and services.