The color temperature of a light source is the temperature of an ideal black-body radiator that radiates light of comparable hue to that of the light source. With unit Kelvin(unit symbol K), color temperatures over 5000K called cool white, 4000K-5000K pure white, and 2700K-3000K warm white.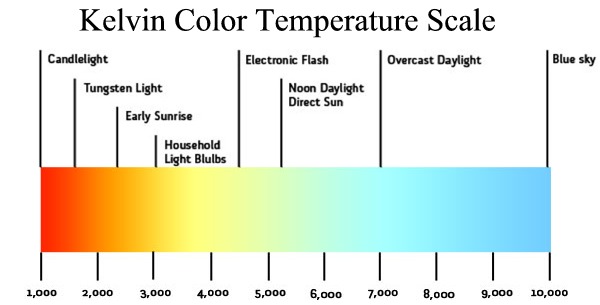 How to choose the right color temperature?
4000-4500K——Classroom, library, laboratory , workshop, office and meeting room, etc.
Students, researchers and employees need concentrate on study and working, while the 4000-4500K color almost close to sunlight which would create a serious, calm atmosphere as well as protect eyes maximally compared with other CCT.
3000-4000K——Studio, activity center, union room, stadium, etc.
When those who works on creative orientation or takes part in activities, the 3000-4000K color would not only inspire their creativity but also help them relaxed after busy working days.
2800-3500K——shopping mall, boutique, restaurant, hotel, home, etc.
On the one hand, easy and cozy environment with soft color would make customers enjoy their shopping. On the other hand, the warm white color with focus lighting would attract their eyes on goods and then stimulate customers' consuming desire.
While in restaurant, hotel or at home, where we have a rest, 2800-3500K color definitely makes you forget fatigue.

In general, panel light, tube light with 4000-4500K are good choice for school, office and workshop. While track light, downlight, spotlight with 2700-4000K are mainly used in restaurant, department store.
If you still don't know how to choose right color temperature, please contact me now, professional advice will be provided.
Claire Zhang
Email: sale5@upshine-ledlighting.com Claire@upshine.com
Skype: upshine.claire
Mobile: +86 188 7175 7122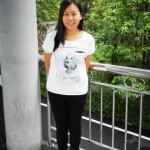 LED Lighting lighten our world, brighten our life丨LED Indoor Lighting