Many people's awareness of environmental protection is increasing, hospitality lighting would be more high efficiency and energy saving. As we known, LED panel lights in the hospital lighting market are also more and more popular. So why we choose the panel lighting for hospitals and healthcare facilities? UPSHINE as an excellent hospitality lighting manufacturers, we can provide some suggestions for you.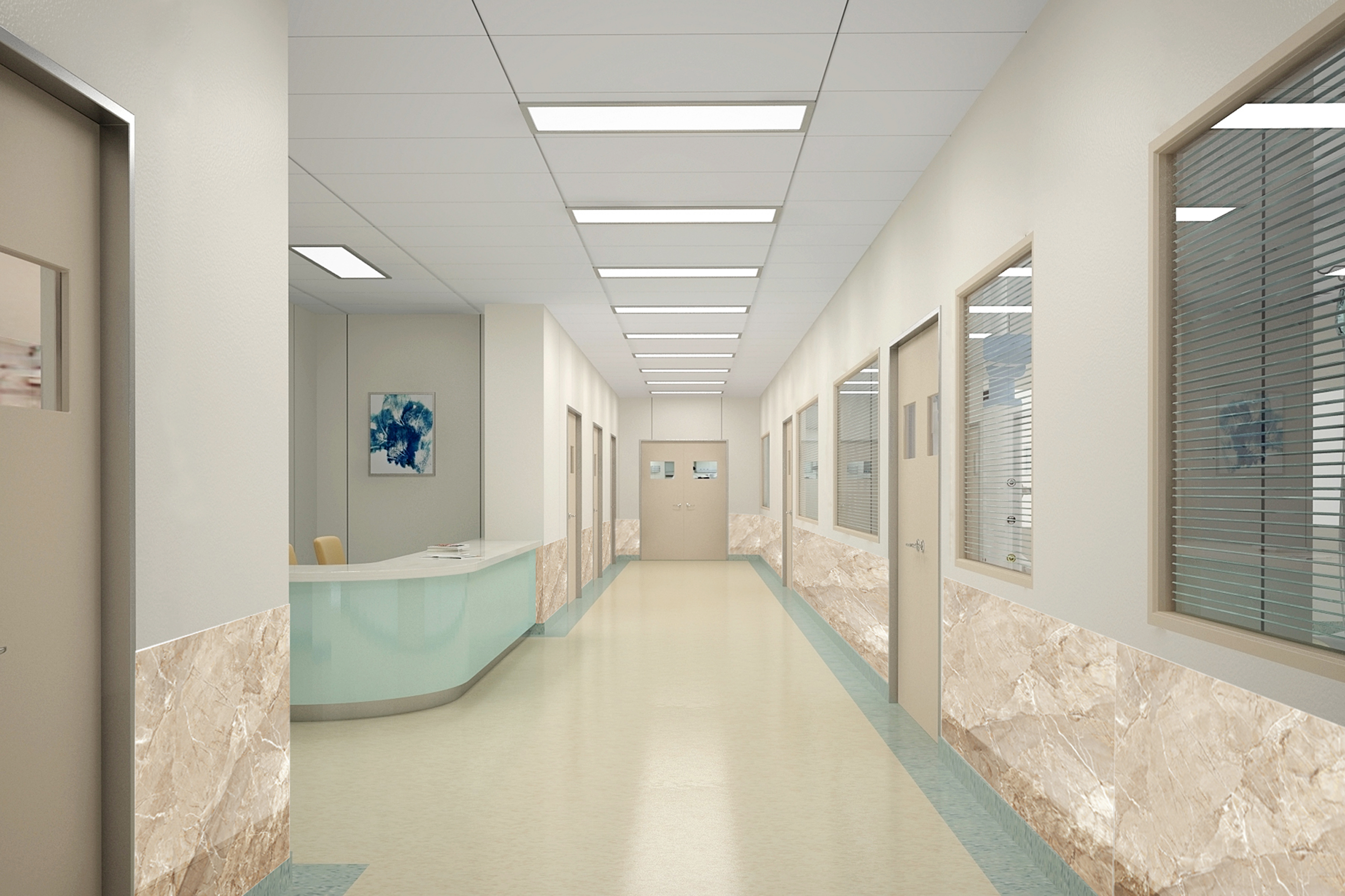 1.The design of LED panel lights are very flexible, which mainly through the point, line, surface of the flexible combination, moreover we can according to customer requirements to design different shapes.
2.Hospital led lighting should be lower cost and good heat dissipation. Super slim led panel lights can easy use and installation, surface mounted or suspended led panel light would be choose from.
3.Dimmable panel lights are best choices for commercial hospitality lighting, dimmable from 8-100% brightness with timing and night lamp function, diversified scene setting, creating a humanized smart control system.
4.Whether it is hospital lighting or hotel lighting, longer life span led panel light can be appropriate, because it has a high anti-vibration ability and strong environmental adaptability, At the same time
environment friendly, without Mercury or any other hazardous substances.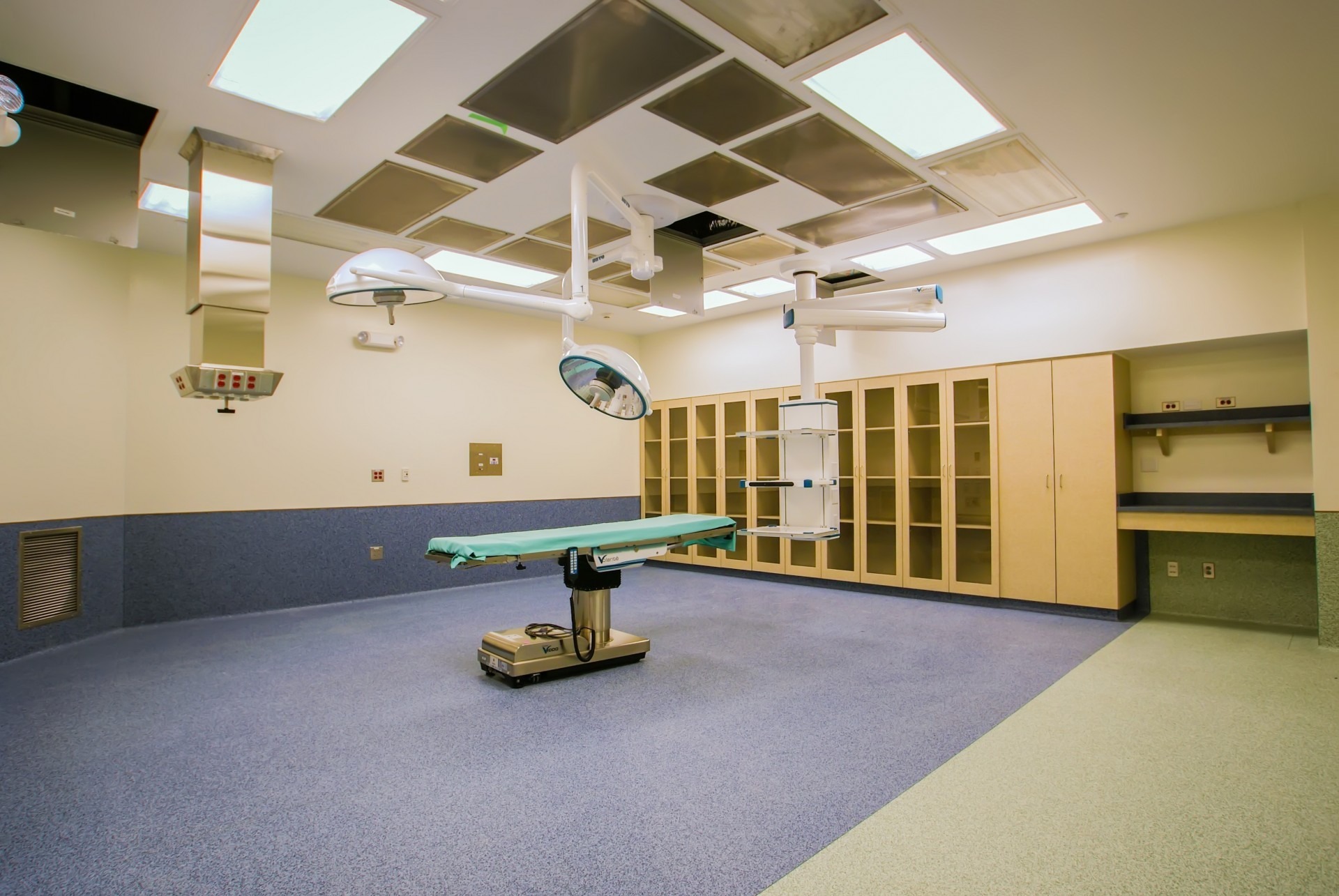 Hospitality Lighting Fixtures Recommended
UPSHINE ultra slim PL-AN LED panel light, Excellent features are as follows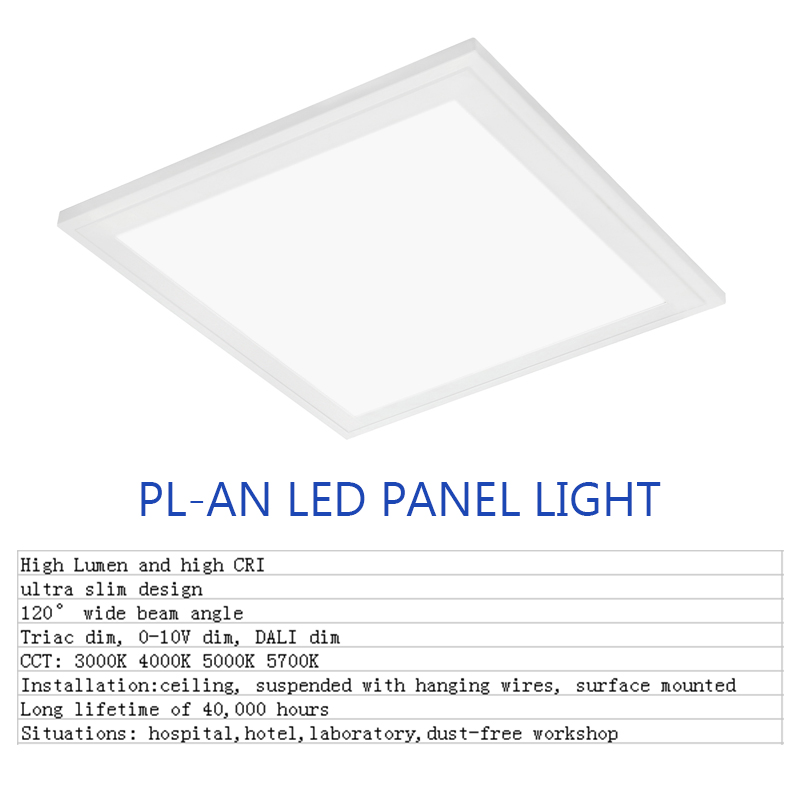 if you want more led panel lights for hospitality lighting, feel free to contact us!