Are you still facing the problem of how to choose correct LED products for shop and supermarket lighting? Do not wait, MaxStar COB LED Track Light is absolutely the best choice for you.
Wanna know more about MaxStar Track Lights?
Here is UPSHINE designed and produced MaxStar Track Lights, Black and White finish are available.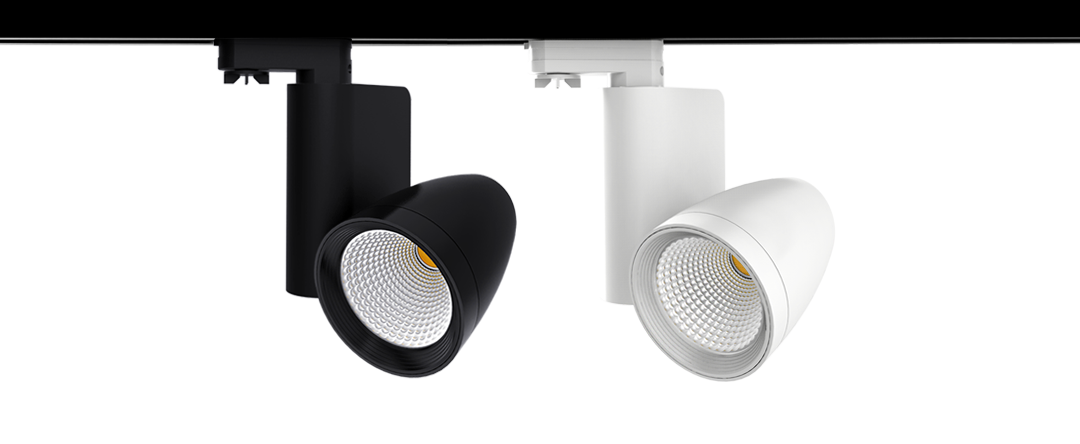 Clients always complaint CRI is not high enough?
No problem , we use CRI80 CREE & SHARP COB LED, CREE CRI90 LED is available if you could accept a bit longer
Delivery time.
Different beam angle being required for various application?
Yes, MaxStar LED track lamp with 15° 24° 45° beam angle.
What CCT we provide?
Yes, we always provide 2700K 3000K 4000K 5000K as options.
Need IES files and test report for Dialux software?
Welcome to contact vickey@upshine-ledlighting.com, I will send it by email once receive requirement from you.
How to choose suitable adaptor?
UPSHINE MaxStar LED track light match with Global adaptor, 2-wire & 3 wire & 4-wire track works well with MaxStar LED track light.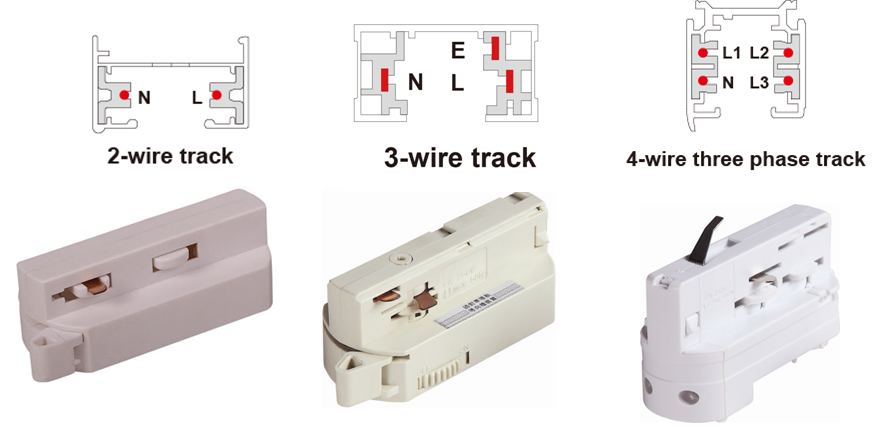 No certificate for exporting MaxStar LED track lights?
Of course not, MaxStar LED track light CE RoHS TUV SAA approved.
Is there any lighting case for study?
Yes, this is MaxStar track light case in France supermarket. For further information, please email me directly.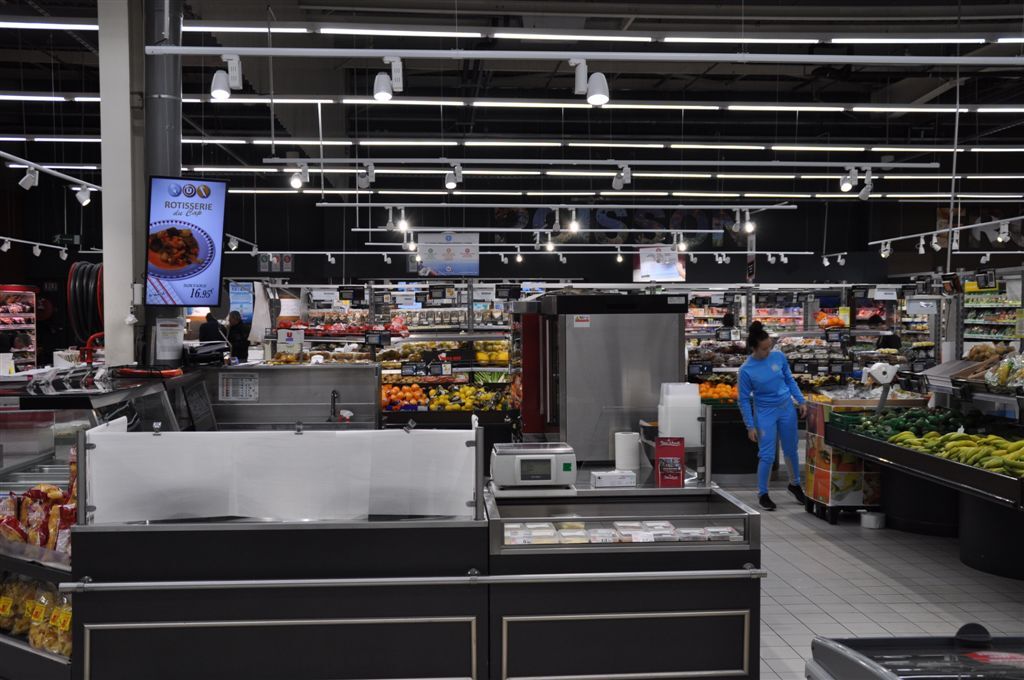 UPSHINE MaxStar COB LED Track Light is widely used for commercial lighting, such as: supermarket, specialty store, show window, exhibition hall, focus lighting, decorative and background lighting, where attention is focused on subjects to emphasize special visual points.
For any questions about MaxStar COB LED Track Light, please email vickey@upshine-ledlighting.com, thanks!
Sales manager, specialized in commercial and residential LED lights solution