Frosted or clear led tubes? about how to choose suitable led tubes, you need to know more led tube light covers. Frosted or clear lens? There a couple of things when you try to make a decision of whether or not go with the clear lens or the frosted lens led tube. led tube covers can divided into three types(clear, frosted and milky), three lens can provide different lighting effect. milky pc cover is similar with frosted, so we would like to talk about frosted vs clear led tubes.
Appearance
we can easy see LED chips inside in clear led tubes, But LED tube frosted cover is opaque, led light source is not visible. the frosted tube looks exactly like a fluorescent tube, Showcase you frosted vs clear led tubes appearance.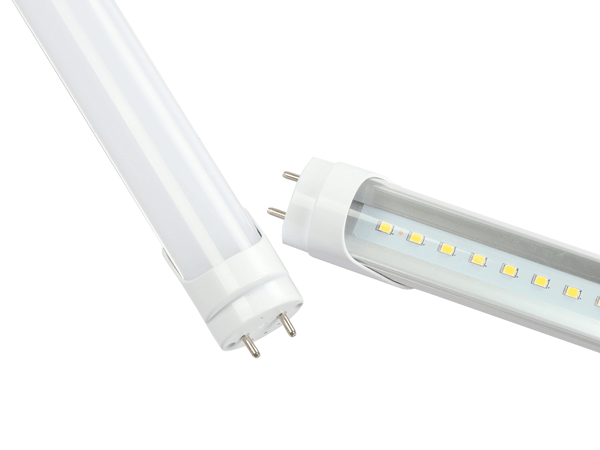 Lighting Effect
Are clear tubes brighter than frosted tubes? clear led tubes will be very 40% higher than the brightness of the same power of the frosted tube.the light is unobstructed, but our eyes will feel not better. Frosted cover is opaque and it reflects the light on the surface of the tube. lighting is soft.

Application:
LED tube Frosted cover with low light output and soft light, it would be suitable for office, study, rest places;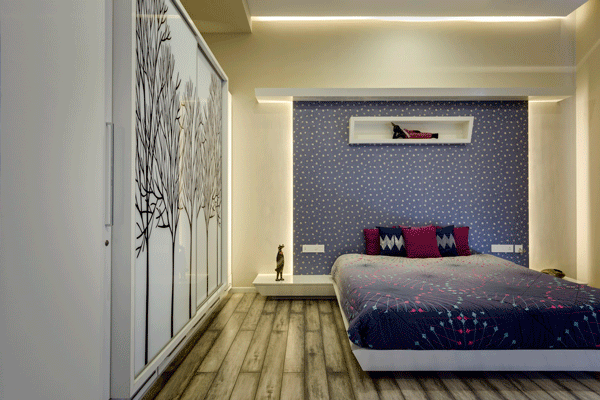 Clear led tubes With high light output, the light is clear and bright, roads, tunnels, parking lot will adopts Clear cover. stronger lighting output also appropriate for environments with large dust and fog, such as workshops, mines, subways and other places.