Hello, friends, Thank you for your time to check with it. Let's get to know more about UPSHINE top-sale product CozPaper AL08 ceiling light series.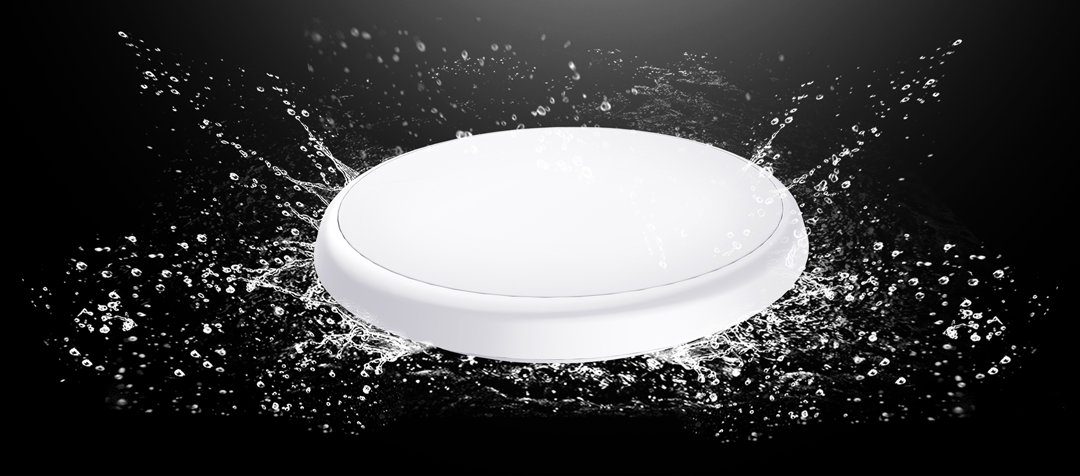 At present, this ceiling light series has the size of 8"/10"/12"/14"/16", but we are not satisfied with the present situation, if any good idea and development project, please feel free to contact with us, our team will assist you finding a better lighting solution.
The reason why this AL08 CozPaper ceiling light is so popular is that such a slim design has so many additional functions. Our team are value on our customers opinions.
Selling points:
Super slim:(8"/10" with 48mm thickness, 12"/14" with only 40mm, 16"-52mm)
Waterproof: IP54
Special functions options:
​a. Dim by triac dim & Color changeable by switch.
b. Dim by triac dim & change the color by the button(With button on the back)​
​c. Emergency 30% 3hours
​d. Sensor (Daylight sensor+Microwave sensor or only Microwave sensor)
​e. Emergency 30% 3hours + Sensor
We do believe that your suggestions will make us do better, welcome to join us!
Any further request, please feel free to reach me at sale2@upshine-ledlighting.com or teddy@upshine.com