If you want the outdoor gardens looks more interesting, you can though a easy way-Lighting, which is not only brighting at night, But also improving security. you can enjoy a awesome night-time with your family and friends. UPSHINE want to recommend two high reputation LED lights replacement, perfect in a contemporary space and the adjustable shade lets you direct the light where you want it.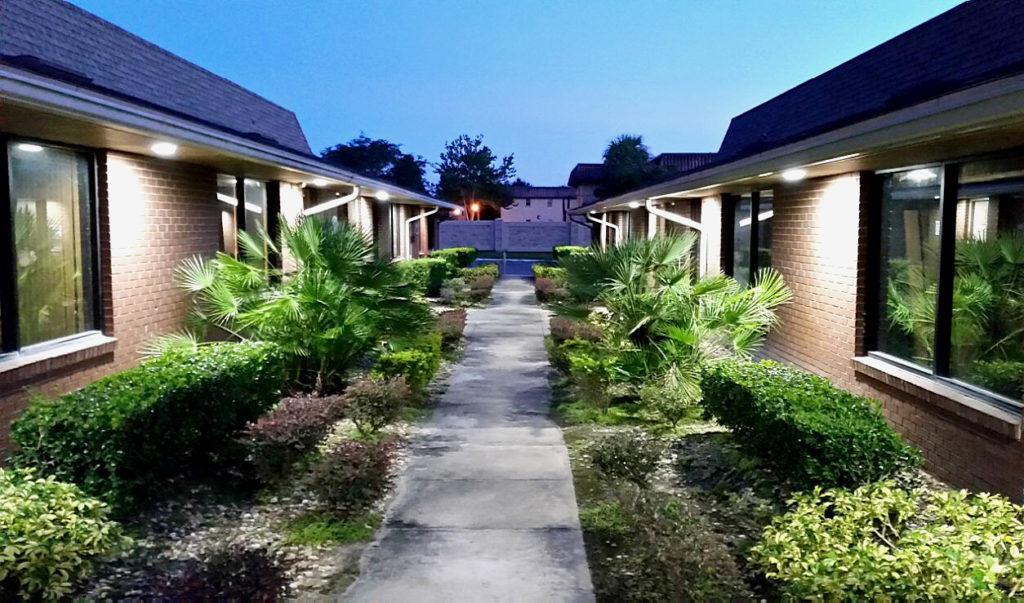 IP54 waterproof LED ceiling light is suitable for small gardens and corridors, with Triac dimmable functions, high PF LED driver can performance great. Three colors to change, 3000k,4000k, and 5700k. You can easy transform it based on actual environment and individual needs. surface mounted LED ceiling light kits is so energy-saving that you can not worry about heavy spendings.

This AL12 surface mounted LED ceiling light is popular in the lighting market, it adopts SMD LED as light sources, this can enhance lights's lifetimes and save lots of money. 120°wide beam angle and square design can be help to enhance horizons. In additional that PC diffuser with even light output would be home courtyard lighting.

Of course, UPSHINE LED downlights can also be fitted for outdoor courtyard applications, LED as lighting sources, high efficiency, energy-saving, eco-friendly, quick & easy to install. That fine for our life. if you prefer, you can contact us to learn more excellent LED lighting for your courtyards, we are so happy to do that.
Facebook:@upshinelighting
Website:www.upshine.com