When it comes to LED Track light, more energy-saving and high brighter are the first goal, Upshine is always pursuing high quality and best services for consumers. Today we would like to introduce an outstanding LED led track light fixtures, It is very popular in the market and gained good feedback continuously.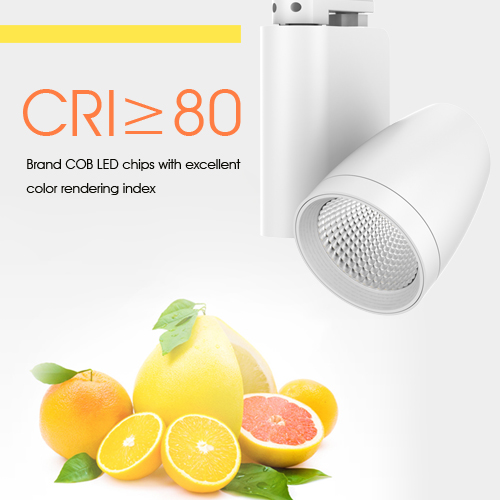 Why we choose this LED track light bulb? because it adopts High CRI COB LEDs with excellent color rendering index to increase the color fidelity of the target illuminated object. You can use this LED lighting to highlight the product and make goods look great. In the store, it can increase the customer's shopping desire. In addition to that,it can provide excellent heat dissipation, even track light'output do not have glare & dark spot. That's fine. See the detail features below.
Features:
CE, RoHS, SAA, TUV approved
360 degree in horizontal direction
180 in vertical direction
1-circuit adapter/3-circuit adapter
High CRI 80
excellent heat-sink
Best anti-glare
Diamond Reflector
Power in 12w/25w/35w/45w
Color in White/Black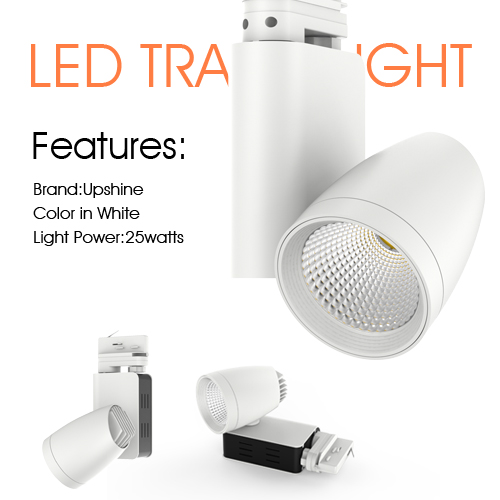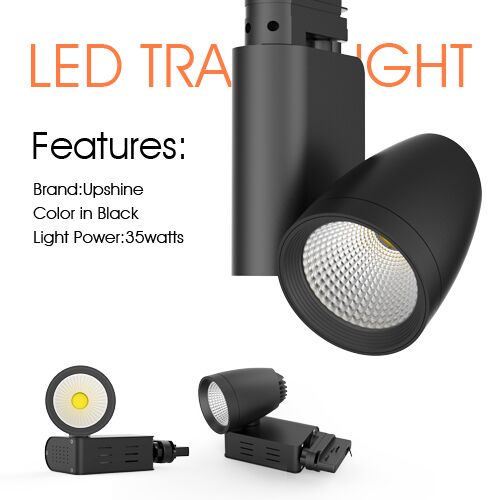 if you are interesting in this hot LED track light, pls feel free to contact us.
Facebook:@upshinelighting
Website:www.upshine.com