Recent years, Led lighting is updating the light sources and featuring Aluminium Profile. Because it is convenient to extrude, result in great freedom of design, moreover The use of aluminium profiles as an alternative to welded steel frames can reduce material costs, improve flexibility and reduce assembly time. Surely our upshine company also develop this efficient material. Now introducring a great evaluation RD01 Rectangular IP65 COB Led Downlight.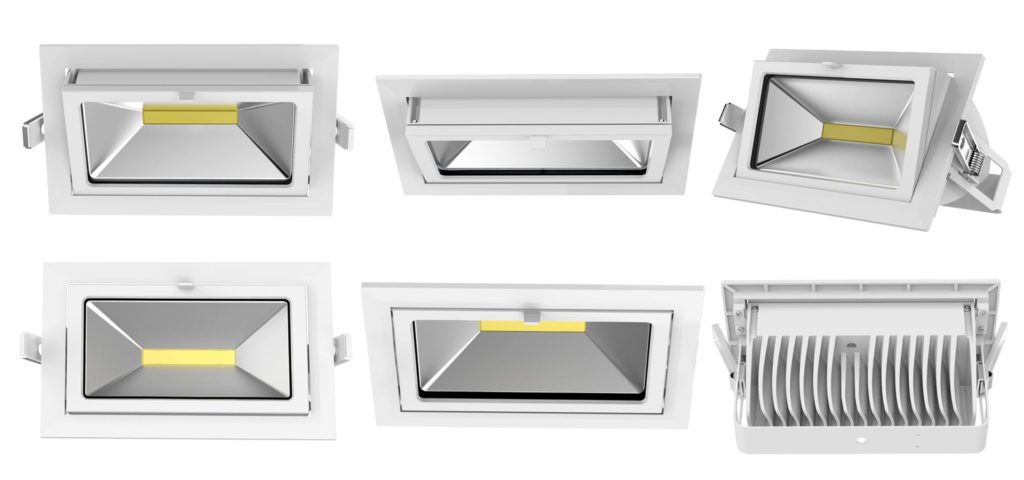 Die Casting Aluminum Heat Sink is popular,we can provide wonderful thermal dissipation with this high Aluminium profile to save more energy and keep the led light life time more long. that also would be save more money. Thermal conductivity up to 96 W/(mxk). Low decay and long-term maintained performance.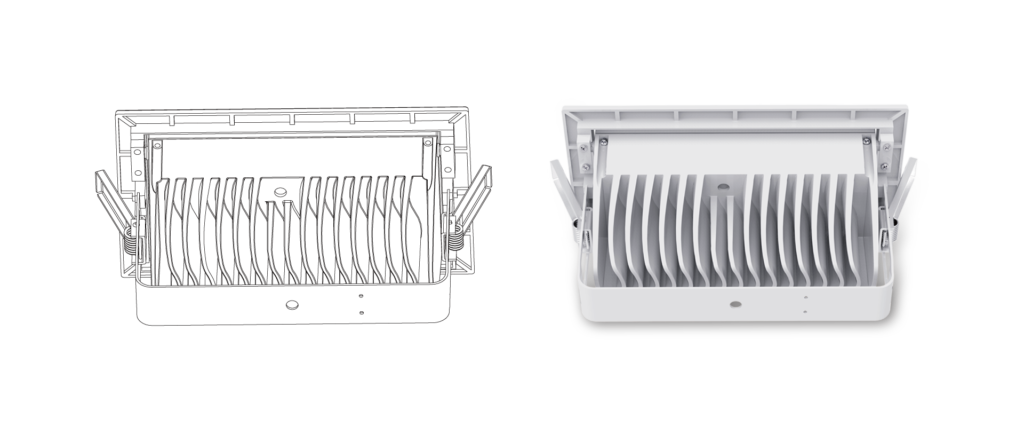 This item is not only having Aluminium profile, but also coming with ip65 rating waterproof grade. High IP65 Protection can keep the light best in humid places. RD01 Rectangular light supports Isolated external driver solution to achieve stable working performance.

Upshine RD01 COB Led Downlight is best suitable for commercial and residential applicationslike office, supermarket, shop, school, hotel, restaurant, workshop, warehouse, home etc. Best performance Aluminium Upshine Downlight you don't miss it.
Contact us:
Facebook:http://bit.ly/2pECL0e