Round Pendant Panel light, acts as a decorative light in most applications. Elegant design creates soft lighting effect, suspended installation with adjustable mounting height, perfect for hotels, restaurant, coffee shop etc. 400mm, 600mm diameter for wide choice.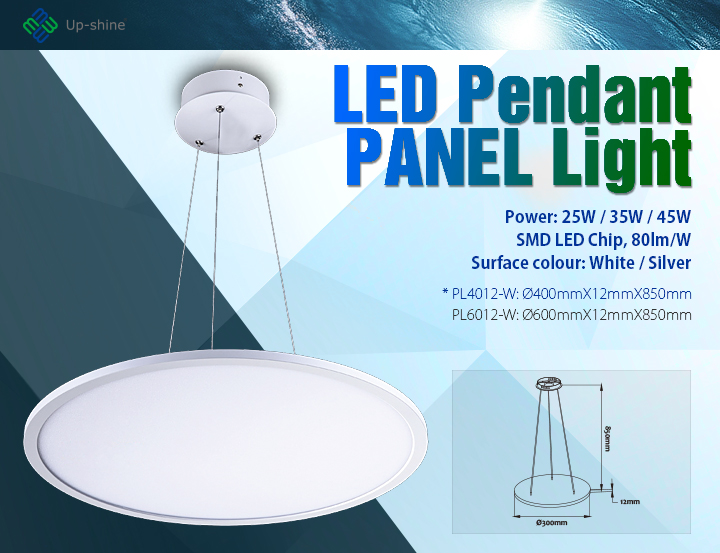 What's special of UPSHINE CirCool Pendant Light?
The Circool Pendant Panel Light series fully represent Up-shine mission and creating sprite: Make it! Make better!
As we all know, Round panel in big size is rare in market nowadays because of the product model developing is much more complicated than square panels and defective index is high. Fewer factories would like to devote much energy and cost to for this round panel model. Even if you could find suppliers, but high price always comes.
UPSHINE brings surprise for you!
※Elegant appearance, exquisite design, soft light effect, with 5 years warranty,
※Competitive price
1) ​ 80lm/w, 120° beam angle for general lighting
​2) 12mm super slim, white/ silver surface color optional
3) 18W, 25W, 30W, 35W,45W with 300mm, 400mm, 500mm, 600mm diameter meet various demand
​4) Triac dimmable , suspended installation with adjustable mounting height, could used as decorative lighting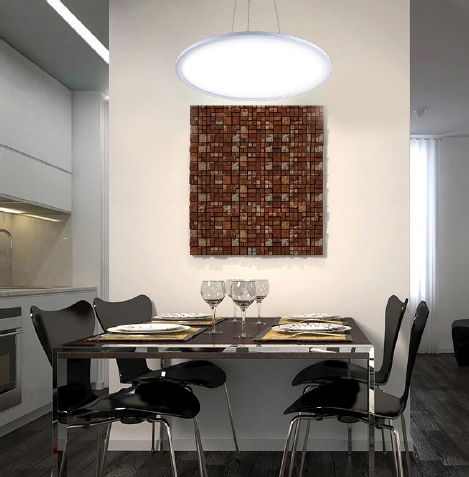 For more information and technical datasheet, just feel free to contact Wendy!
I am waiting for your comments!
Wendy Lau
Mail: wendy@upshine.com
Mob: +86 18898387155
FB: www.facebook.com/wendy.liu.35175633
Skype: wendyupshine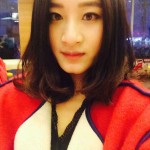 Specialized in LED commercial Lighting, residential lighting. Main products: Downlight, Ceiling light, Panel Light, Track light, Tube Light! Responsible for each customer, always patient and optimistic. To provide customers with the best products and services.