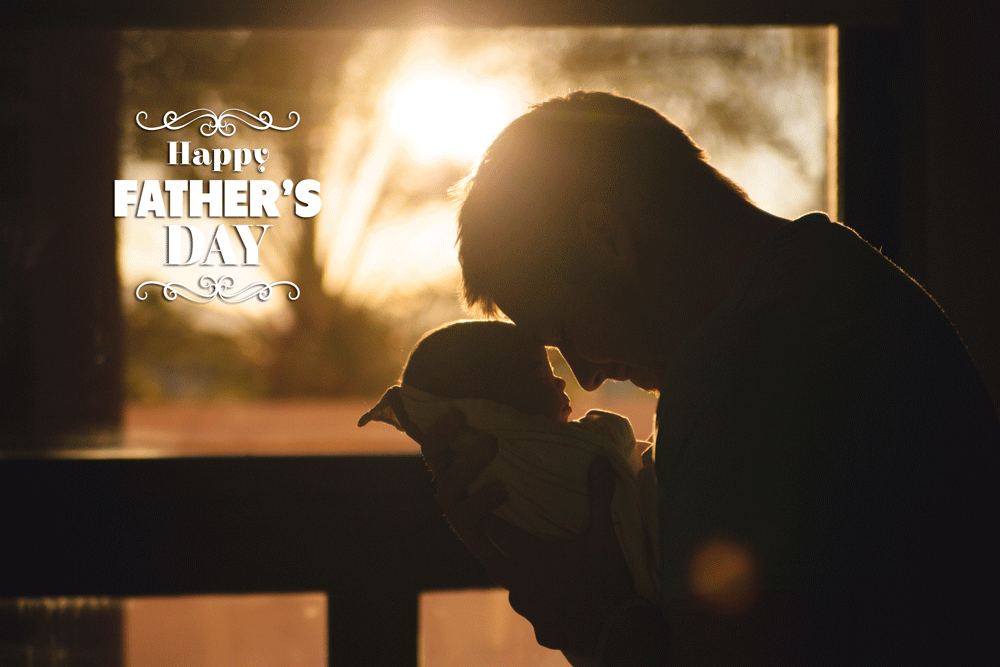 As we known, in the June we are happy to celebrating father's day, Father's Day is celebrated worldwide to recognize the contribution that fathers and father figures make to the lives of their children. This day celebrates fatherhood and male parenting. Now 2018 father's day is approaching now, Are you ready for some unique gifts? Upshine are please to recommend you some cool father's day gift ideas.
Garage lighting
if your dad fall in love with their car or motorcycle, the garage will be important for him. The garage is generally on the basement floor, and the air and light are relatively poor. our fathers always like to stay there to fix up or sort out the tools. You may consider updating your father's garage with a tri-proof led batten, garage lighting fixtures which has ip65 rated dustproof waterproof, Anti-corrosion, shock resistance. Meanwhile it is easy to install and clean. That's a cool best garage lighting gift for dad.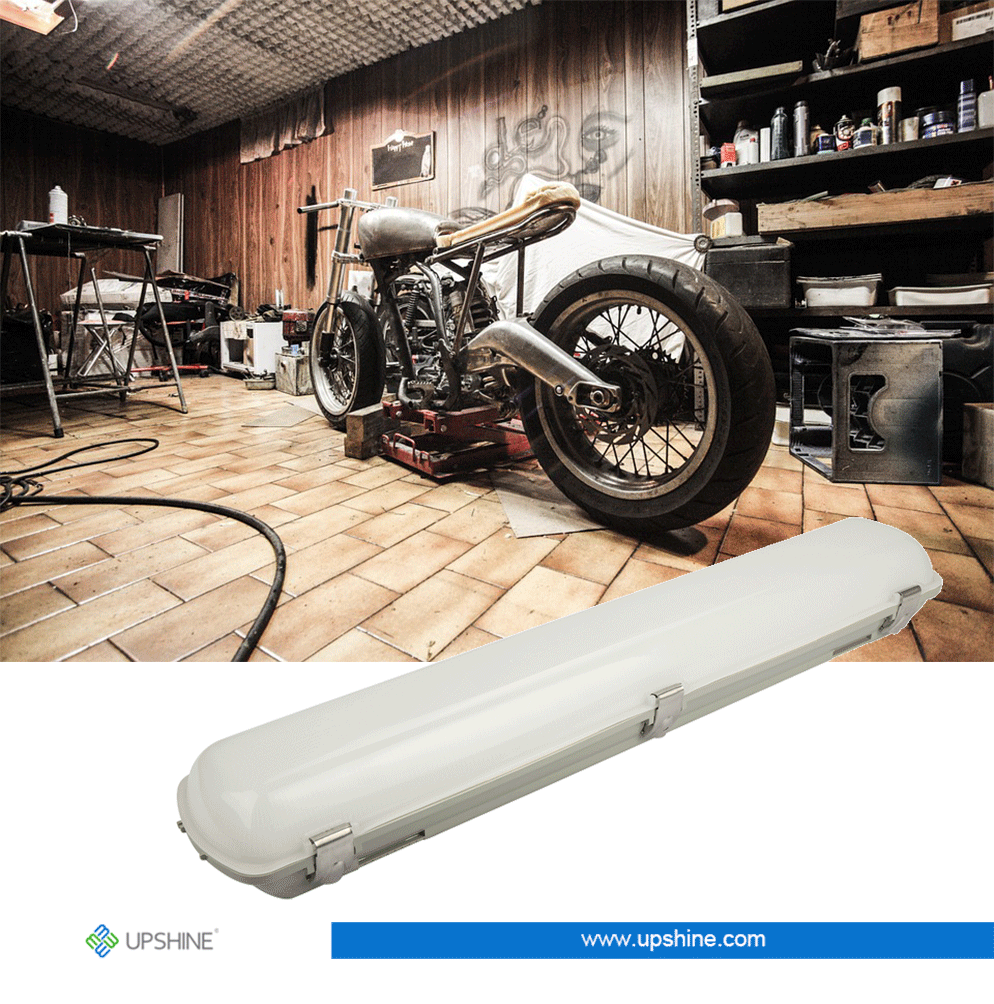 Corridor Lighting
we are always afraid father or mother will fall in the dark, especially when they need to drink some water or go to the toliet. If we install a smart emergency ceiling light in the aisle, When they start to walk, the lights will automatically light up. Moreover Emergency function switches automatically between power cut and power restoration. Especially in the summer, Choosing Microwave Sensor +Emergency hallway ceiling lighting would be right. Home corridor lighting you are not miss it.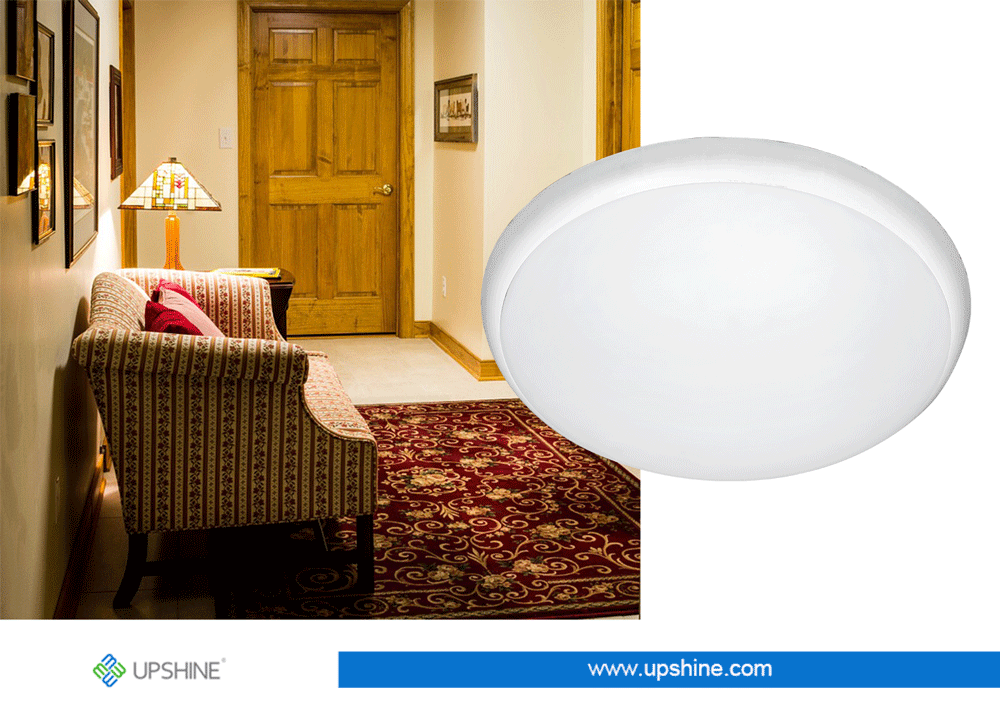 Balcony Wall Lights
We are too busy to accompany with our parents, when we are at home, we can chat together in the evening at balcony. if you want to pick up a father's day unique gift, maybe you can change your old balcony wall lights. using this unique design outdoor wall lighting, it features ip54 waterproof function,great heat dissipation. spray powder surface treatment makes the lamp ageing-resistant and corrosion resistant.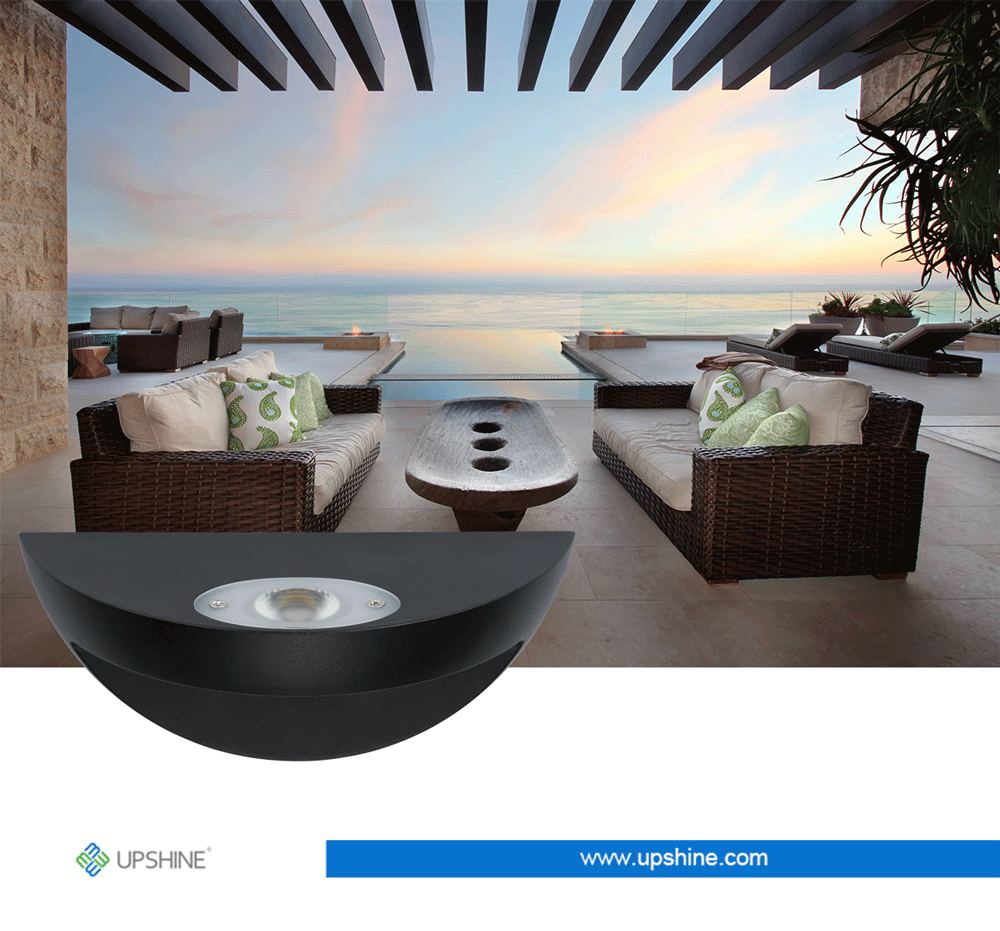 Kitchen Under Cabinet Lighting
If your dad love to cook, the kitchen must be his favorite place. the shadows under the cabinets always hinder our sight. if there is not enough light, it easy to hurt ourself when cooking. Under cabinet lighting can slove this problem, super slim and environment-friendly LED under cabinet light has been popular in the lighting market, Energy consumption under cabinet lighting, you can easy install in the kitchen, it's no doubt this a good father's day gift idea!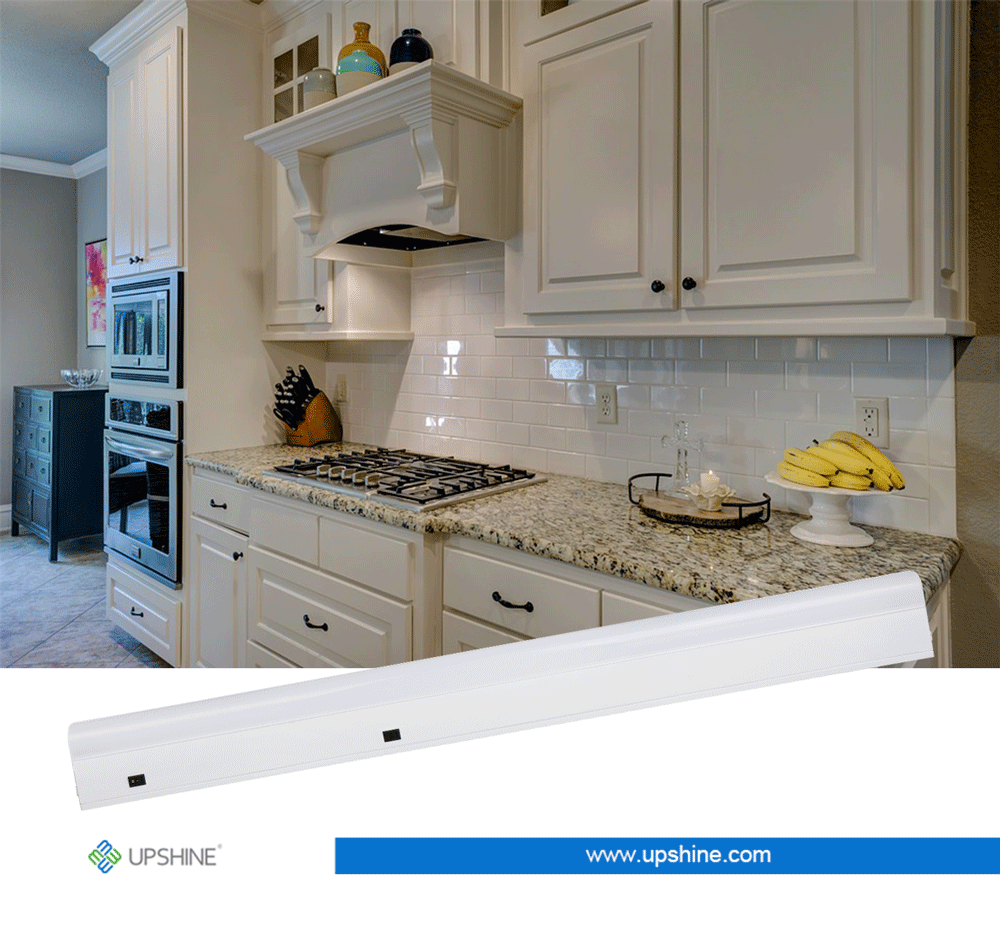 Actually you can prepare many gifts for Father's Day, but the most important thing is to spend the day with your father. 2018 Father's day is on Sunday, the 17th of June (17/6/2018), Don't forget it.
if you have some good father's day gift ideas, welcome to tell us, @upshinelighting on
and leave the photo of your father's day gift, in the 16th of June, we will select great three father's gift photots and show on all platforms of our official account. Waiting for you!