Looking for high performance 2x2 led troffer? Now check our professional led recessed troffer retrofit kits from UPSHINE. 2x2 LED troffer light, As one of the most popular led troffer lights, which has more power illumination and longevity. LED troffer fixture can offer thousands of hours of illumination without needing replacemnt and save more energy than traditional options making them ideal for a range of commercial settings.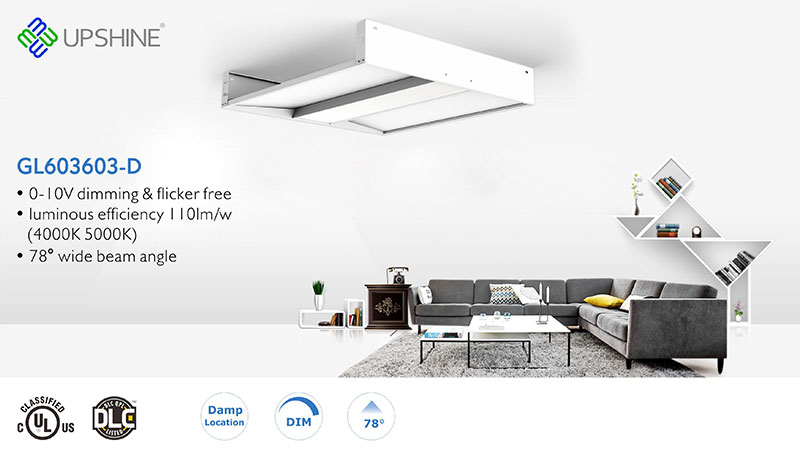 2x2 LED Troffer Panel Light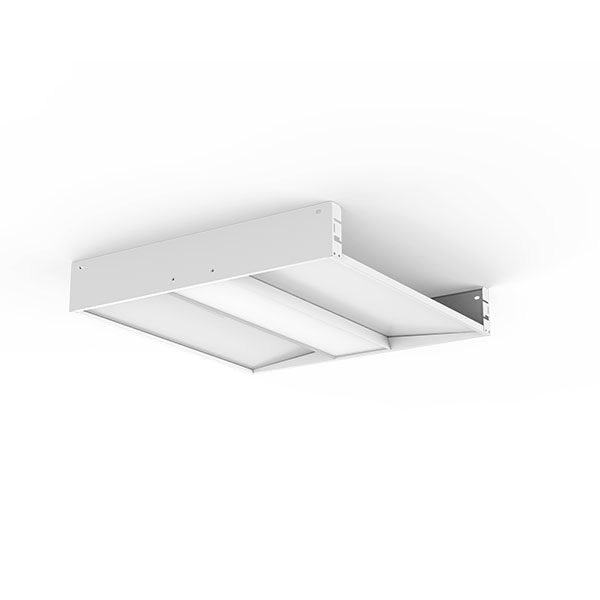 Why we choose this 600x600 36w led troffer panel?
High luminous efficiency 110lm/w
Dimmable led troffer: CCT 3000K 4000K 5000K
Beam Angle: wide 78°
Wattage:36W
Dimension:603*603*100mm
Certificates:ETL DLC RoHS
Corrosion resistant function of Powder spraying surface treatment
High quality troffer fixture Body
Environment friendly, without Mercury or any other hazardous substances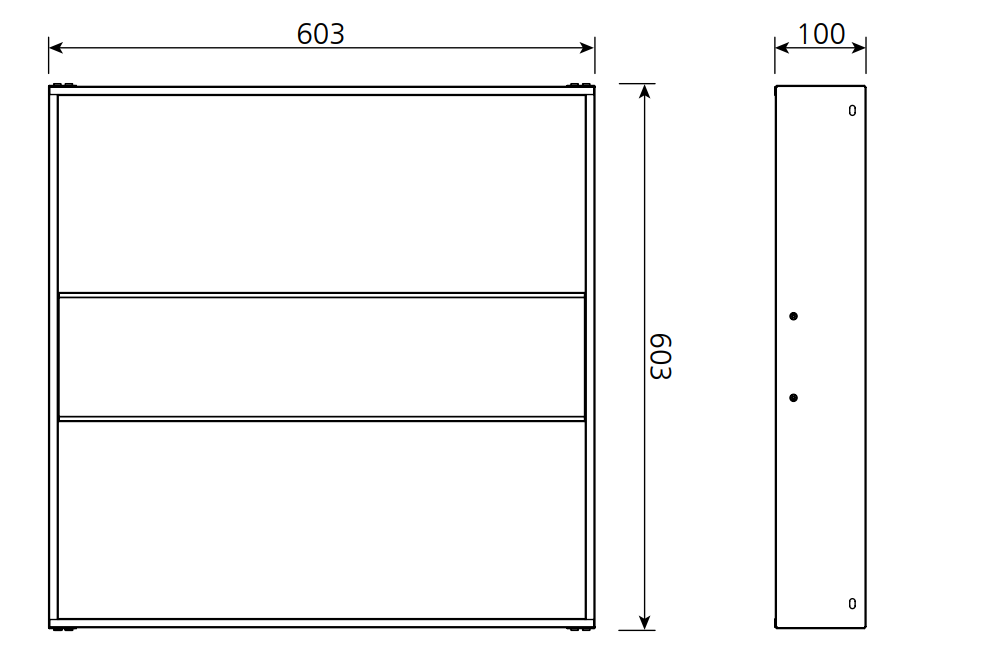 These led troffer retrofit kit can work in a number of environments as replacements, including offices, class rooms, lobbies, hallways and conference rooms in various educational, religious or municipal buildings. Surely,LED Retrofit Kit. It's time to make the switch to LED. Upgrade your fluorescent luminaires to LED using the UPSHINE LED Retrofit Kit. Learn more now.