Today is April 6, 2018. It was the first day of Hong Kong Lighting Fair Spring Edition. There are many customers have come to our booth.2018 Hong Kong International Lighting Fair will hold will continue until April 8, We warmly welcome everyone to visit us. Our Booth is 1D-A28/30.
Show Some Pictures From Upshine HKTDC Fair: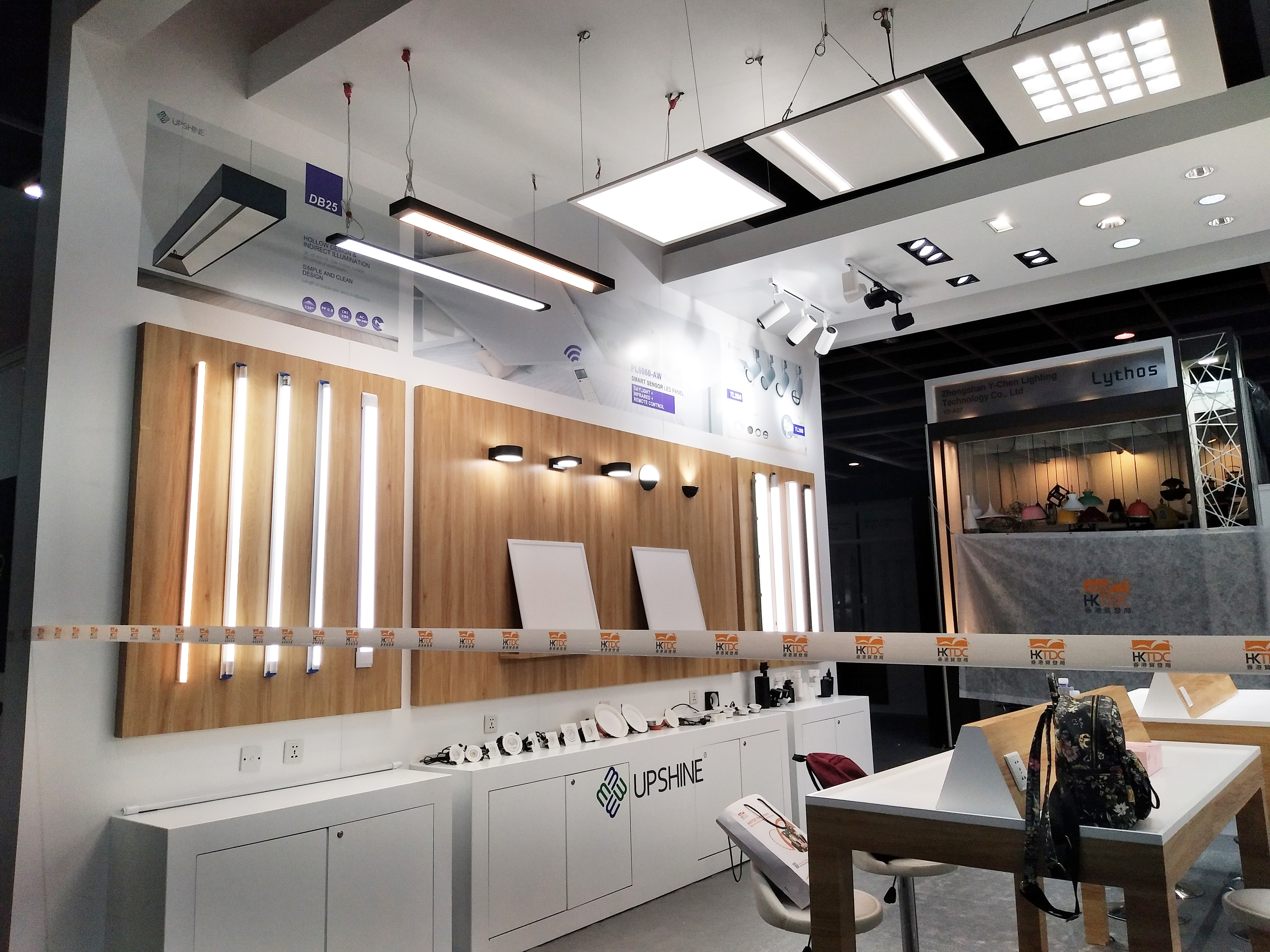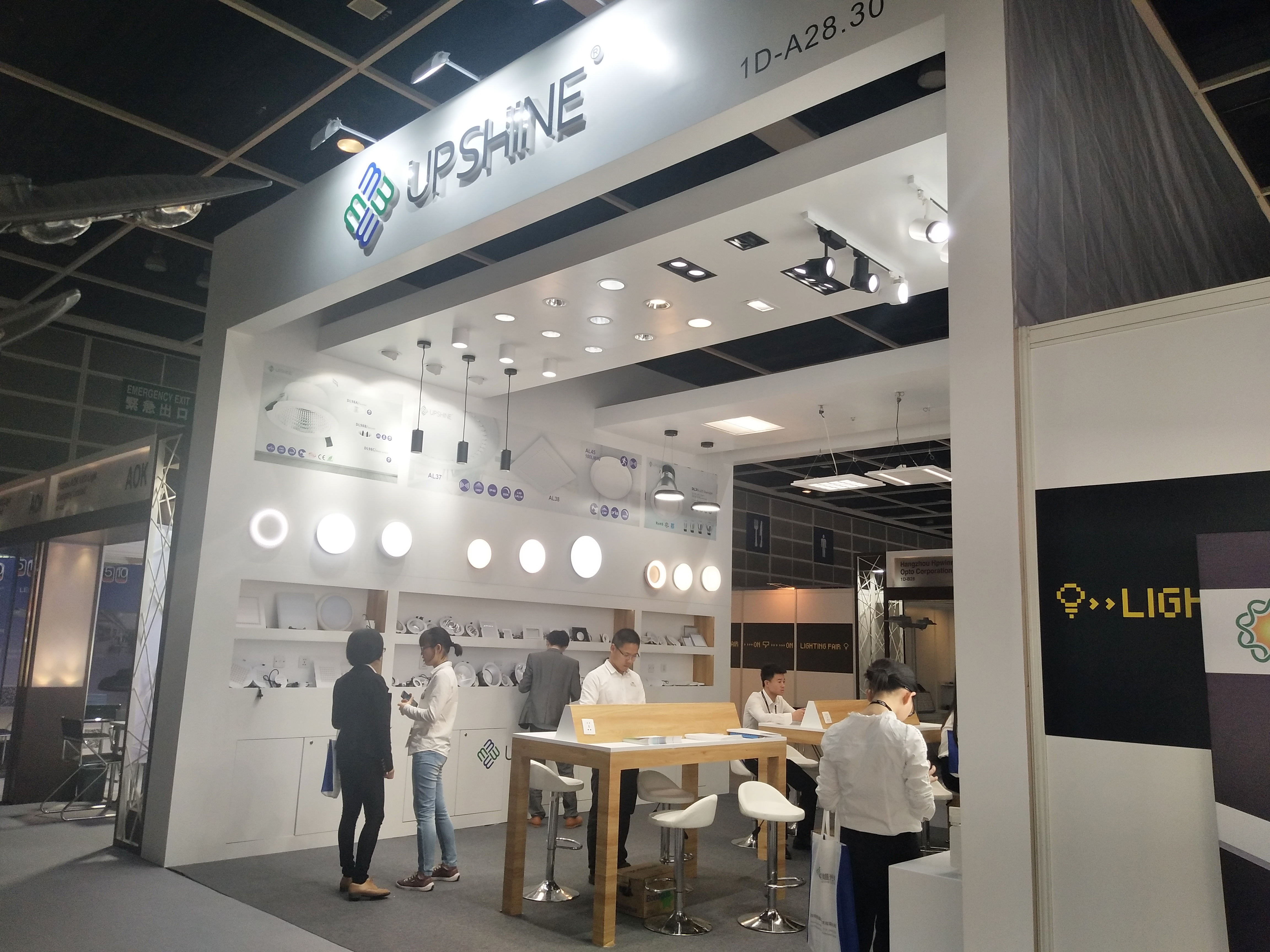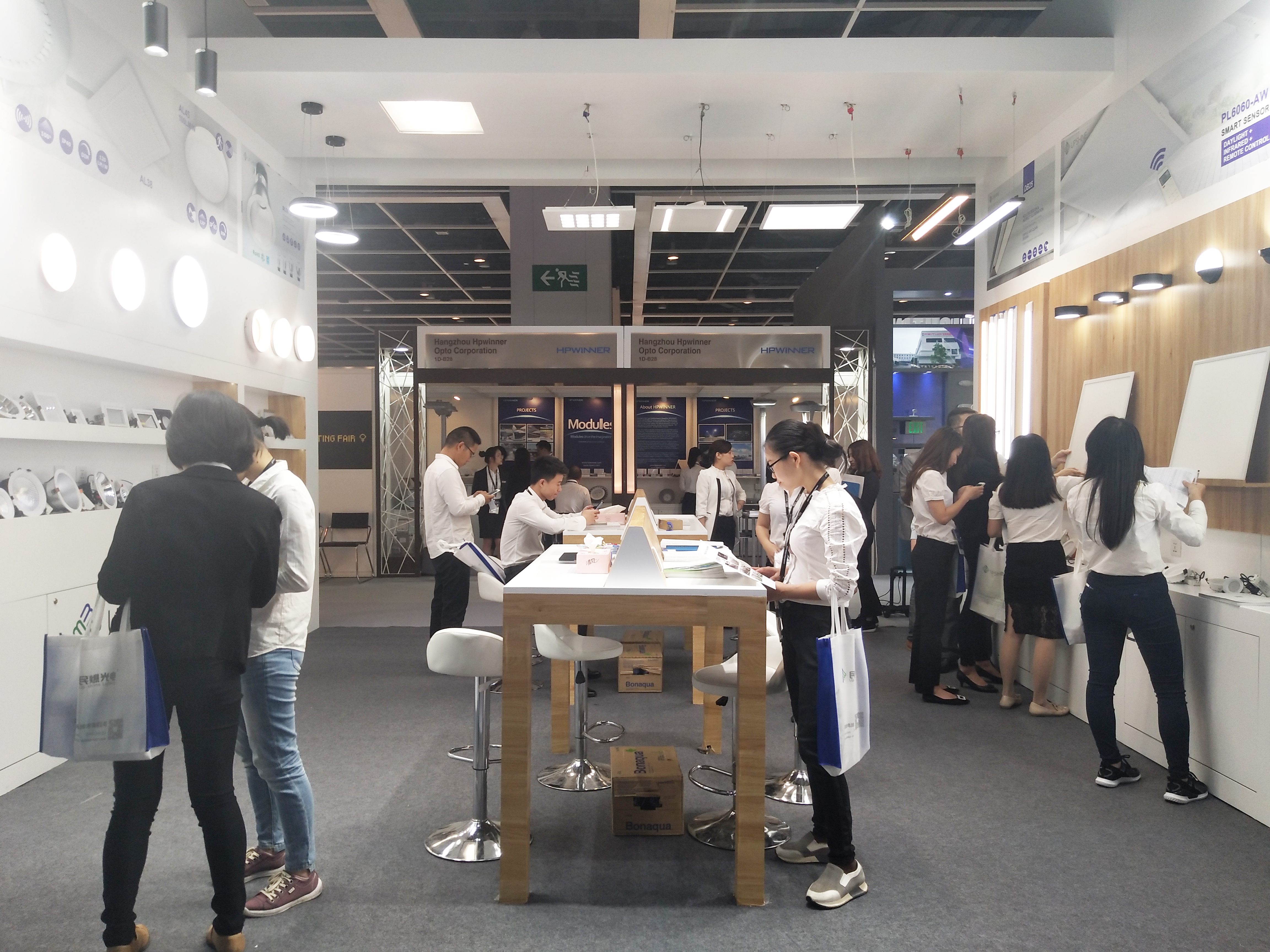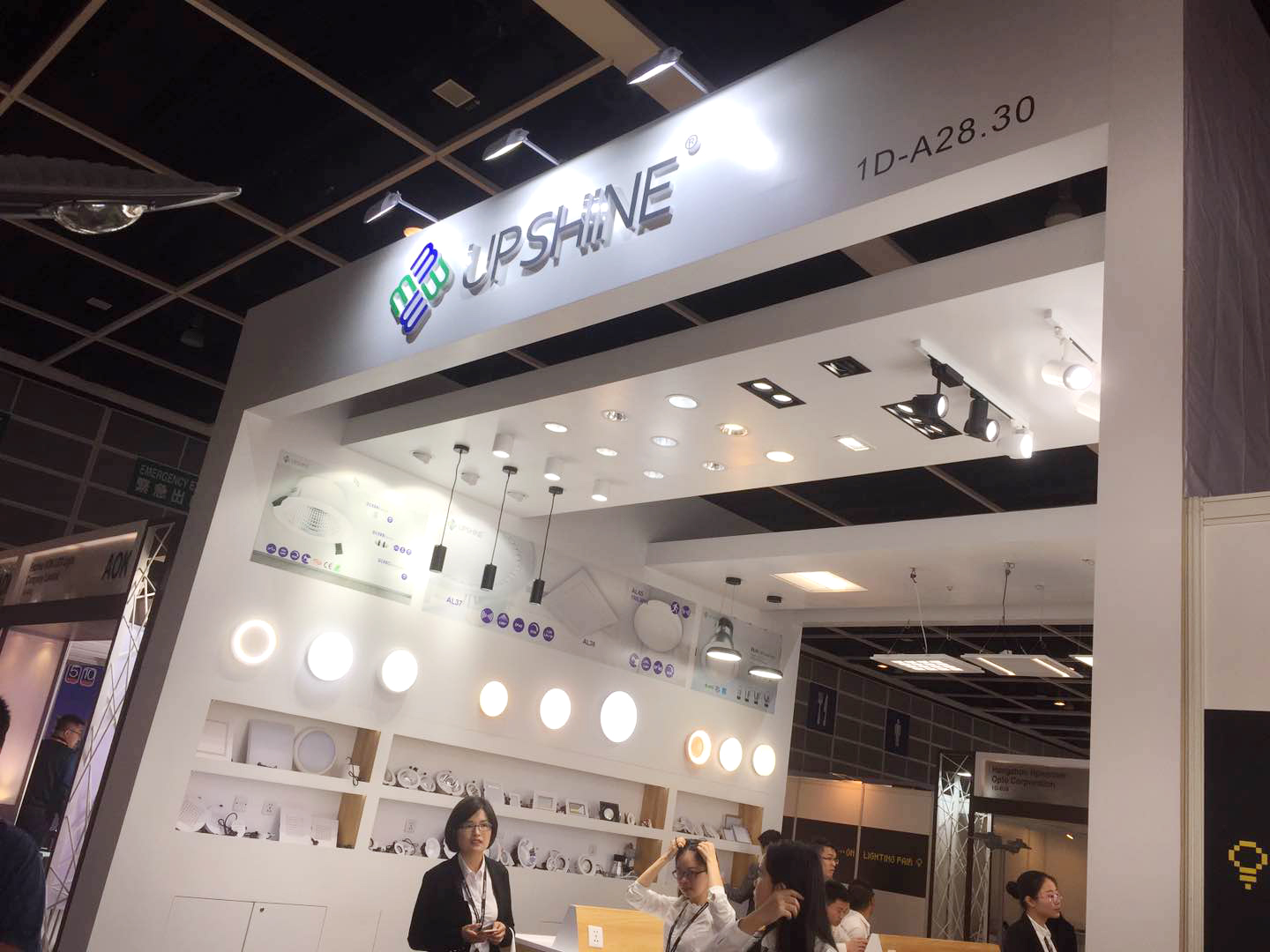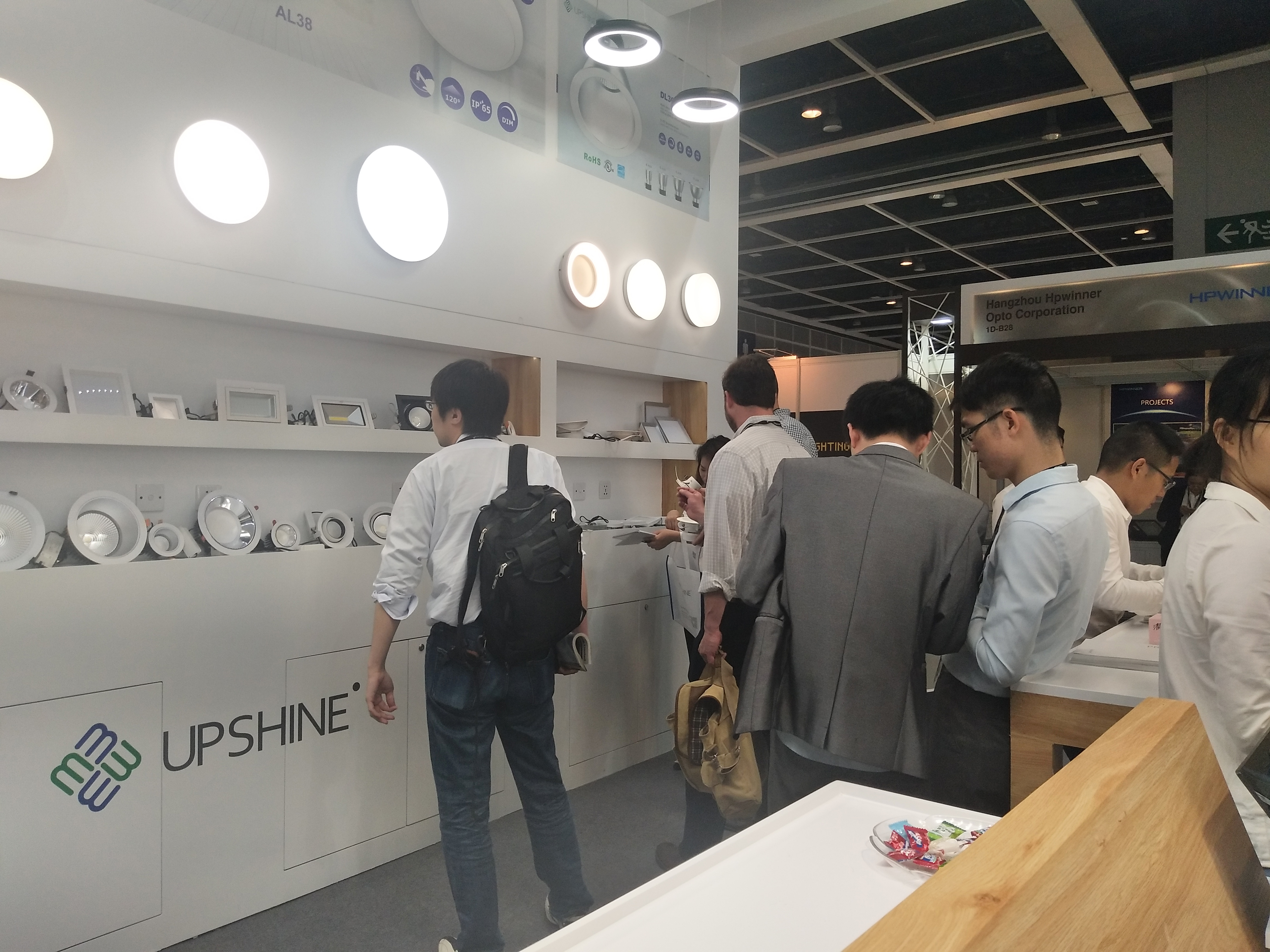 Stay tuned for more information!