In any design studio, lighting play a crucial role. so when it comes to selecting lights for a retail store, we are not only considering the quality of light lamp, but also the fashion apperance is very important. High bright lighting environment will attract customers into the store. A simple lighting change in your store many be different.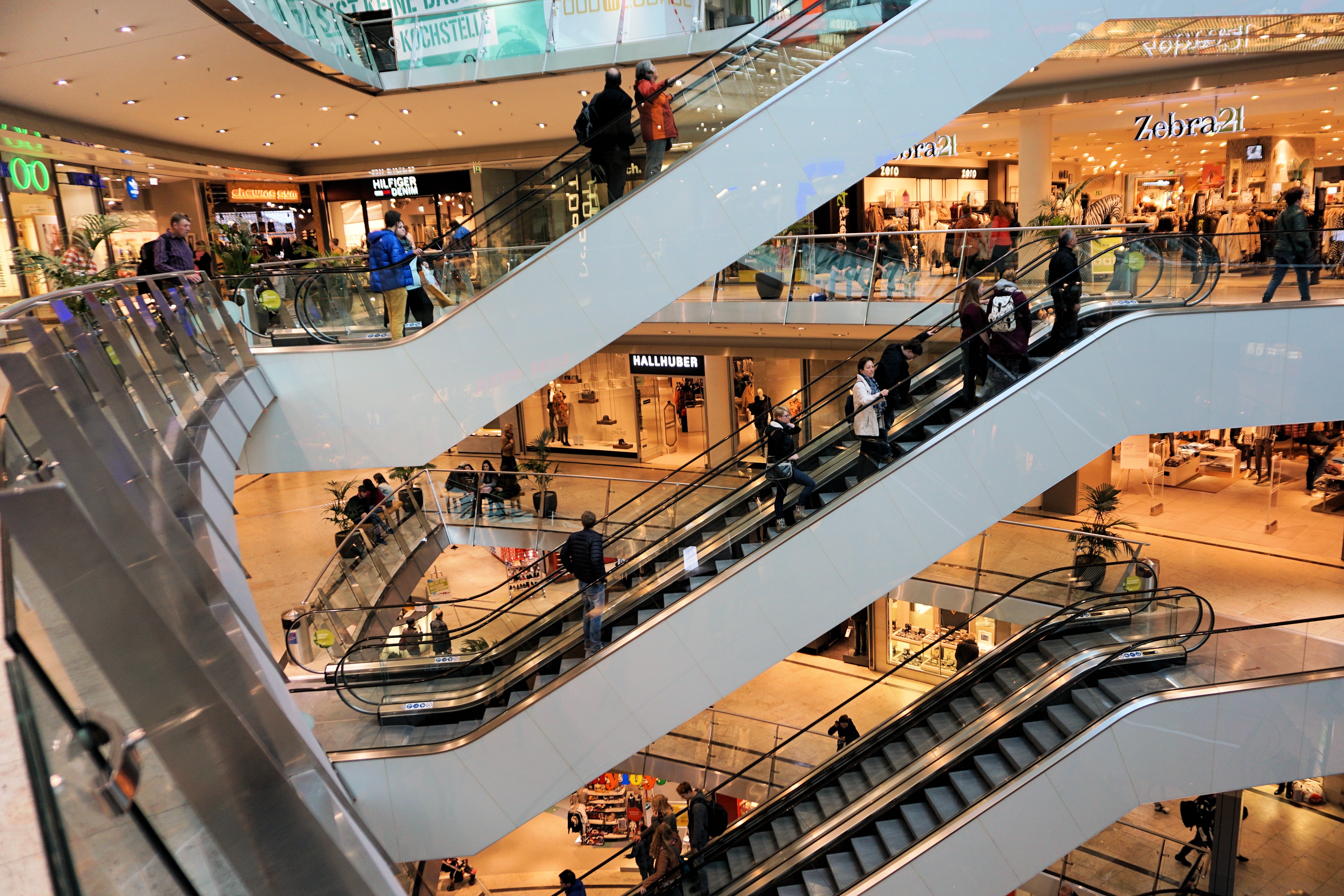 If we want to set up your retail store more outstanding, you should pay more attention to some factors. such as Product line, Store Interiors, Colour of the furnitures, Targeted customers, Store Interiors, Placement of the furniture ects. So your lighting desigtn style may be consistent with the overall design style. Sometimes it is very difficult to choose. But don't worry, UPSHINE recommends you some Wild led light models for retail stores. That's Eco Friendly commercial led lighting fixtures.
Retail Store Lighting Ideas Recommended
One is UPSHINE DL51 LED Downlight with fashionable and simple design, which is on hot sale now. surface mounted ceiling downlights can best decor for grocery stores, aluminum profile design can make the light body have the great heat dissipation. energy saving and high lumen led downlights are very popular in the market. Meanwhile it can reduce your spending on home decor. Round and Square LED Downlights you can choose from.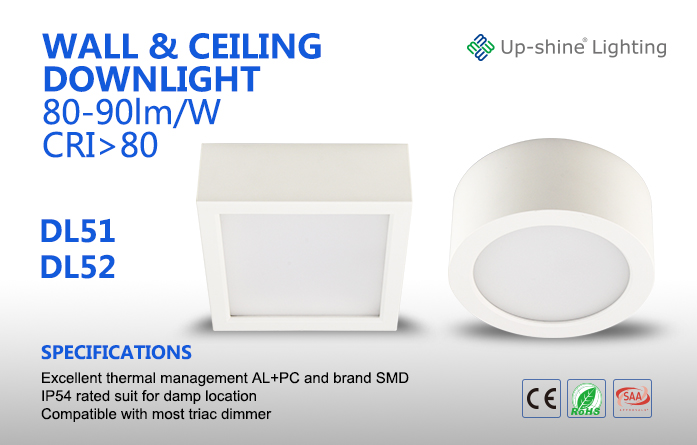 Then is UPSHINE TL25 LED track light, you can transform your products into a destination and create a compelling brand identity with LED fashion and retail lighting from UPSHINE. Adjustable lighting orientation with 360 degree in horizontal direction and 180 in vertical direction provided. It is very easy to change direction for your store's requirement. clothing store lighting adopts led track light is appropriate. Modern and Cool.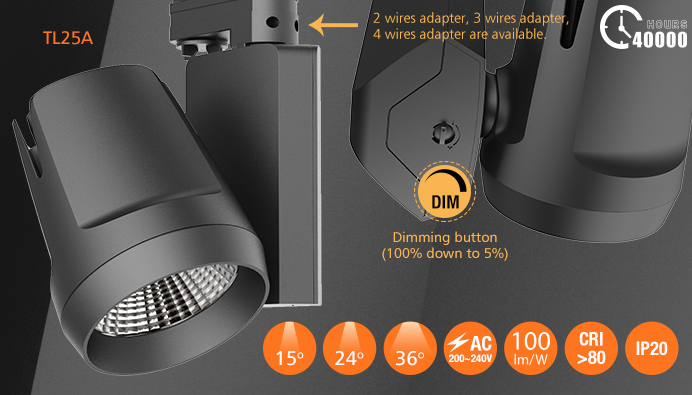 Our UPSHINE LED lights all adopts high quality raw materials, professional R & D and design team, if you want to pick up some commercial lights for retail & grocery stores, welcome to contact us.
Website:www.upshine.com
Email:info@upshine.com