DB05 is a unique slim led batten with excellent quality. The design of DB05 slimline led batten is a wide and thin line shape, a flat surface with a curved corner 180°and a metal-filled color, which makes the light source excellent in performance and soft and light.The DB05 batten linear comes in FOUR different color temperatures (3000K, 4000K ,5000K and 5700K), ensuring that the technology is suitable for an array of working environments.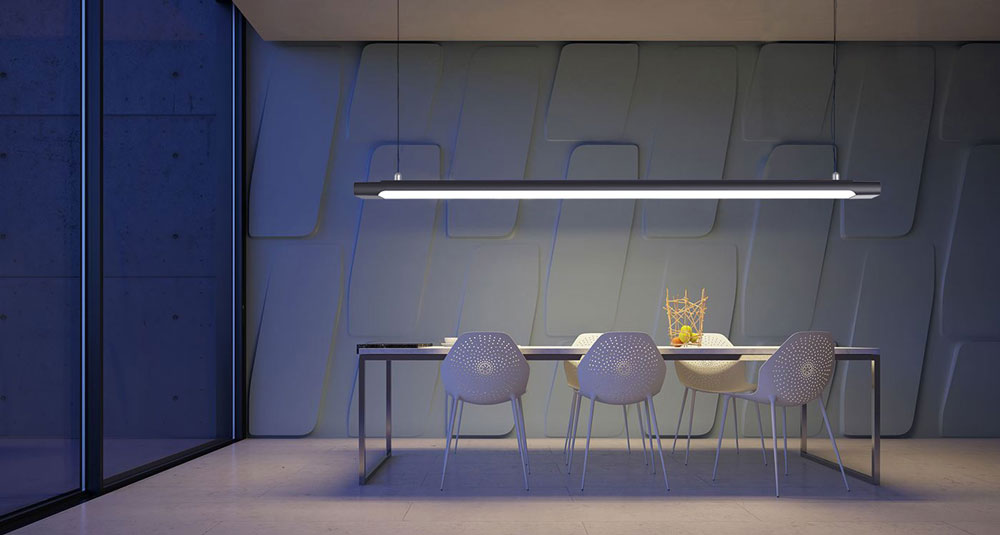 DB05 linear led fixture uses 6063 aluminium profile body for good thermal dissipate + ultra-thin PC lampshade, which makes the light effect stable and enhances the overall sense of the product. We carefully select each accessory for each material, and never make excuses for quality.
As with all our products, the DB05 slimline led batten gives lighting professionals the guarantee of safe, hassle-free installation. Multi-installation provided with surface mounted and suspended, even can be linkable. It is a high efficient and low cost product with quite large potential market. Widely used in office, meeting room, hotel, school etc.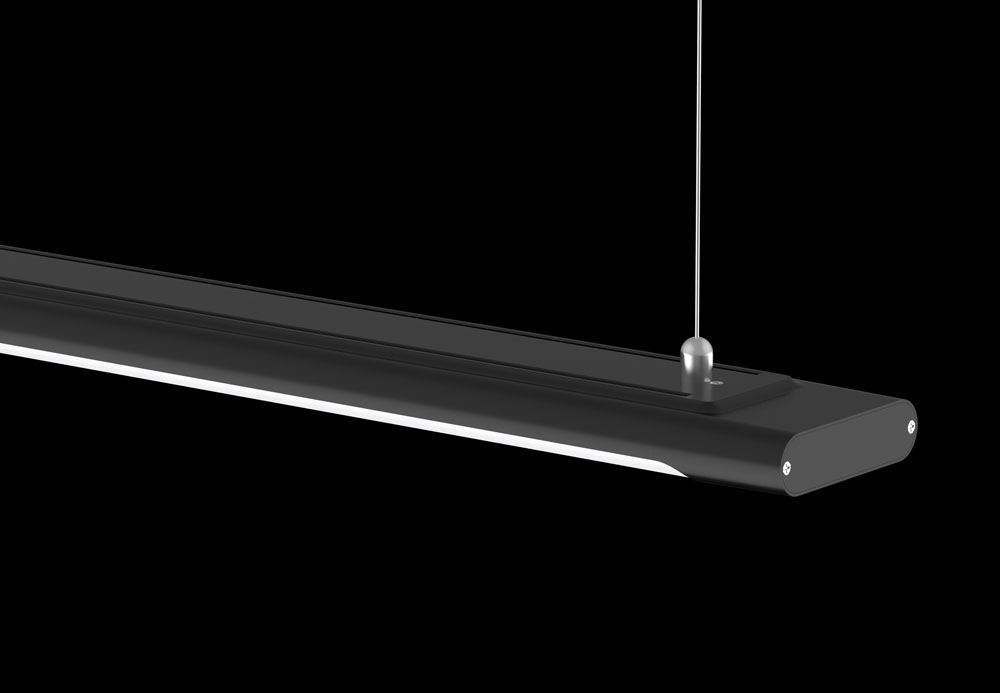 Upshine will continue to provide the design,development and manufacturing in house for customized solutions with fasted turn around and competitive price!We'll enlighten your life and brighten your future!