Why to choose low UGR led panl lighting are popular now?
As we known, low UGR LED panel light, specially UGR is less than 19, can be suitable for office, conference and classroom applications, where critical requirement of visual comfort is asked. High glare will increase discomforts caused to our eyes and feel uncomfortable. Replacement low glare led panel light can let you enjoy a comfortable and power saving led lighting environment. Why don't we do it?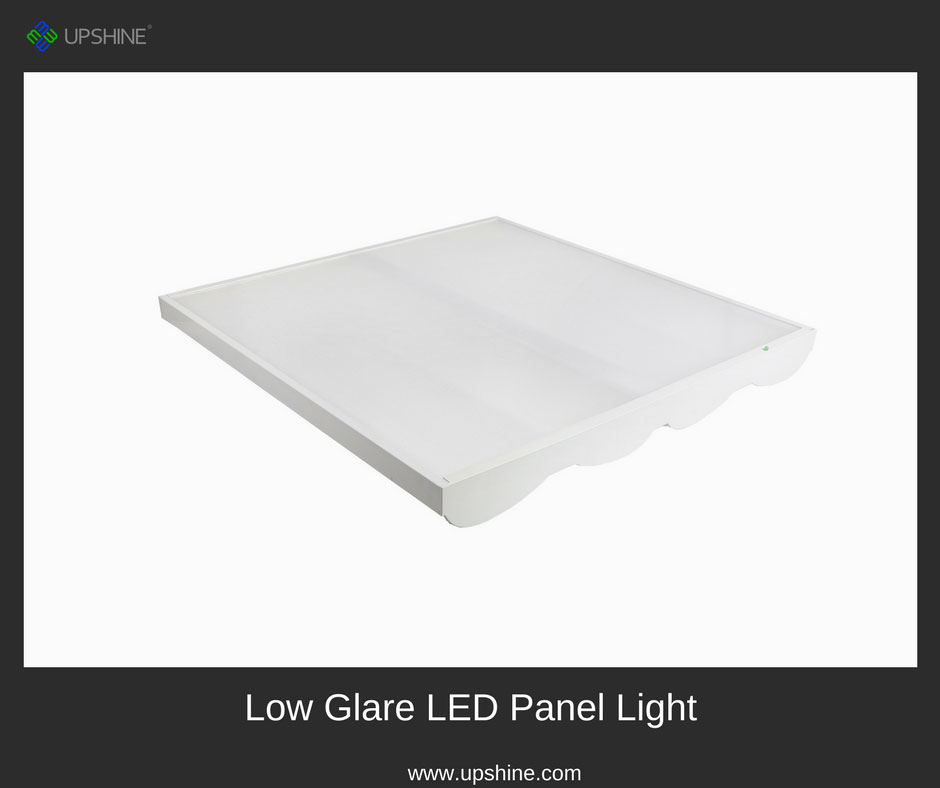 Glareless LED Panel Light Features:
Reflector:high reflectivity PC material with 94-V0 fire rating
High efficiency:95lm/W
Diffuser:Clear and prismatic to choose from
Wide range of control gear for option
Dimmable:triac dim/0-10V dim.
Size:30 x 120 led panel and led panel 60x60 to choose from
Wattage: 27W/38W
Easy installation and save maintain cost
led panel 60x60 Dimensions Below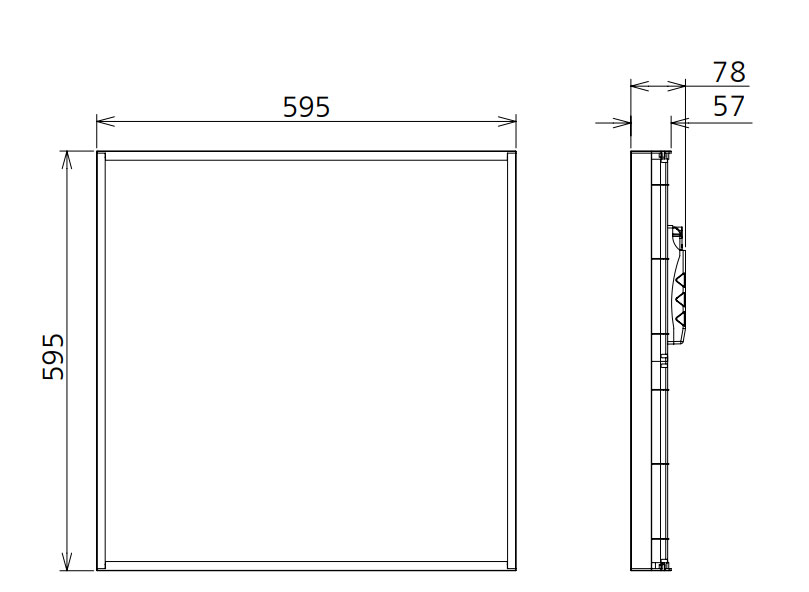 If you want to learn more about 30x120 led panel light, or more high quality panel lights, pls feel free to contact us.