Finding modern and unique lighting design is very popular, especially for young people. Our Upshine also keeps up with the fashion lighting trend, created many awesome LED track light fixtures. Right now we want to share two different led track lightings.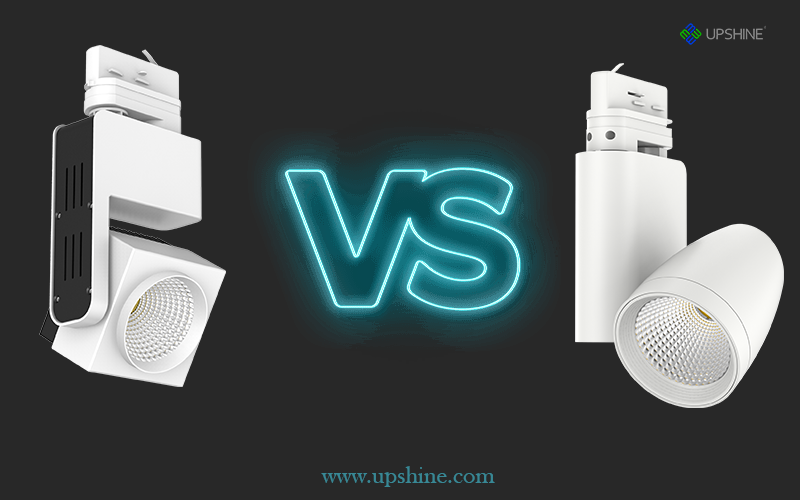 UP-TL01 LED led track light bulb used sharp COB light source as LED soure, that can enhance track light fitting's quality, when brightening in house or anyother places, it can make your eyes feel comfortable and reduce the damage to the eyes. Dimmable led track light performs high effiency and energy saving, and environmental-friendly. TL01 LED track light only has one power output-25watts.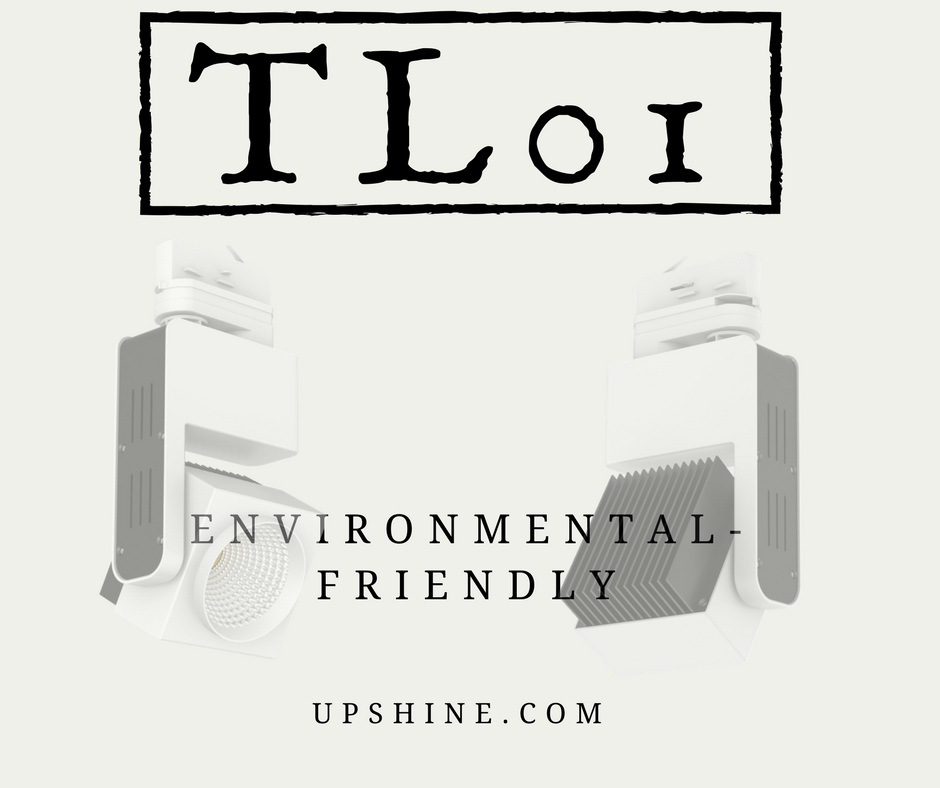 UP-TL02 LED track light with round apperance, which adopts Brand COB LED chips with excellent color rendering index. it is not only increasing the color fidelity of the target illuminated object, but also saving more energy and improve high efficiency. Aluminium reflector is best for heat dissipation, even though light output without glare & dark spot. 12W/25W/35W/45W track lighting you can choose from.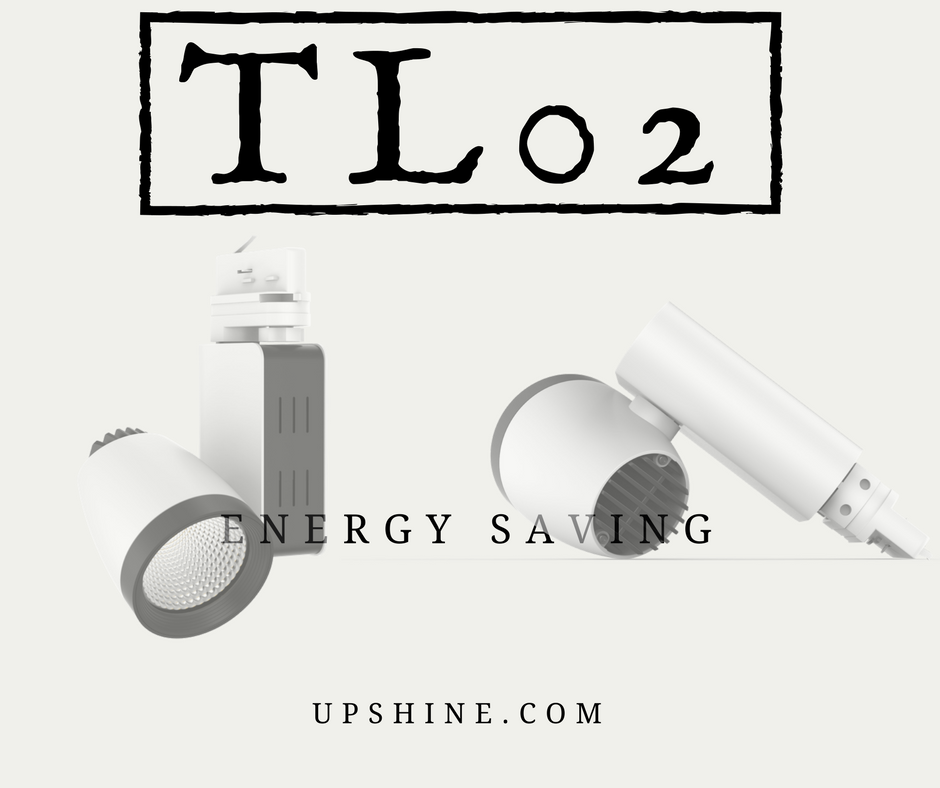 The same features of indoor led track lights
360 degree in horizontal direction
180 in vertical direction
1-circuit adapter,3-circuit adapter are all available.
excellent heat dissipation
High CRI COB LEDs
Applications: supermarket, specialty store, show window, exhibition hall
Moreover we would like to provide the you how to install track light on ceiling from start to finish. Installing led track light fixtures can be divided into three steps in total.
if you want to learn more about our UPSHINE led track light kits, pls feel free to contact us.
Website:http://www.upshine.com
Facebook:http://bit.ly/2pECL0e
E-mail: info@upshine.com