Why we need Modern Living Room Ideas?
Do you need Living room lighting ideas? Living room is a comfortable and relaxed place in the whole family. In this area, you can do many things, such as watching TV, taking a nap, eating, reading or talking with family and friends. So when it comes to Living Room Lighting Ideas, we will think twice and apply best led lighting fixtures to our living room.
Living Room Light Fixtures Applications
Living Room Downlights Solutions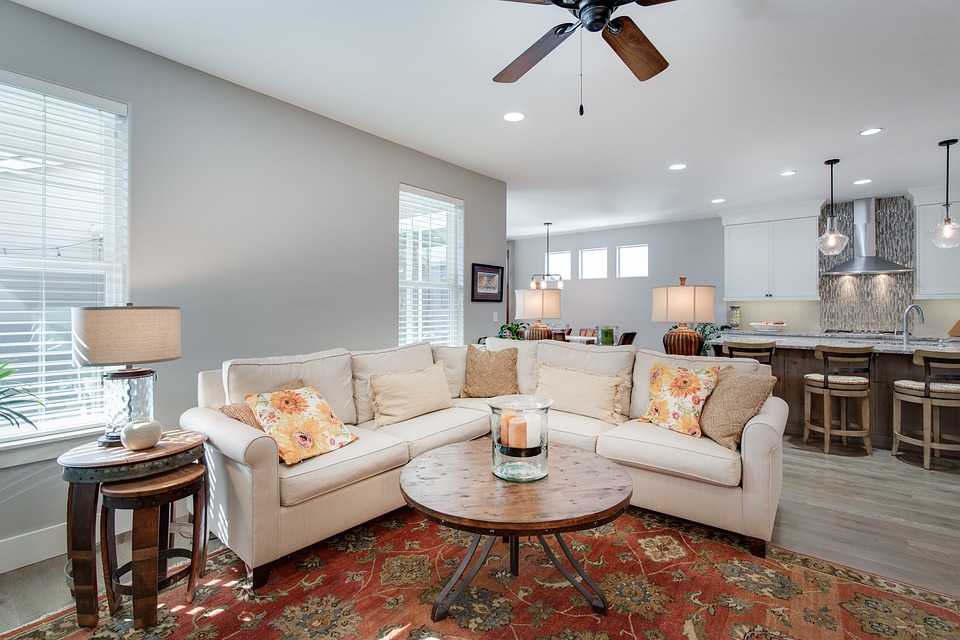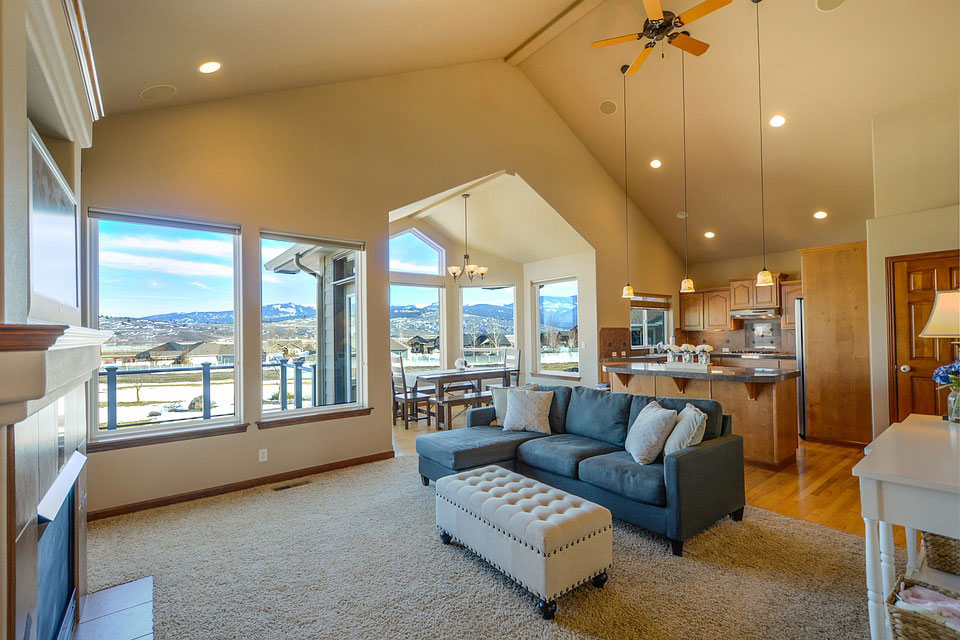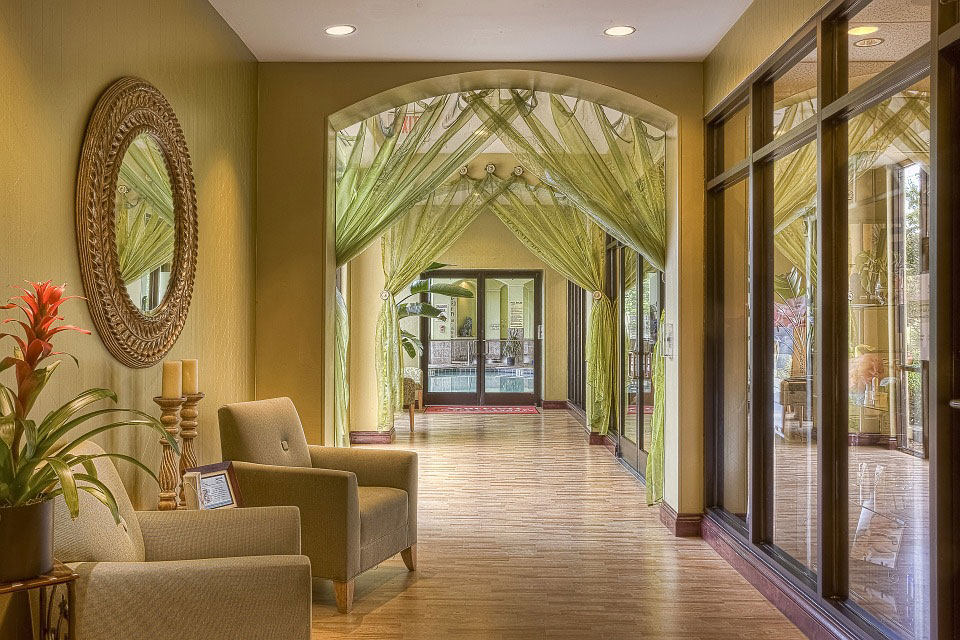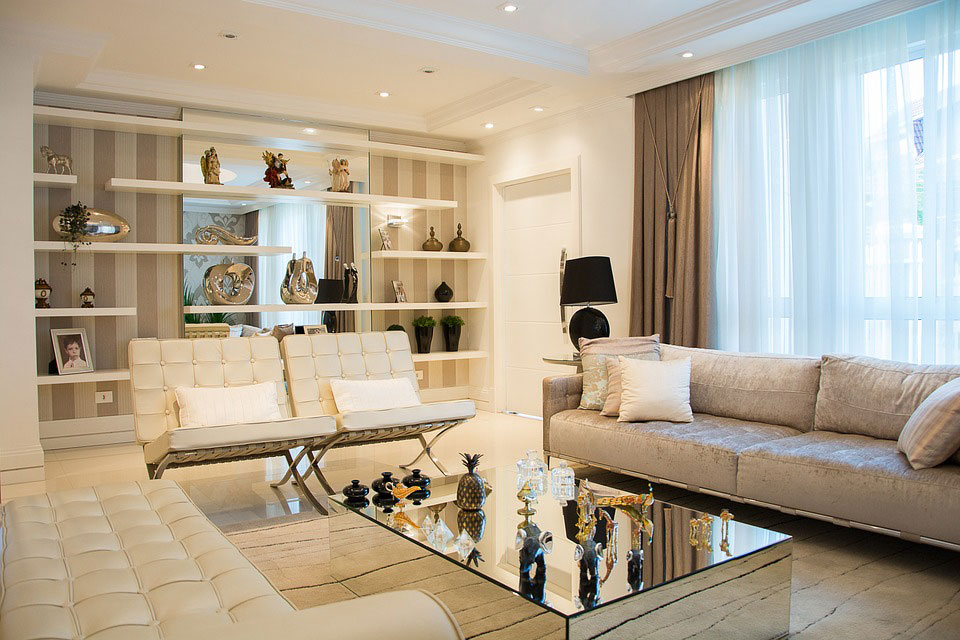 We've collected four living room lighting ideas to illuminate your space, how this living room led ceiling downlights can let your room make the difference. Find inspiration for your home with these living room lighting ideas from here, we will update more commercial and residential lighting ideas later. Feel free to contact us.