Dear Friend, buy bright, buy right, buy UPSHINE LED panel light (Without Frame). I believe you must heard the led panel light with frameless, do you have any more info about it? After you will know more information about it, you will feel no frame's panel is really worth to buy, not only because of good looking, but more advantages than standard panel's.
Pictures Show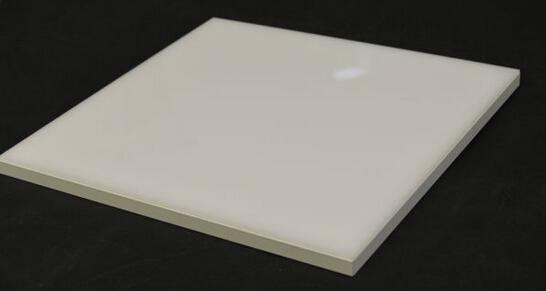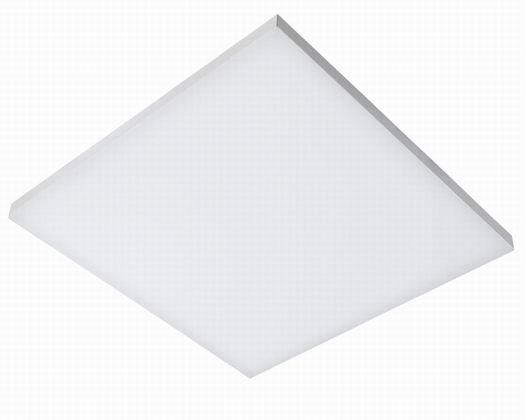 Main Advantages​:
Without Dark Spot & Shadow,without the aluminum frame.
More big 22mm light-Emitting area than standard panel.
87lm/W, CRI>80, PF>0.92. Triac dimming / 0-10V / Dali.
16.5mm thickness ; 595x595mm and 295x295mm available.
Frameless panel more stronger technical support.
V-Cutting LGP: 4MM.
​​Uniformity Light;high efficiency & more stable working performance.
​​No noise, no flickering.​Anti-shock, anti-moisture.
No UV or IR radiation in the beam, mercury free.​
Quetions:
​What size do you have?
OEM service available, the standard is 595x595mm & 295x295mm
What are this panel light applications?It mainly used in the office buildings, meeting room, Shopping mall, Hotel, Bank, exhibition, ect.
What kind of installation way?
​Suspended under the ceiling; Built-in the ceiling and Mounted in the ceiling
What is the Minimum Order Quantity(MOQ)?
1 carton
What is your waranty?
5years warranty,quality come first.
​How about your idea about the frame less panel? Does it catch you sight? Actually many clients they are. If you like to share us your value comments ​or more good suggestion if you have, we will be much more appreciated. If you have further questions or requests, please don't hesitate to contact us soon.
Email: melinda@upshine.com
Skype: upshineled90
Linkedin: sale11@upshine-ledlighting.com
Facebook: melinda.ledlight@yahoo.com