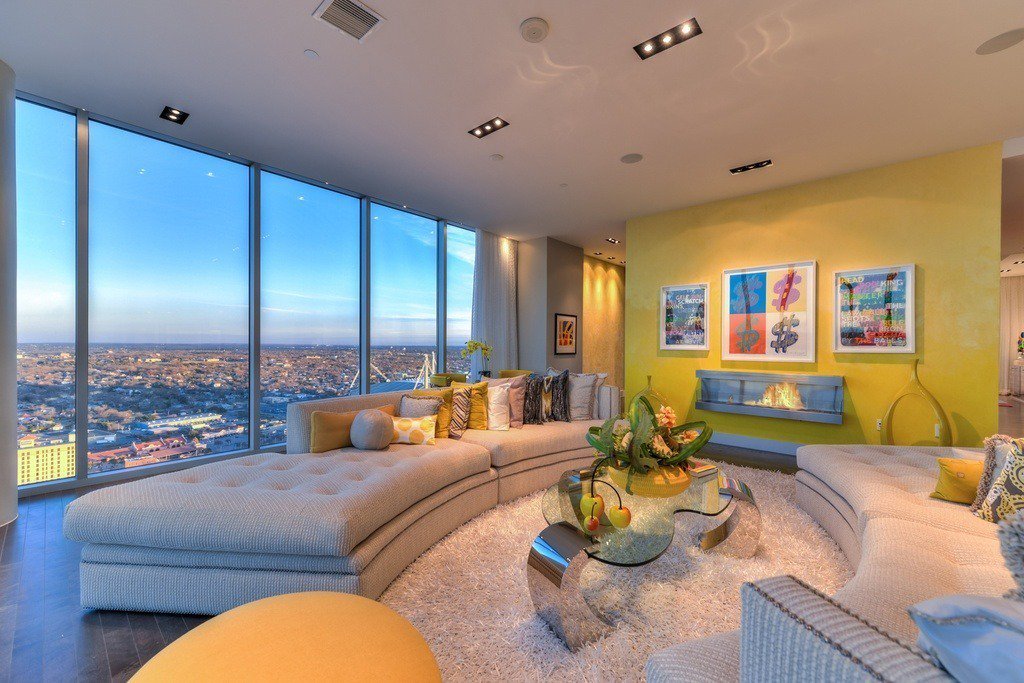 UPSHINE double led downlights are suitable for hotel, restaurants, shopping malls, office buildings, and interior home, Double led downlight can play a best role in the decoration designs. Like our Square Double LED downlight, we are not only paying more attention to the high-level quality, but also focusing on the lifetime and Practicality of the lamp.
Two Series Of The LED Grille Downlight
This two double led downlights feature with COB LED chip as light source, which can provide high lumen output and wide beam angle. Square double LED downlight which can save more than 70% energy saving than Traditional lamps and cut down your electricity expenses monthly. High CRI led grille downlights are very popular in the market. Meanwhile we have We also passed the certification (CE RoHs). Environment friendly double led downlights you are not go wrong with it.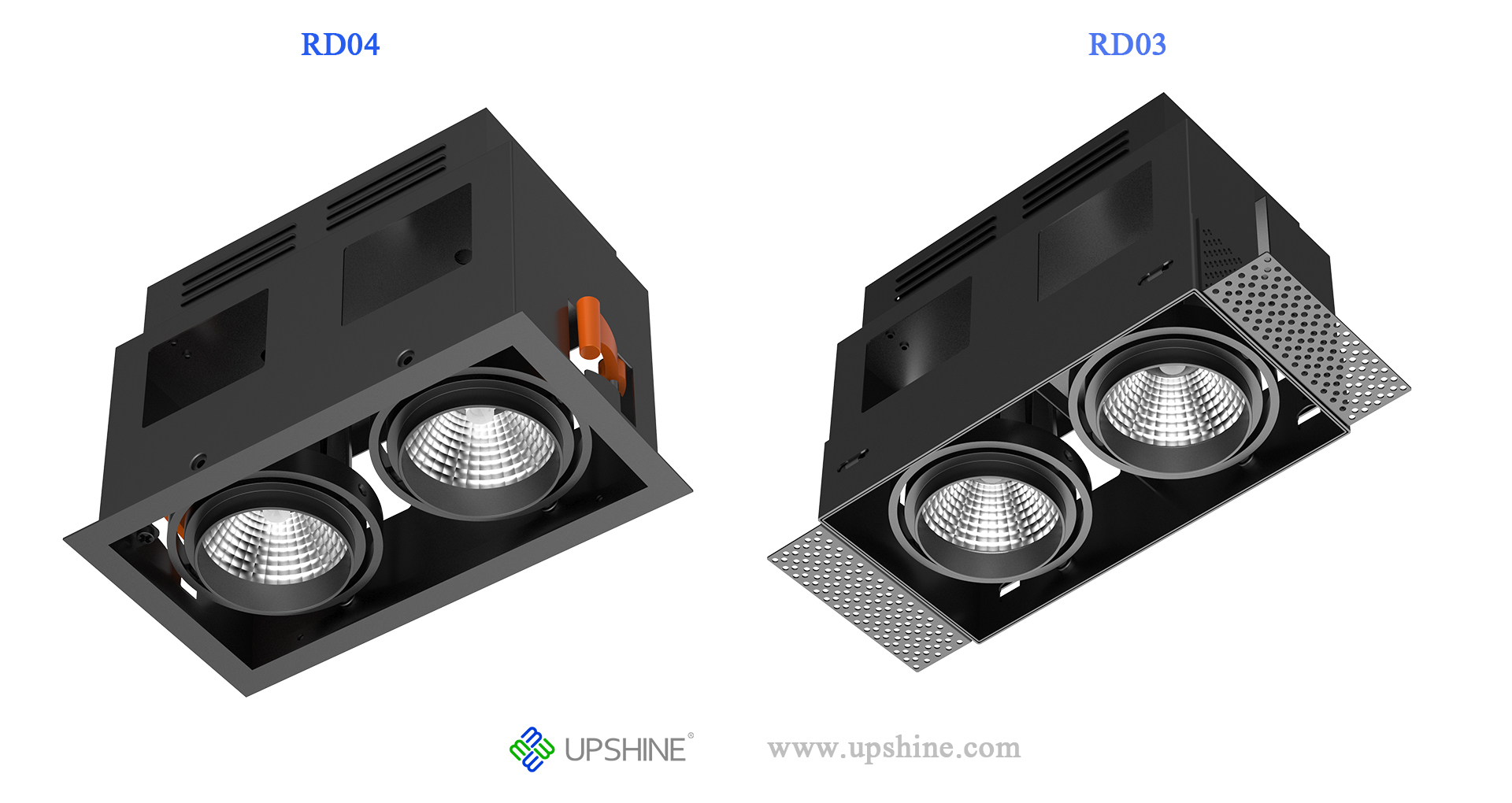 UPSHINE Double LED Downlights Features
Light Source: COB LED
IP Rating:IP20
Product type:LED Downlight
Beam Angle:24°
Lumens: up to 1107 Lm
Colour temperature:2700K 3000K 4000K 5000K
Forward Voltage:
CRI:up to 80Ra
Application:office, supermarket, shop, school, hotel, etc.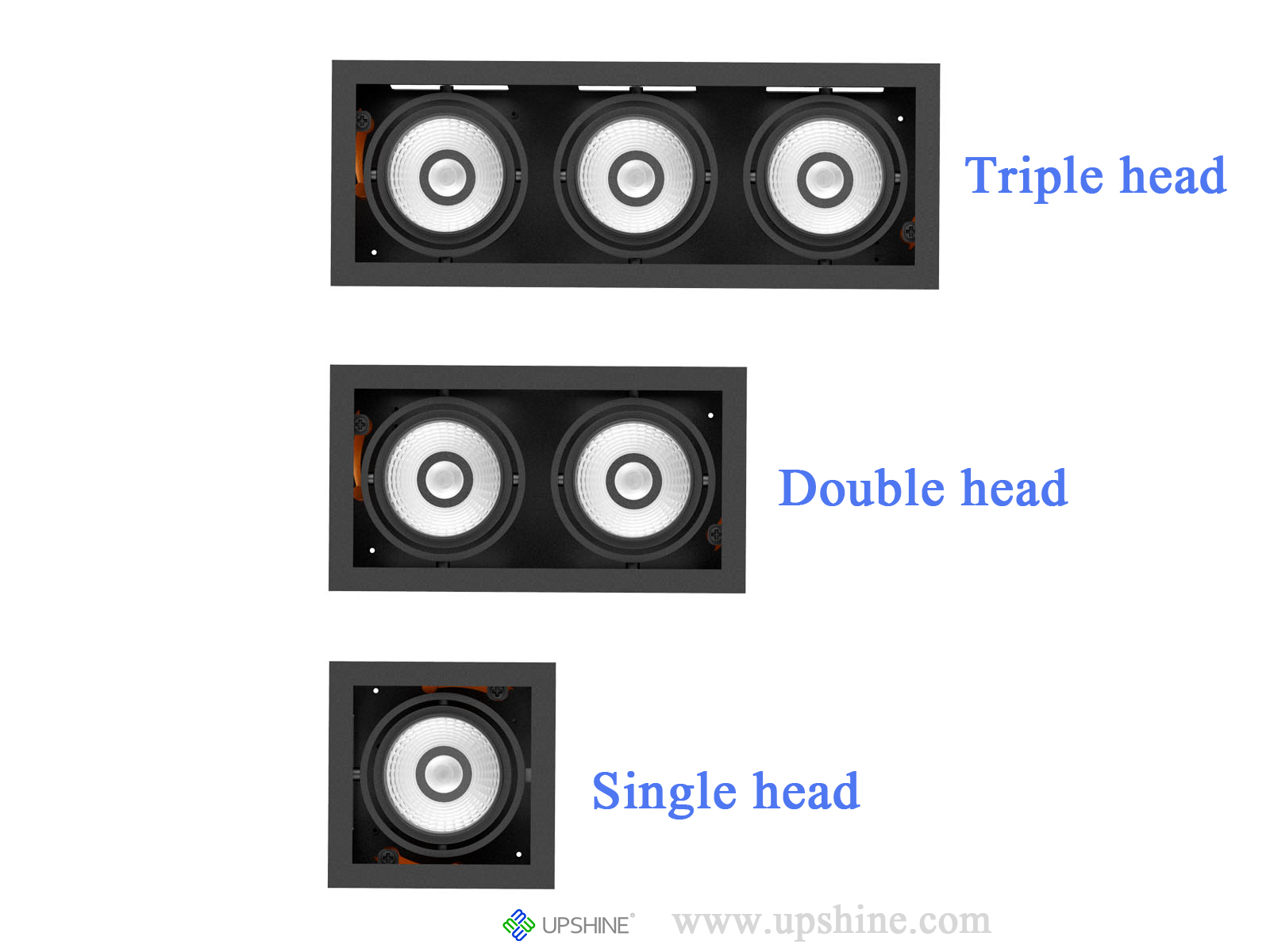 Single head, double head and triple head led grille downlights you can choose from.