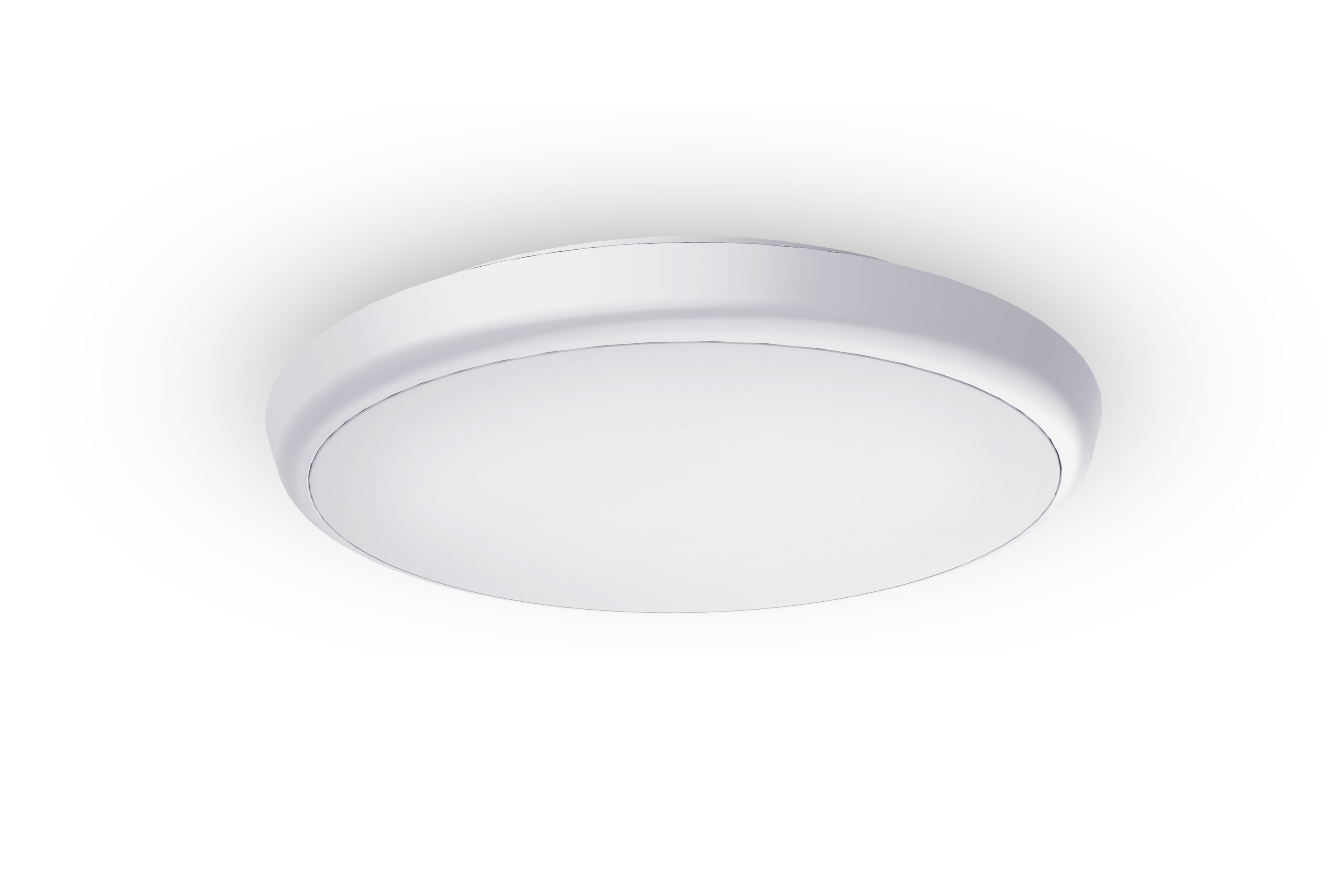 UP-AL08-8-12W-P3 LED Ceiling Light, which has been popular in the lighing market.
I met with this Germany customer Bruno during the HK Autumn lighting fair last year. After 2018 CNY new year, they ordered our ceiling light AL08 samples. 3000k 4000k 5000k dimmable led ceiling light fixtures is here.

7th March, we shipped out our sample.
12th March,my customer show me one picture in email. Wow, really hansome! Really a good model for Upshine's ceiling light.
Pls check my customer feedback as bellow:
"Dear Betty,Thank you very much for the samples, they have just arrived and we have connected them directly."
"Dear Betty, So far, the lights are very beautiful. I would ask you to write me an offer for a first test run order. offer for:100 pieces UP-AL08-8-12W-P3 With company logo sticker on the product and printed logo on the outer box. Please send me templates for the sticker and carton."
Though not very big order, but we are feel so happy due to we can get so fast and sincerely feedbacks from our new customer! Upshine Group will make more perfect ceiling light and achieve a flourishing 2018!