UPSHINE IP65 weatherproof batten is newly developed for Oceania and European market. It is available in 21W & 42W with size of 600mm and 1200mm.
Featuring high grade polycarbonate diffuser and housing, they are suitable for commercial and industrial use where moisture or dust is prevalent.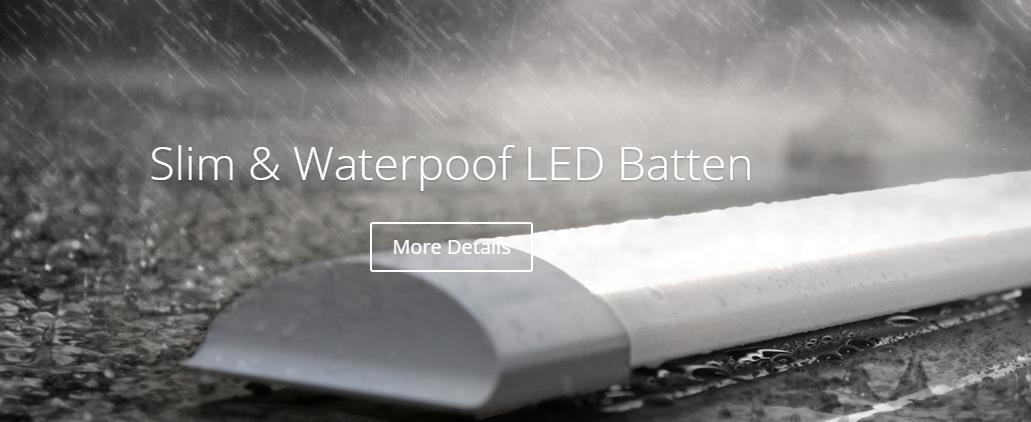 Economy Weatherproof Batten range offers cost effective reliability and weatherproof resistance.
The choice of body materials and electronic components are all impacted by our desire to produce the highest quality products worldwide at a value for money price.
Except the above waterproof led batten, we can offer more Emergency & Sensor led batten lamp, single tube & double tube led batten lamp.
Welcome you contact us to know more details, thanks for your attention and reading.
By Aimee Lau
Mail: aimee@upshine.com
Whats App:+86 135 7087 1586
Linkedin: https://cn.linkedin.com/in/aimee-upshine-83137856
Skype: upshine.aimee