Who We Are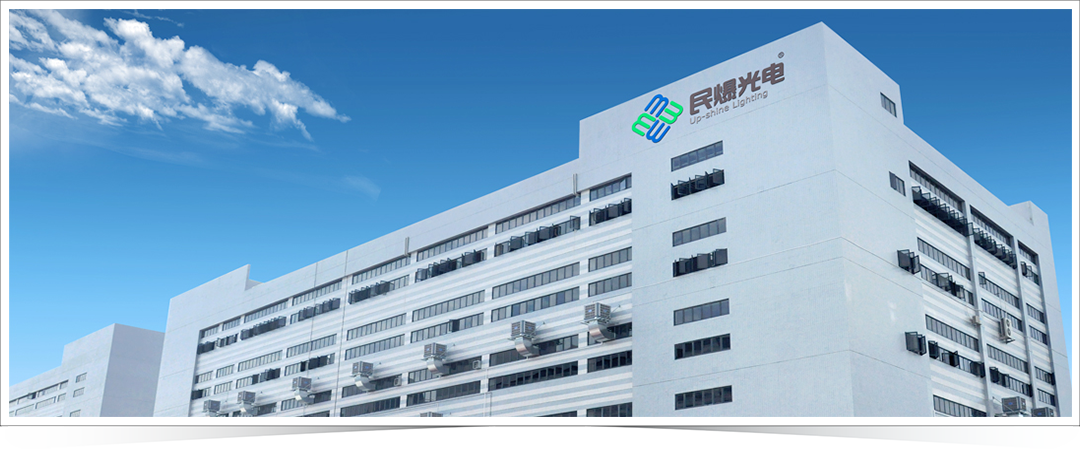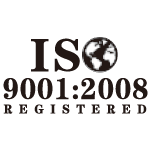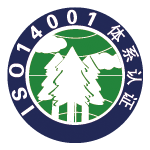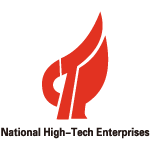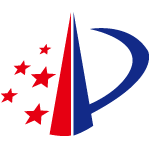 Founded in 2007, with ISO9001  and ISO14001 approved to create a sustainable world, and as a leading LED indoor lighting manufacturer, UPSHINE has built a good reputation at home and abroad with top quality products, advanced lighting solution and cheerful after-sales service.
UPSHINE devotes itself in researching, developing and manufacturing a full range of lighting products with most cost-effective solution. We've committed to improving ourselves paying more attention to customer demand, focusing on making people's life more safe and comfortable, enabling them to enjoy new technology and efficient use of resources.
Covers an area of 18000 square meters, equipped with over 650 front-line employees and 56 qualified engineers, UPSHINE is growing up very fast as a medium sized enterprise. 36 outstanding staff serve quality department, forming a high level quality system, which provides us a favorable pullulating environment.
With clear marketing orientation, sustained technical innovation and internationally -updated management philosophy, UPSHINE must be a great choice as your reliable long-term partner,you can count on us to provide all possible lighting service.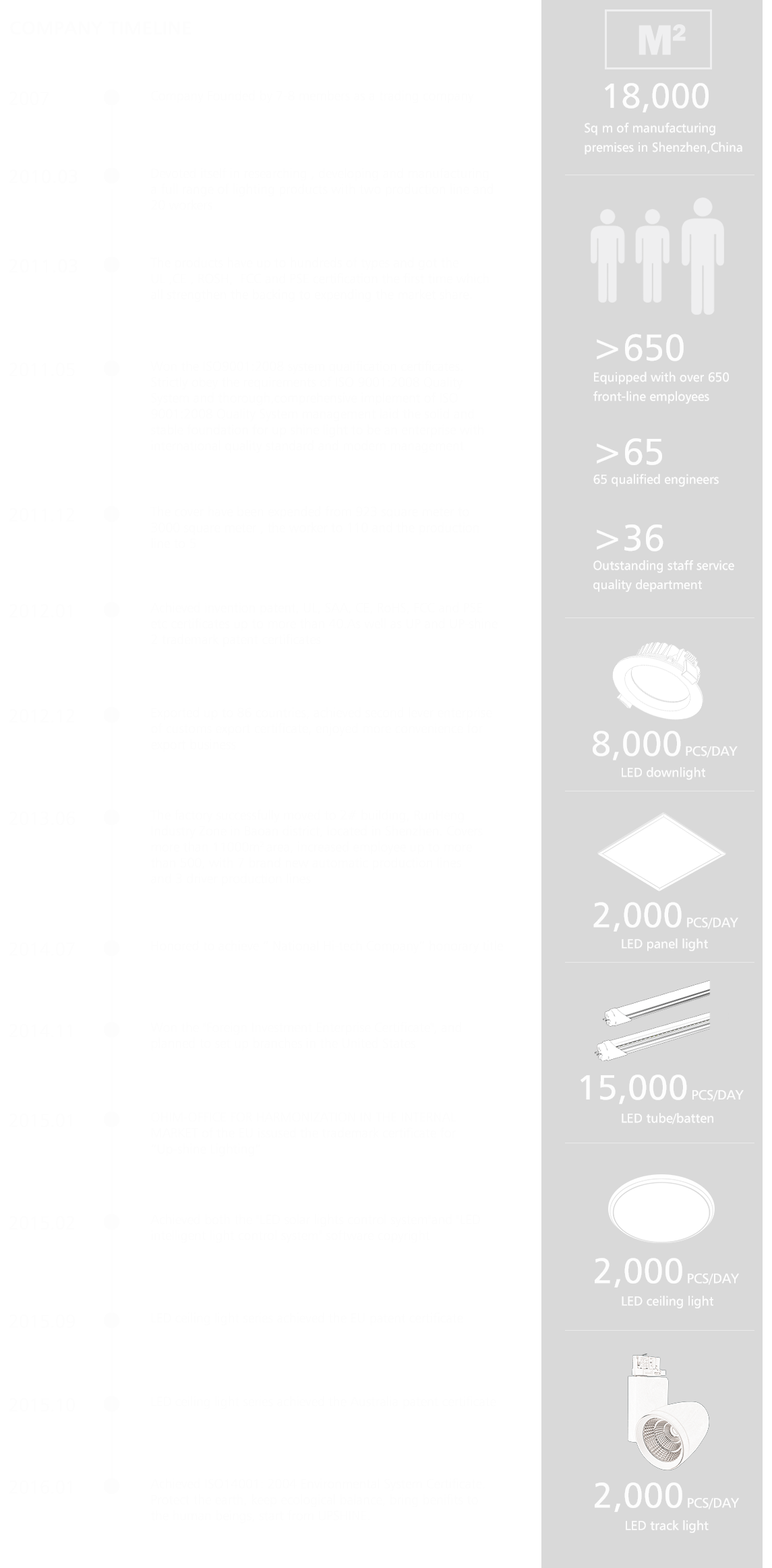 What We Do
UPSHINE as a leading LED light manufacture, has a strong R&D department with 56 engineers. More than 95% LED light products are UPSHINE own-designed. We are committed to develop new products constantly, keeping releasing at least 2-3 new products every month. We've got 25 patents for design, development and technology up to now.
OEM & ODM service is available in UPSHINE, we're willing to share or bear the mold fee.
With independent driver R&D laboratory and product line, UPSHINE driver series which includes non-dim, triac dim, DALI dim, 0-10V dim and 2.4G smart dim driver, are UL, TUV rheinland, CB, SAA, CE, RoHS etc approved, stable, safe and smart dimming.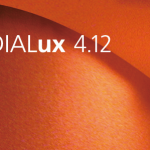 Free DIALux design for lighting project cases is available in UPSHINE. We have a strong engineer team with can provide the best lighting solution according to scientific analysis once customer's project requested.
Using the numerical software, you will consult the photo-metric characteristics of the luminaire in view of a suitable application.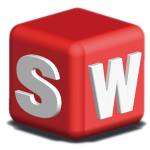 Each high power LED lamp will be analyzed strictly on thermal design with Solidworks by engineers, wich helps to select the superior thermal conductive material to improve heat performance of LED products, prolonging the service life of the lamps.
No matter what your brand need, please rest assured to us, full customization, like the shape, size, color, dimension, performance, brand label, packaging etc. will be provided. One-stop services make your new LED lights come true.
Meanwhile, we have our own industrial design team, R&D engineers, testing laboratory, fixture/driver/controller production line. We aim to go to provide high efficiency, competitive price and customized services.
If you are a distributor looking for a lighting partner, please contact us directly. Quality products, excellent services and flexible sales policy will be offered.
Besides, we provide product data sheets, test report, certification, high quality pictures and marketing tools .etc, to help you grow your business.
UPSHINE is not only a LED Lighting manufacturer. We also provide commercial and residential LED lighting project solutions, including office, hotel, school, residential, retail and other public place.
Experienced lighting expert team helps you to plan, design and execute the right LED lighting projects. UPSHINE lighting project solution means energy saving and money saving!
OEM/ODM

25%

Lighting Solution

5%

Wholesale

70%
We regularly use UPSHINE for the supply of our LED lighting products, due to the fact their range is far superior to most other manufacturers, but most importantly because the quality of product is second to none. We are extremely pleased with all the products we have purchased thus far, from downlights to shoplights, and our customers can't speak highly enough about what we supply to them.
This in itself is validation of the highest degree, that UPSHINE are producing high quality products, thinking about what the market needs (R&D), and hitting the right price point. In terms of customer service, we personally deal with Rina on a daily basis and she is nothing short of sensational. Her attention to detail is great, and she understands what we are trying to achieve in our products, so works with us in every aspect as best she can, to make sure we get what we want.
We aren't always the easiest to deal with, due to the fact we demand high quality in terms of both product & customer service, but Rina isn't fazed by this, and always presents herself in a professional manner, and works in with us to achieve the desired goal.
We cannot recommend UPSHINE highly enough, and are great full for the high quality products and customer service they have provided us over the last year, and look forward to many more years of working together.
Damian
Hi Teddy, We got some of the lights today so we have mounted the downlights. Very nice lights and easy to install with the finished cabels
i liked the light and are looking forward to see how it works for some weeks. The AL08 18w also arrived and we have tested them also.
On this light i would like to comment 2 things. The connection should be easier. Maybe like it Continuing me email
Connection like the picture and possibility to go out with one cable also to the next light…
Not that important, but will be more flexibel. We got some ledpanels also and i like the finish of them. Really nice panels with good light. Looking forward to mount them for a test
Products: AL08 LED ceiling light, DL22 COB downlight, LED panel light
Lasse
Hi Gina, We have not met. We recently visited your office after meeting with Gloria at the GZ fair. I was very impressed with Gloria at the fair and she was the sole reason I made the visit to your offices and factory earlier this month. So I take the time to write this more as an email of recommendation about Gloria's service and attitude to her work and to Upshine as a company.
Your staff are helpful, diligent and happy and that means that the company is in good shape. Beyond the staff, having visited many factories in my 20 years of lighting both in Europe and Asia I can tell you that it's been a long time since I have been as impressed as I was with your factory and R&D and the quality of product.
Marry this with your staff,speed to market and you are on a winner. Congratulations to you all and I will be attending your offices again before the end of year and hopefully will get the opportunity to meet with you and the company directors as we push forward with Upshine.
Best regards,
Paul
Dear Andie, Thank you very much for your quick replay! I think that your proposal is almost perfect!!! In the next hours, I analyze your file … I think is it perfect price and solution!!!! great! Many thanks and regards. Francesco
I've visited approximately 30 factories so far in China for led retrofit and i like your product quality and designs, your factory showed nicely and i would like to discuss more with you. I'm thinking about having anoher visit to your factory,this time with some colleagues. Andy
The AL08 surface panel light are fantastic and will be a hit !! I like the high quality driver, just like "made in Germany"
Products: AL08 LED ceiling light
Franz
Up-shine focuses on research and development of new efficient energy saving lighting products such as wifi and remote controlled LED lights. We believe that focus makes profession.which makes us a trusted supplier to our clients. Jeff
Dear, Crystal, I am very pleased that you have found a solution for led-driver and 0-10V dc dimmer. Many thanks to you and engineer!!! I have already installed all the UP-CL59-10-45W lights, good quality, easy installation, etc. Client is very pleased !!!
Products: CL59 Dimmable LED Downlights
Geert
Dear Crystal, I am very pleased that you have found a solution for led-driver and 0-10Vdc dimmer. Many thanks to you and engineer!!! Geert
thank you so much for these excellent detailed information. It is pretty rare to get such extensive lists of technical parameter in a good and clean quality! Utom
Hi April.  I installed the samples and they look very good and were easy to install. In two of my installations where we installed the 25 watt 8″ downlight, the fixtures were too bright for the application. Mike
Hi Wendy, Yes, we have received the shipment. I am impressed with the Wall floods, I installed one at my house for testing and the light was very good. I have already shown a building customer and hope I can sell these to him for new houses he builds. The panels also look good.
We are doing some strong marketing over the next 3-4 weeks so I hope this will create some strong demand for our products.
Ryan
Most of our clients say the price of our tubes is two high, because they don't understand the quality of your product. The ones that understand say is a good price. Pero
Hi Jenny, We aren't going to be at the show, but thanks for the invitation. We are still quoting your products to people, but since this is a new market segment for us, it is taking a long time for many sales to happen.
I get probably 20 emails from Chinese factories every day trying to sell products similar to yours.
I am always been impressed with Upshine's professional and well written emails and marketing pieces. That is what prompted us to contact you in the first place. Thanks,
Jeff
Hello Maria, Before comment the pi's I wanted to express something to you.
I have worked with Asian representatives for more than 25 years and I wanted to tell you that your customer support is really excellent and of the best ever received.
Your support and professionalism give me confidence to chose you as our LED supplier. Your efforts and follow thru-trust do not go un-noticed or unappreciated.
Todd
We used to purchase, together with my brother Dan Stanescu, from you few years ago some LED bulbs. I was very satisfied with the quality and I would like to purchase some more.
I wonder if you can send me your best prices of today for your LED bulbs. We are interested in E27 and E14, normal bulb look, both, cool white and warm white.
Please send me also the technical details for them. All powers from 5W-30W.
Looking forward to your kind reply.
Traian
Your company has the right understanding and this is very rarely in China. Reinhard
We have worked with Upshine for several years and have been having great results. Both in terms of quality of products, competitive prices and good customer service. Our continued cooperation with Upshine illustrates our satisfaction and we strongly believe this cooperation will continue in the years to come. Peter
The led downlight is wonderful, the quality are top and i am very satisfied. I've bought downlight from Up-shine for more than 3 years and very few objections. We are now planing to buy more lights from Up-shine Chris
Hello Kara, just back in my Hotel and must say it was a great day! Also AGC is really amazing company. It felt good to find people with same thinking!! I am so inspired from the day, you cannot believe. Reinhard
Ivy, It's just because of your support we r with upshine. You r much better than girls of your age whom we r dealing across China, I am talking in terms of customer support It's my pleasure and I learn from u too about the importance of customer service Job
Joy the product looks great we will install next week will advise Sean